A Great City - Vancouver BC
Vancouver may be not as famous as London, or Paris, or New York, yet it is a real great city. It has everything that a big city can offer, such as big museums, stylish architecture, marvelous city parks, etc. In fact, it is the nicest new city I've ever visited. What I mean new city is that it doesn't have hundreds year old architecture or historic sites. Most buildings are even newer than the ones in New York. Since it is not as well known, it is not over crowded like New York or London. It is a big city but it still maintains the relaxed atmosphere of small cities. That makes it a great place to live.
When visiting Vancouver, you should not miss these places.
1. Beaty biodiversity museum: The largest blue whale skeleton in the world, maybe. Since it is in the University of British Columbia, you can also visit the beautiful campus.

2. Mcdonald's: I am just kidding!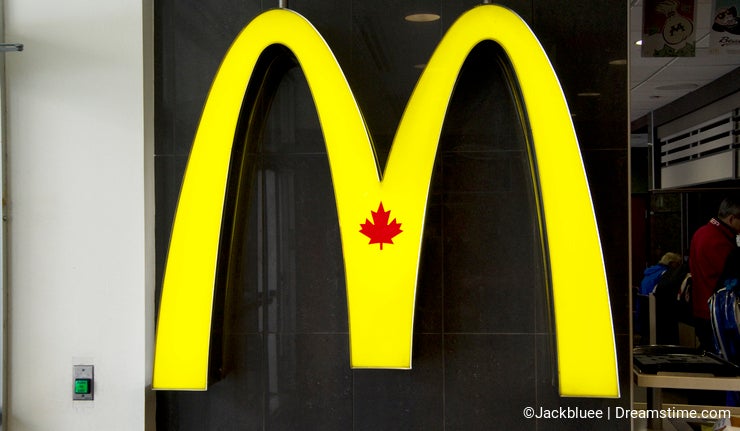 3. Canada Palace: Great walk along the waterfront!

4. Queen Elizabeth Park: Where you can also enjoy the skyline of downtown Vancouver.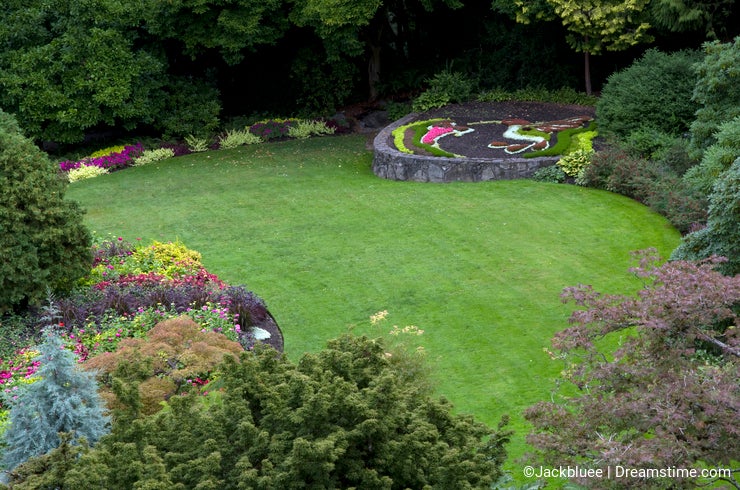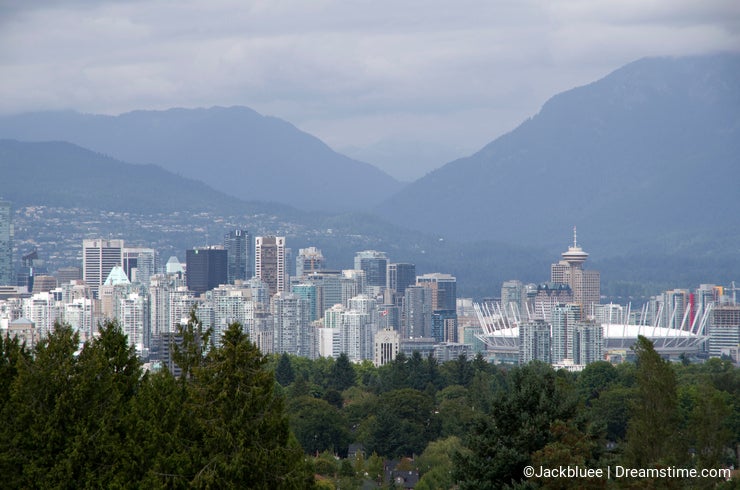 5. One more museum: Museum of Anthropology at UBC. The largest collection of native American sculptures.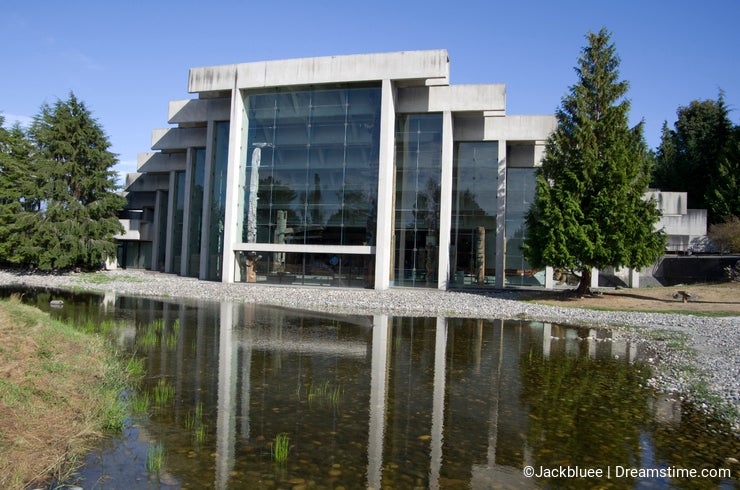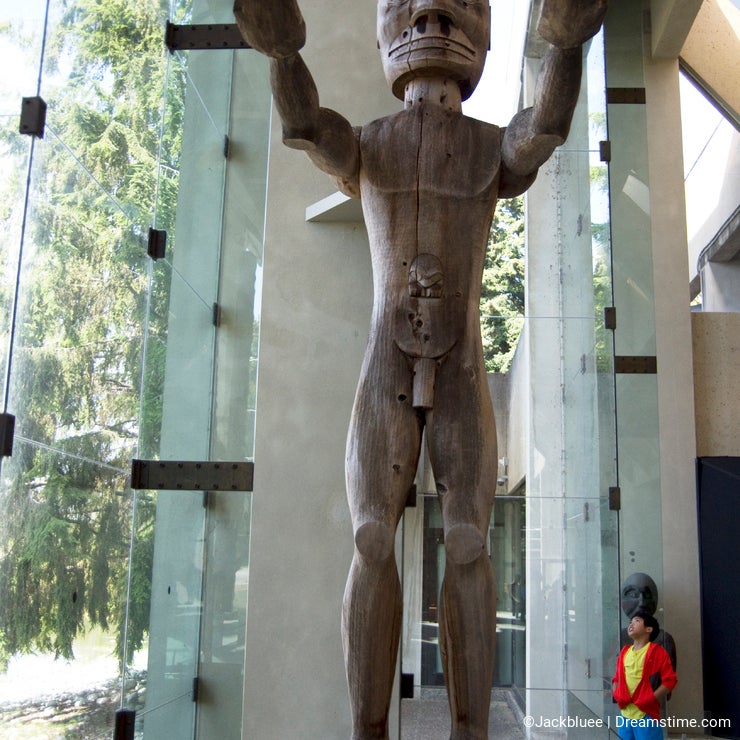 6. One more garden: Japanese Garden. Don't be fooled by its small size. I've visited many Japanese gardens, this one was the smallest, but still grabbed a lot of my attentions.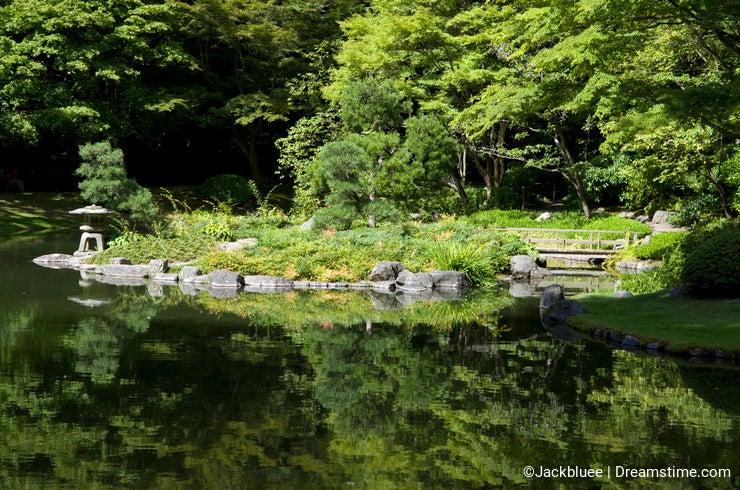 7. Maybe even more close to nature? Try walking across Lynn Canyon Suspension Bridge in North Vancouver. It is FREE! If money is not an issue for you, then go to the more famous Capilano Suspension Bridge Park. For me, freebee is more comfortable.

8. Well, every one knows about Stanley Park. Sorry I don't have a good picture for it, even though I have more than 500 pictures of Vancouver.
Photo credits: Jackbluee.
To provide you with additional information about how we collect and use your personal data, we've recently updated our
Privacy Policy
and
Terms of Service
. Please review these pages now, as they apply to your continued use of our website.