I have yet to complete a full year cycle here at DT, but have come to believe that I shouldn't expect one Jan to be the same as previous. Constantly changing...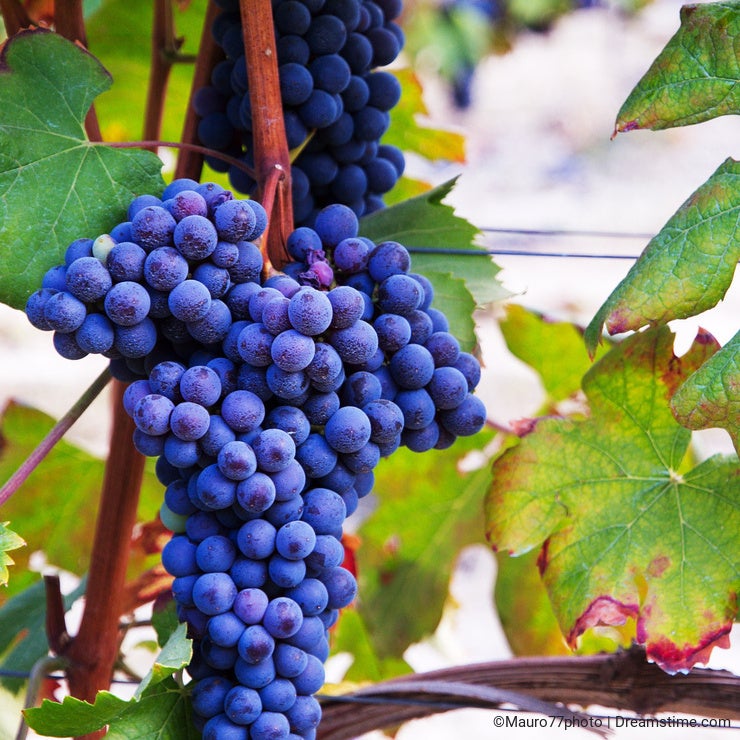 I have noticed that on 9/22/08 around 10am DT posted their 3.8 millionth photo. Something that has been in the working for years.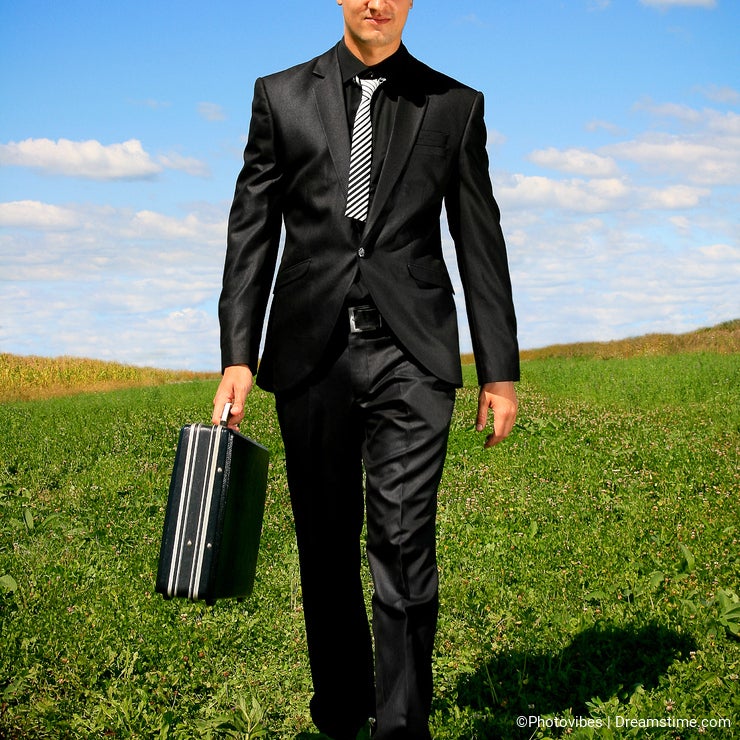 Then on 10/07/08 at around 8am DT posted their 3.9 millionth photo online. A mere 15 days later they approved 100k images, with my AR and other I have heard I can only imagine they must have reviewed about 200k.
Now a mere 3 days after the 3.9m mark they have approved another 41,024 images, almost half way to the 4 million mark. At this rate, we may be seeing DT reach the 4,000,000 milestone by the 16th. Maybe even the 15th (Allowing for the weekend).. Approving this 100,000 in 8-9 days.
Now when we look at what they have approved in the past few days, and see the pending files are exceeding 70k over the weekend, Please keep in mind to be patient... Yours are not the only images they're reviewing...
I would like to take this time and say to all the Reviewers and Admin GREAT JOB, and Thank You for your Help...
And to everyone else Patience, and upload daily.....