Great Peace
When something gives you such peace within your soul.
When you find that something, let it consume you.
When you can breathe that deep down breathe and feel calm within you.
When you feel it, Let it overcome you.
Photography allows me to pause and take it in, to see it no matter how small
see the hidden details in all that surrounds me and I feel Great peace.
I love sharing what I see.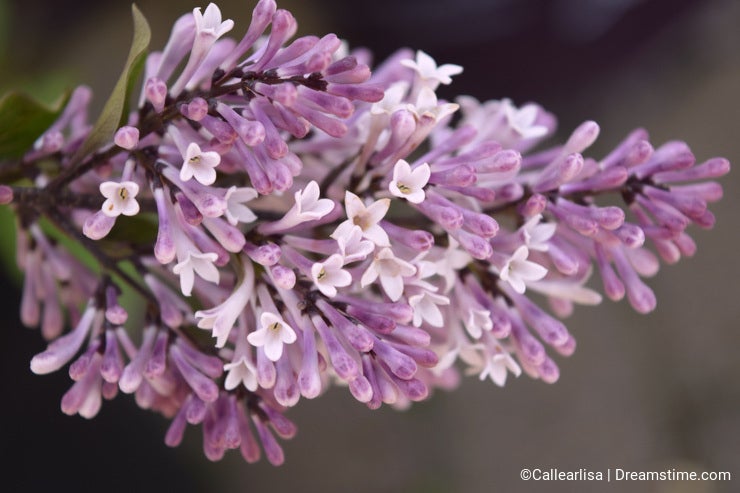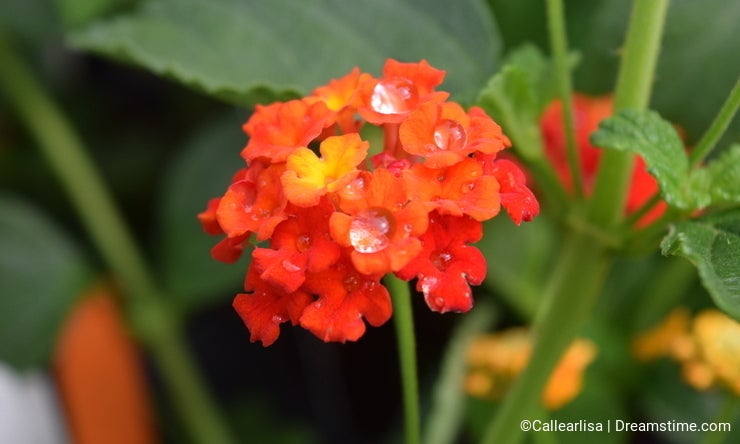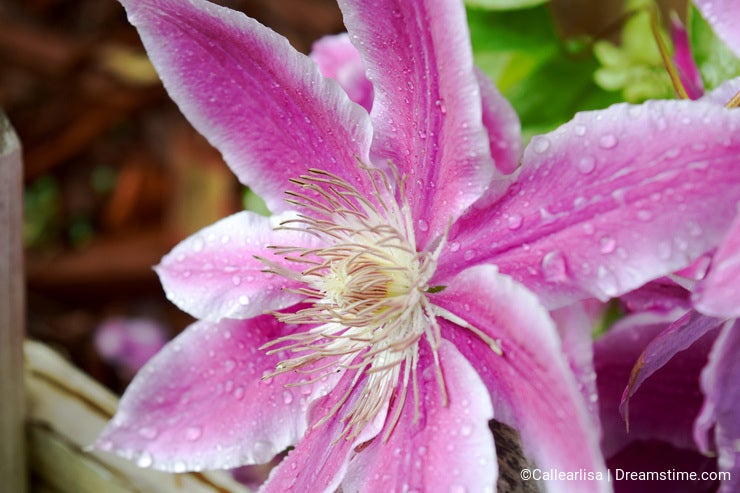 Photo credits: Lisa Callear.
Photography related image searches
To provide you with additional information about how we collect and use your personal data, we've recently updated our
Privacy Policy
and
Terms of Service
. Please review these pages now, as they apply to your continued use of our website.