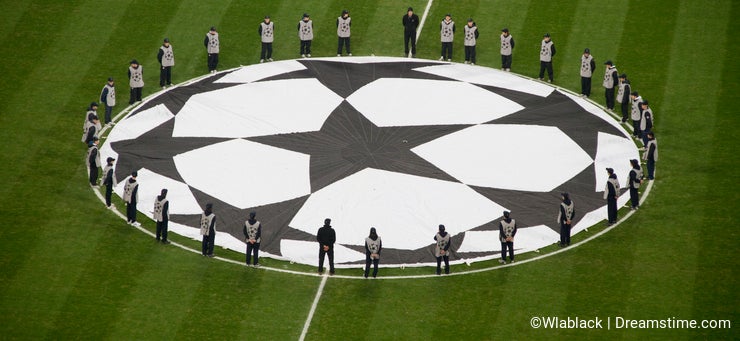 So, yesterday night the new season of Champions League has begun! This is the greatest competition ever made by a human mind, and I hope I`m gonna watch as many games as possible! :)
Last night there where some great games and some great surprises :
FC Barcelona beat Panatinakos with 5-1 , Messi scored 2 :)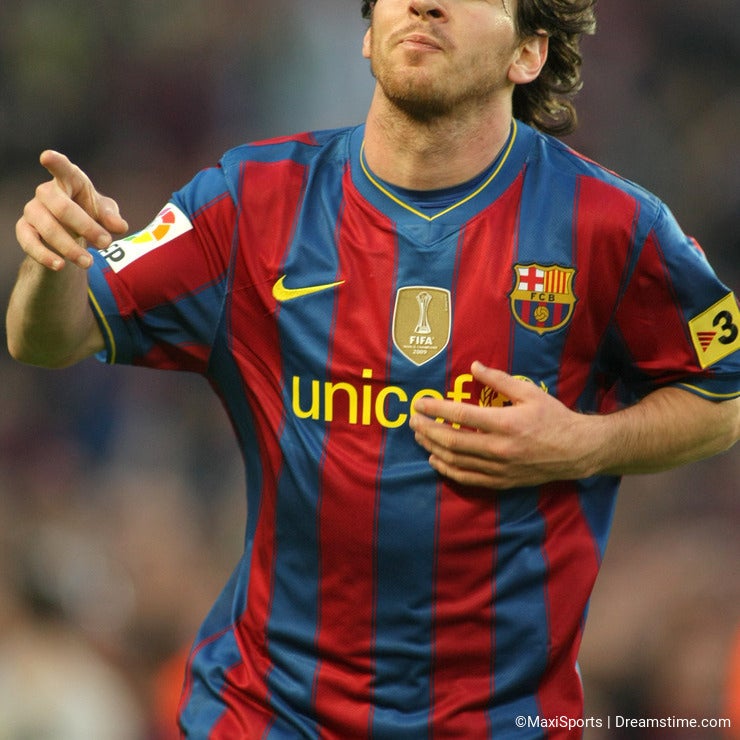 Man United made only a 0-0 with Glasgow Rangers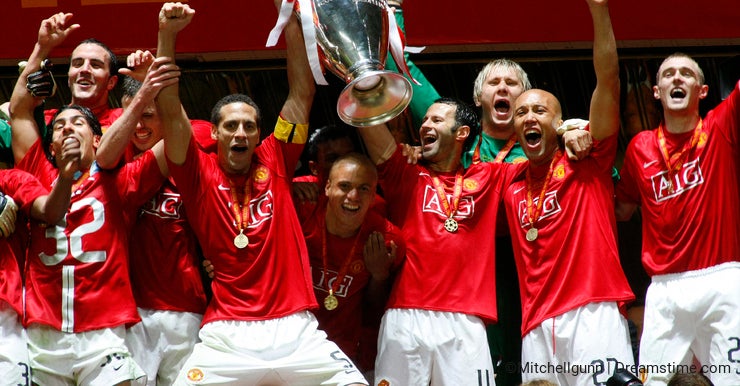 and Internazionale Milano made only a 2-2 with Twente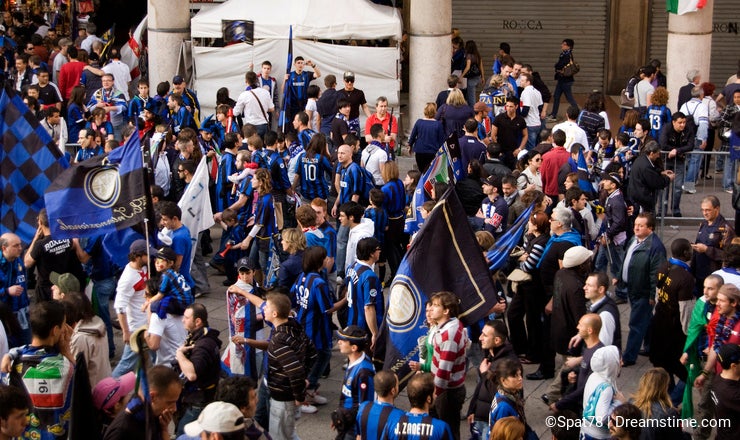 My favourite team( CFR Cluj) is also in there and it`s gonna play tonight against FC Basel! It`s gonna be a hard game but I hope we will win :)
I had the privilege to obtain a photo accreditation for this game, it`s the first time when I`m doing this, so I`m so excited :) I hope I`m gonna bring back lots of good photos to share with you!
So, if anyone had done this before, please give me some advices.
Thank you very much, and let the best to win! :)