A strange feeling pressures me whenever I am supposed to visit someone for a birthday / anniversary party or a similar occasion. Whenever a gifting or taking a gift on a specific occasion is involved I get very uncomfortable. Earlier I thought that recieving a gift pressures me to gift back something of the same value. Surprisingly after my financial conditions improved, I realized that its not that. Recently, since I have started getting more time for myself, I sat down, concentrated with a single objective in my mind of solving this gift issue.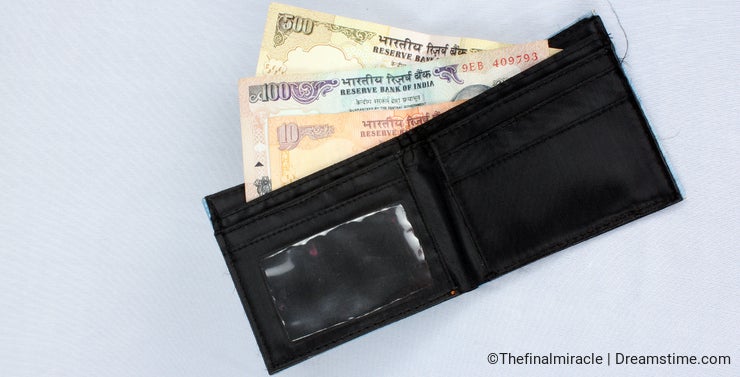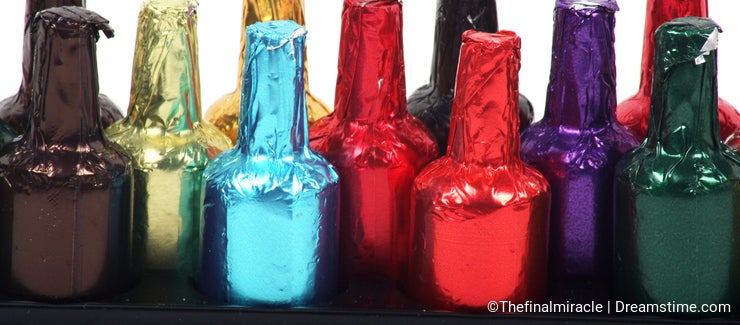 This traces down back to my childhood. I have always been a person who preferred to be left alone. I seldom related to people. Though I am known to have a lot of friends or contacts, I might be with them for general fun or just being there for them, otherwise there are actually very people I consider going to when I am in trouble. Those are the people whom I feel related to. In my whole childhood till 10th standard, though acquainted and always being with many people, I actually had only 2-3 friends. Outside the house I used to be a friend of all, but back home I was specific. Rather I never invited more than those people to my place ever. And I was and am still happy with the same kind of isolation.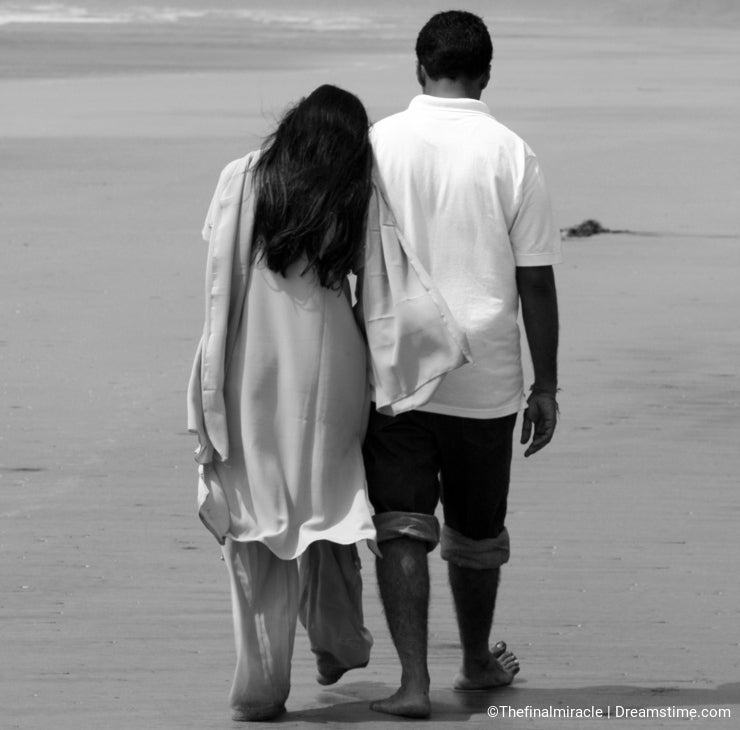 Things became more clearer sometime in 8th standard, when definition of friendship got more clearer and intense. There came a friend who still happens to be with me... Amit. Our friendship changed the whole world for both of us forever. It was not untill 8 years of our friendship that we realized that forget even gifting each other on birthdays, we never even have really wished each other. We didn't find that fact astonishing when we realized that. We had been together almost everyday, and since we were known as the most notorious kids in the school, we were living life to the fullest. The enjoyment of life or rather the difference between living and surviving a life dawned on me after carefully analysing this friendship of ours. But gifting was again not an issue even to be considered because whenever anyone of us knew that we wanted something, we used to manage to get it ourselves or help each other getting it. It was like his wish to have something became mine and viceversa. So the passion of having a certain thing used to become a common thing and then we used to strive for that, get that and then be happy for that. Even if I got something because of his help, or directly from him, the concept of gift never came in picture and viceversa.

Recently he got married and he was visiting the city first time since he moved out before marraige. For some reasons after picking him up at the station and while coming home I drove to a mall and gifted them both something, all the time wondering about why was I doing it. For sure there was no pressure that he had gifted me something in my marriage (since he had not) that I was trying to gift him something equally valuable in terms of money or close to heart. The thing that had changed was the pressure on me from wifey who was trying to make me more civilized instead of being the weird isolated tribal lifestyle I am used to. Thankfully this didn't affect Amit or me (After I realised why I gifted).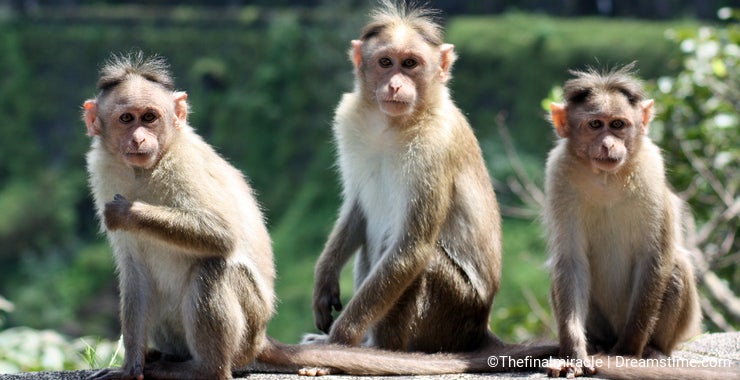 But gifting somewhat has become to artificial and mechanical in recent times as far as I have seen. In fact many people expect gifts from people whom they can count on, people they love or people who love them. Its become mandatory or sometimes even a style statement to gift someone. This didn't happen with me, but I have seen couples throw tantrums over the gift they did or didn't recieve on a birthday or an anniversary. The whole gifting scenario has become so dependent on an occasion that people hardly realise that there is a compulsive obsession behind the whole gifting scene. Again, here I am not denying any couples existing who do it naturally, but if I am right, they do it regardless the existence of an occassion. I am also not denying the non-couple, or non-friends gifts that are given to stay in the good books of acquaintances to reap the results.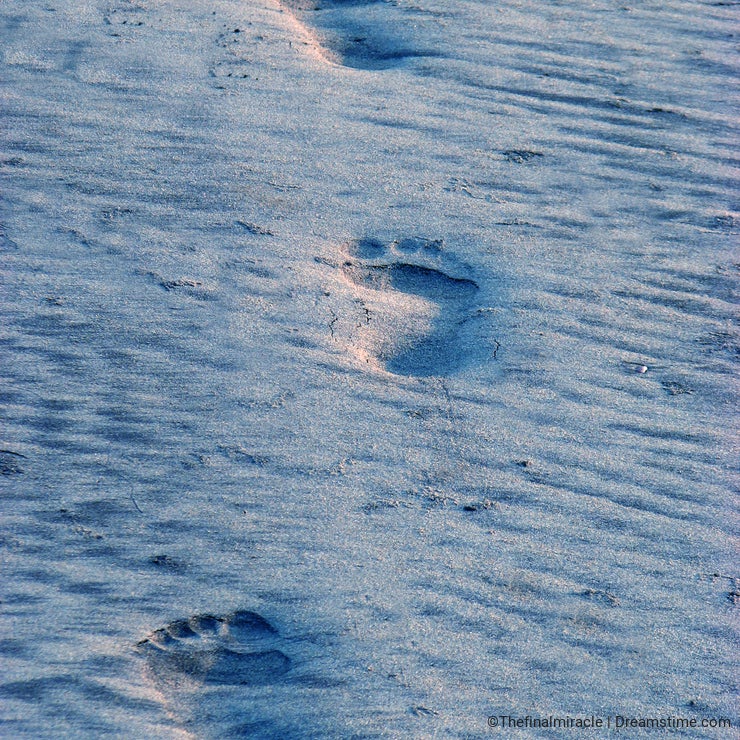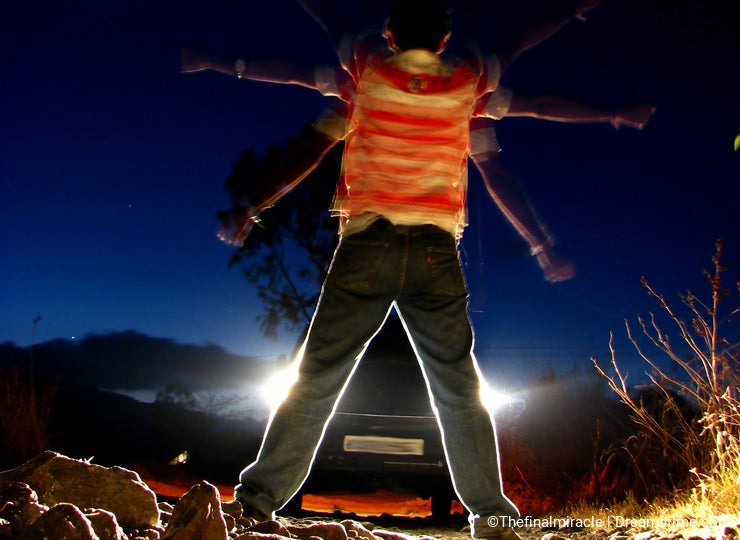 So what was it that made my and Amit's relation different that taught me about gifting the right way or rather scaring me about the whole concept of gifting. It was about time. The time me and Amit spent with each other was always like a celebration every time. We never got bored of each other, but if we got bored of the situation we were in, we used to hunt up something interesting to do or just chill. Staying as a pair we used to roam around meeting people, talking to them again moving on. Maybe because we stayed away for a lot of time not studying and doing things that people call worthless, we were actually learning a lot about life. Those bunking of school and classes and then going for long rides on the bike used to help. Basically because we can talk and relate to the life of any person we meet. And generally in those times we used to end up talking to a chanawala or chai wala. There was no boundry for the class that we had friends in, and we were understanding and learning all aspects of life.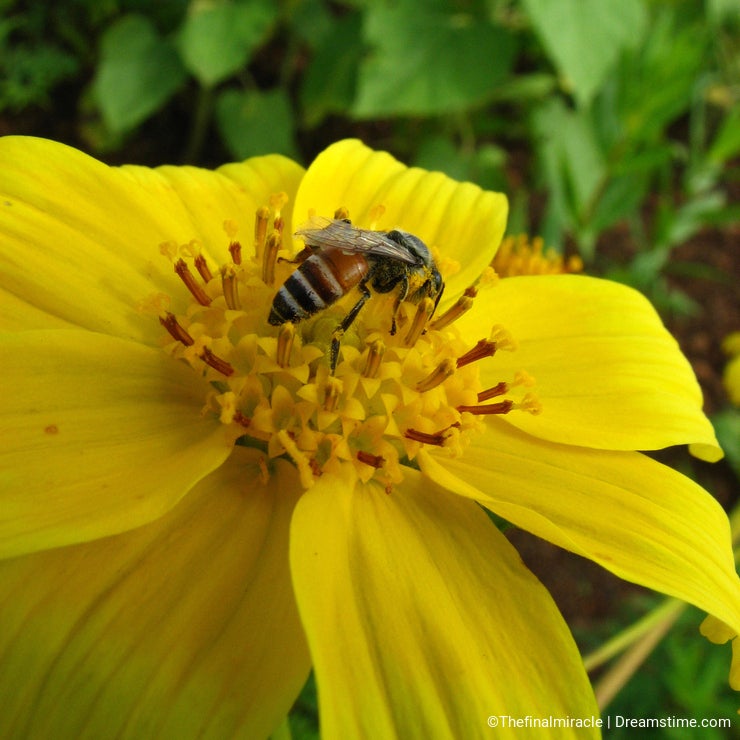 Looking back, now I understand that in many of the people who were either very important in the society or on the other side the least important were hardly aware of their own birthdays or anniversaries. Some people didn't even know about those dates and those who knew didn't remember till some relatives or friends threw up a bash for them. These people had been enjoying life everyday, gifting and recieving gifts like a routine and still with an appreciation that would be expressed on an occasion. They had not got tired of these gifts but infact were equally fascinated when someone gifted them something... equally enthusaistic when they wanted to gift someone. These people had been busy and enjoying more important aspect of life, using the time to the fullest, making the best out of whatever resources they had.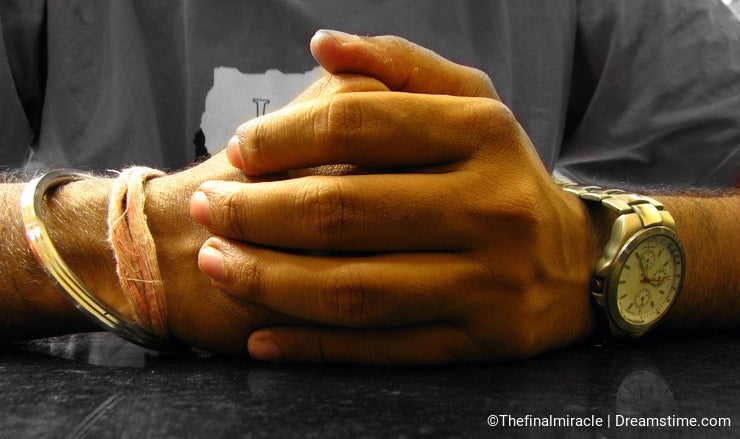 Coming back, after a lot of time being wasted in all these factors and when the time came that me and Amit had to think not just about living but about earning a living, things changed but it was quite an alien like situation. We did good in our respective fields but still haven't really been able to accept this culture around. Soon we got adapted to it but it has always been like a formality, and artificial move.
In todays world everyone is busy. We all have our targets whether we are doing business or doing a job. Basically we are employed by time for whatever the reasons.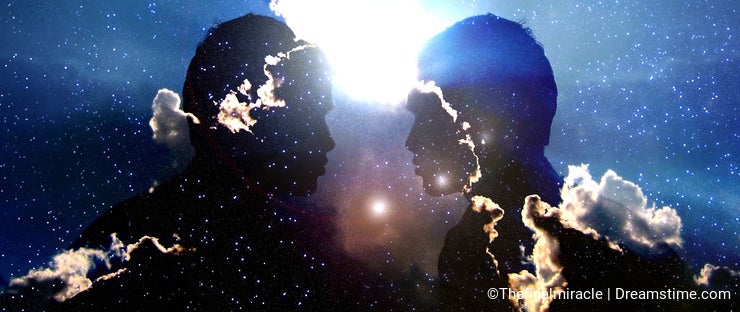 Its the most precious thing we have, and since we don't know how long we will live... we don't know how much time do we have. If there are problems today in the world of relations, they have mostly been due to the lack of time we spend for that relation. Though spending of time should also not become a routine, spending that time for a relation is important. A compensation is required somewhere, maybe with a short vacation. Today, I feel the biggest gift I can recieve from someone is having their time to discuss my pain or happiness when I want to share it. Similarly, I feel, it is the most important gift I can give someone. Being there when they really need me.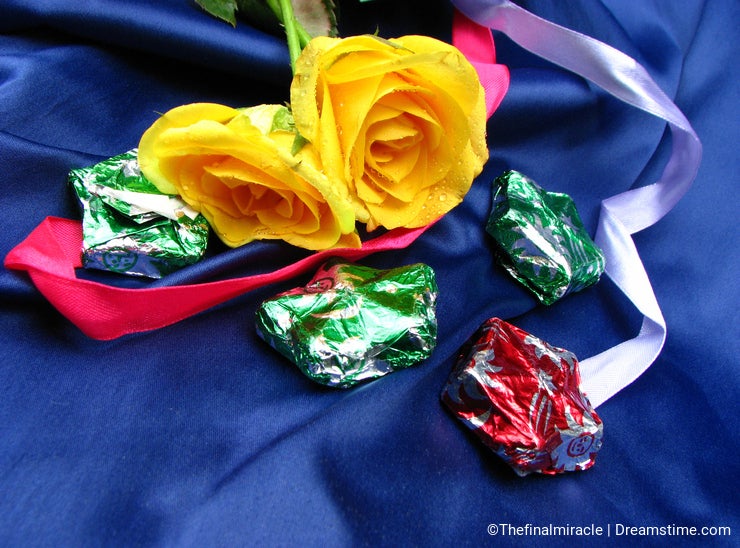 We surely can't get up everyday like in teen days and decide that at 7 o' clock, we all friends meet at a certain joint. It will become a routine.... and any routine is boring, it brings a boredom factor whatever we can do more interestingly. Since we all have our priorities if not always ambitions and goals, meeting at the right time with ample time would be the greatest gift of all! The gift of time helps you understand yourself, life, your loved ones and most importantly the importance of time. Obviously too much of anything is bad, so one has to be careful that even time is gifted and the right time and in right amount. :)
______________