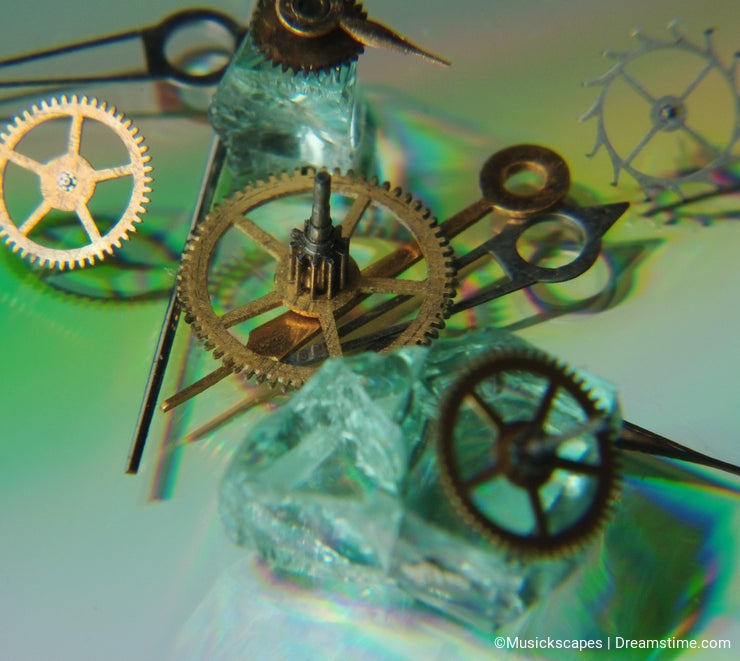 I would like to introduce myself to the community.
I am a professional artist whom has expanded her resume to include photography.
Watching me grow and improve, my mentor John DeBorg, suggested that I give this a try. I have improved over that last six months and continue to shoot whenever, whatever I can.
Currently I have 24" x 36" canvas panels of the LocaLandmarks of Kerrville hanging in an insurance agency that moved to a new location.
From May 21 - June 7 the Kerrville Folk Festival is holding its annual 18 day festival. I will be having a booth for the first time.
I hope you enjoy my work and find it inspiring if nothing else.
The above photo is what I term "super-macro" as i am using a 70mm-300mm zoom/macro lens with a +10 magnifying filter.
Anything above 70 mm creates too much distortion.
I also have three stackable magnifying filters. +1, +2, and +4. Together this makes +7 maganification on a 18mm-55mm camera.
I am fascinated by water drops, a passion that began when I was at my Daddy's Mom's house in the Ozarks and sitting on the front porch in her old creaking rocking chair, I noticed rainbows everywhere. Dew drops. As I rocked, the colors changes, sometimes dissapearing altogether.
I trieed to shoot water drops with my old point and shoot,but just wasn't able to get the look I was looking for.
I hope you enjoy my photographs as much as i enjoyed taking them. Be good and I'm glad to be a member of the Dreamstime Family!
Their rejections have more than helped me pay attention to much more than ever thought needed. But it is working out and I now have 14 images out of who knows how many I've submitted.
Take care
Karen