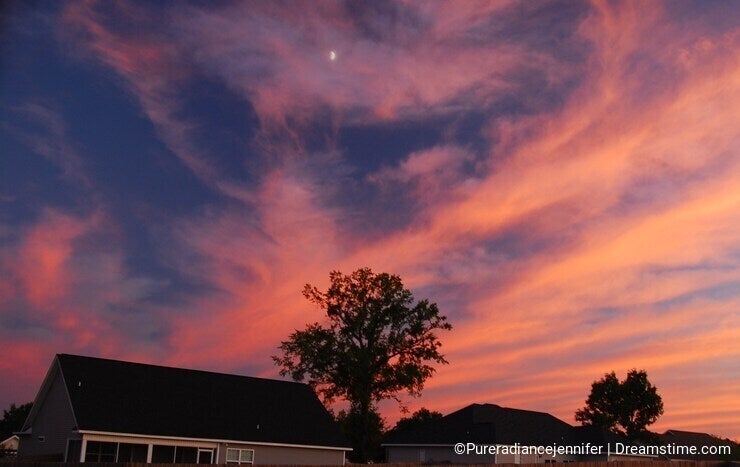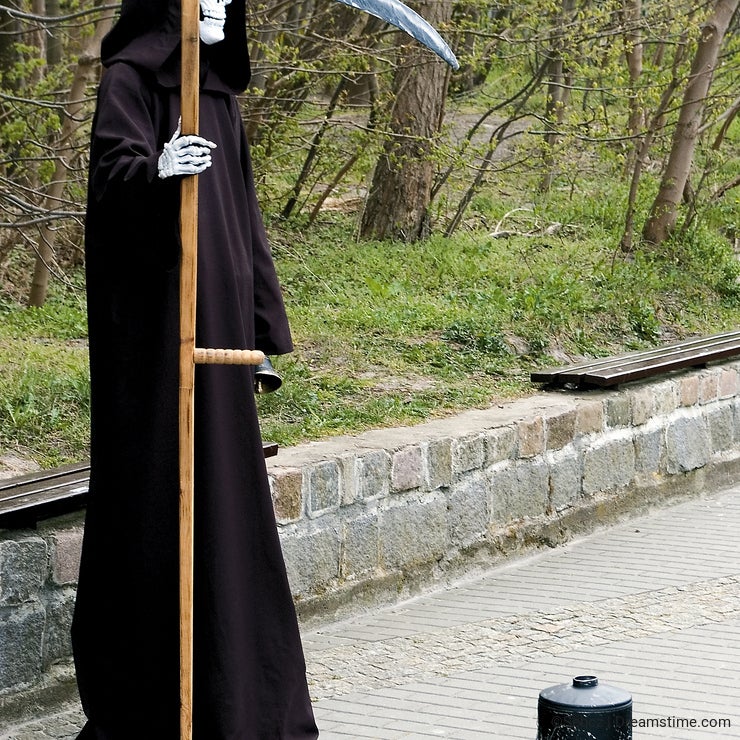 Halloween is about a month away and the kids are already deciding on what they should dress up as to go trick or treating.
As far as stock photography is concerned, what is the best type of pictures to submit for this holiday? Is it pictures of pumpkins resting on hay stacks, kids in their costumes, haunted houses, or all little bit of everything.
I am aware that Halloween is not as big in other countries as it is in the United States. We sure do love our holidays, especially when free candy is involved!