Halloween in the USA
It's that spooky time of year when ghosts and witches show up at our door step, werewolves and zombies stagger down the street, and spider webs with occasional spiders grace even the cleanest of homes.
Halloween can be fun, scary, spooky, exciting, and a great time to grab the camera and take tons of photos. Kids in pumpkin patches searching for the favorite pumpkin.. Hay rides and bonfires, piles of leaves to jump in and haunted houses and corn mazes crop up all over.
Halloween is, however, more than just candy and costumes. it actually has a very old history and can be traced back over 2000 years. It started as a Celtic festival called Samhain, which means summer's end in Gaelic. It was a time to get ready for the winter months and reflect on the dead. Samhain, later known as All hallows eve was considered a time special for spirits of the dead to cross over to the other world.
Historians believe that since all saints day was celebrated on November first, that Samhain, or All Hallows Eve,, being so close to this holiday on the calendar, just sort of became combined.
Early Halloween festivities were not about trick or treat at all, but more about people dressing up and asking for food, Often, in exchange for prayers for the dead. Trick or treat in the USA actually didn't even start until after World War 2, and was started because the tradition of playing tricks was getting out of hand. Egging houses and putting toilet paper in trees was a nuisance, but when the pranks became more dangerous, dressing up and going door to door for candy was a safe option to playing pranks and creating mischief.
These days, Halloween is even further changing in the states. The fear of razor blades in candy or tainted treats have had parents lining up to x-ray their children's candy before they are allowed to eat it, and many towns have even encouraged churches and schools to host parties rather than have the kids roaming the streets. Times are well established, and generally during early twilight hours and not late into the night as in years past.
As this is a practice for younger kids, the older teens, such as those that drive themselves and have to shave before putting on a mask are discouraged to beg for candy!
Older kids and adults have started to embrace Halloween as a time to host costume parties and haunted houses, particularly as a fall fundraiser. Contests such as growing the largest pumpkin and carving the best pumpkin, is enjoyed by those of all ages. Party ideas abound, with traditional harvest colors of orange and black and purple. Check out Pinterest for amazing Halloween recipes and decorations.
Finally, Candy lovers rejoice. Americans buy more than 600 million pounds of candy for this holiday, making it the most profitable holiday for candy makers. This is followed only by Easter and Christmas, and of course Valentine's Day.
Halloween in the USA is a fun time for all and a great holiday to document for stock, be it videos, photography, or creating spooky graphics.
Most of all enjoy the traditions and oh, eat a piece of candy! But save some for the trick or treat kids, or else you might be sorry!
Happy Halloween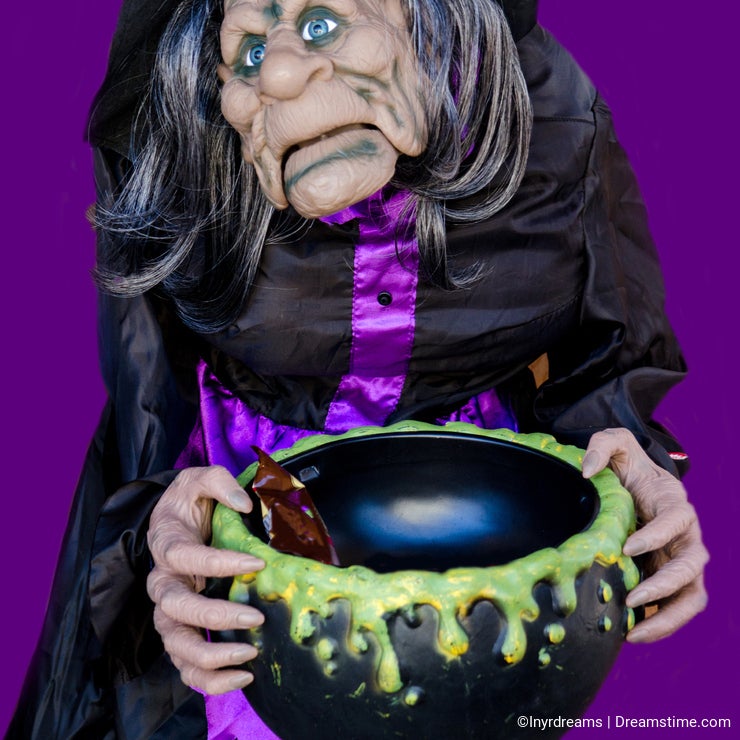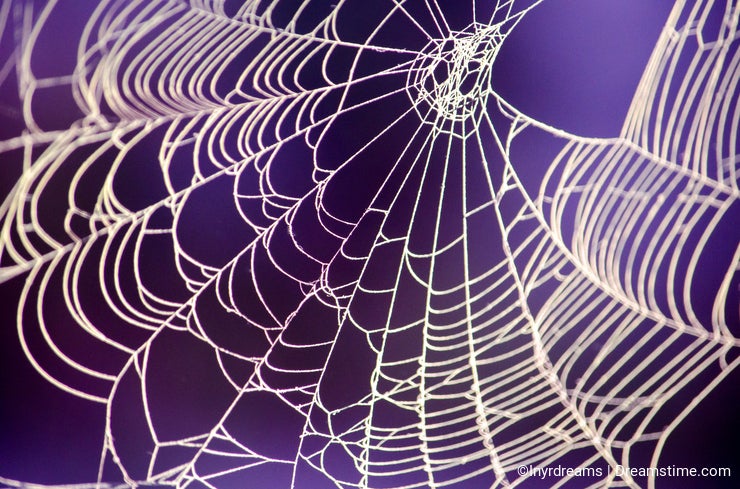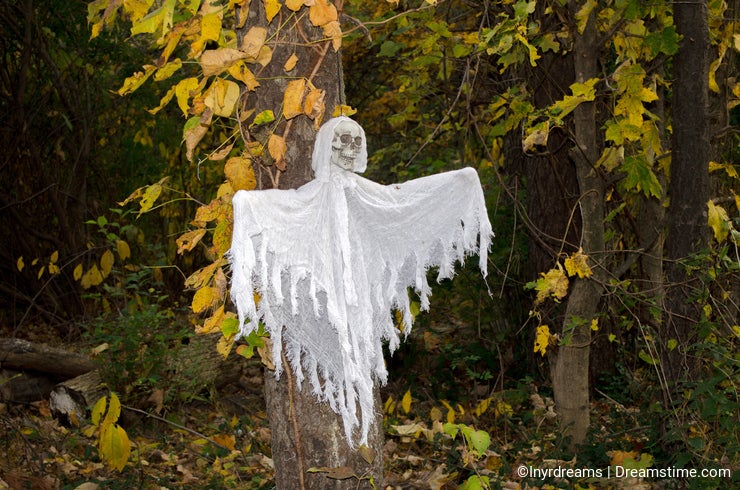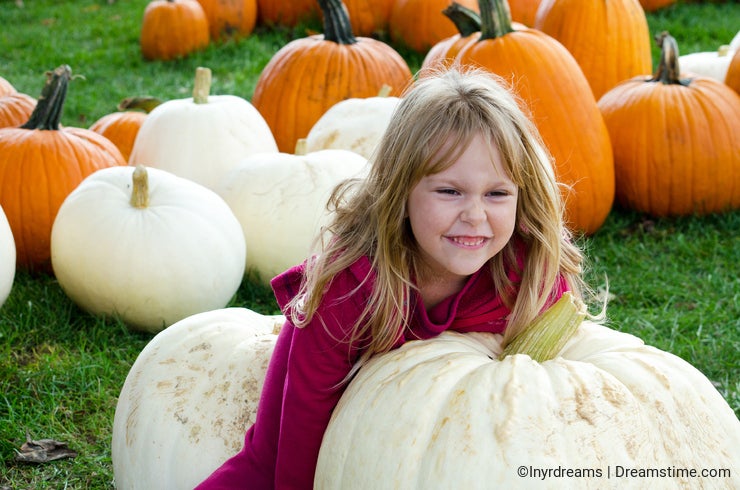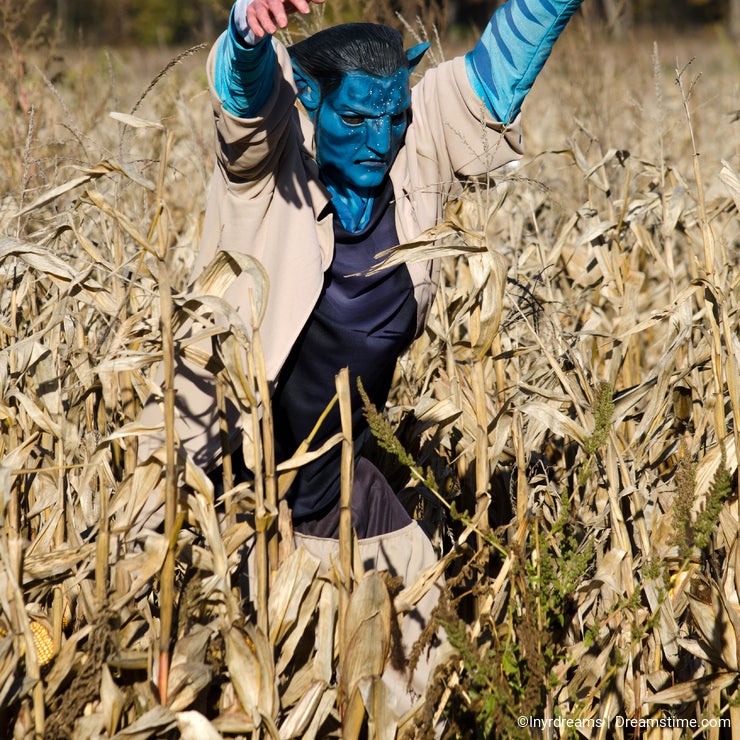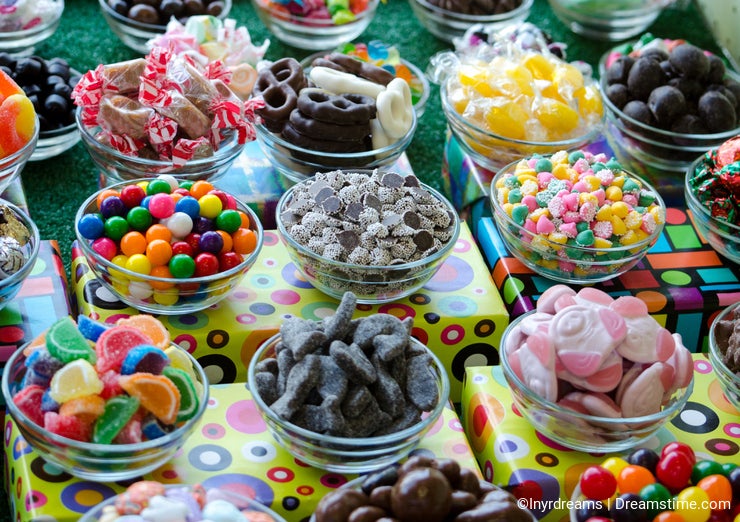 Photo credits: Susan Sheldon.
To provide you with additional information about how we collect and use your personal data, we've recently updated our
Privacy Policy
and
Terms of Service
. Please review these pages now, as they apply to your continued use of our website.