Hampi, absolute paradise for Explorers
Our recent trip to Hampi was so awesome that still we dream about the time, spent there....in the midst of ancient ruins, temples, rocks and bank of serene lakes.
We knew that we would go there someday...will get many photogenic spots to load our cards with bunch of photos...but what we did not know is..the place still retains its ancient charm..ancient enough to give you the feel of 600 years old India...So many times we kept the camera aside and just sat quietly...Watching sunset from a hilltop...looking at the reflection in sacred ponds...sipping morning tea at Hemakuta hill while listening to the 'Om namah Shivaya' chant, coming from the Virupaksha temple...exploring unknown ways through the large boulders or the karaoke ride in the serene water of Sanapur lake...'Amazing' the 7 letter word will not be enough to justify the feeling....
In northern Karnataka, Hampi was under ancient kingdom of Vijaynagara and currently it is a UNESCO world heritage site where tourists come from numerous nations to visit the ancient India! The place has got ample amount of Historic stuffs to explore and it is one of the major spots of Indian tourism.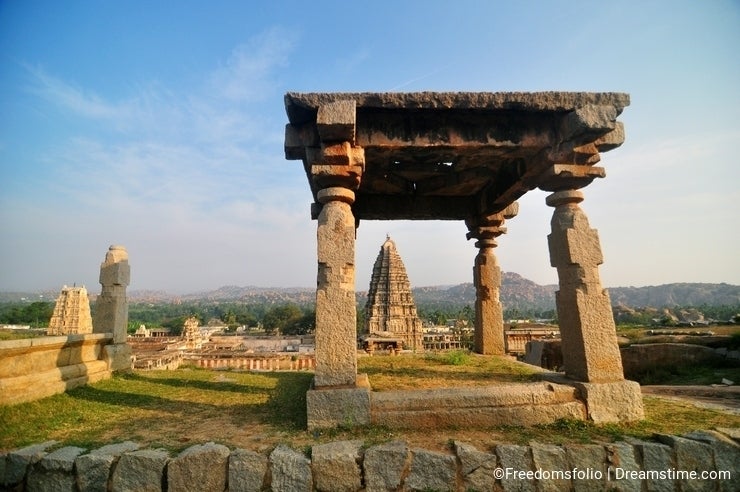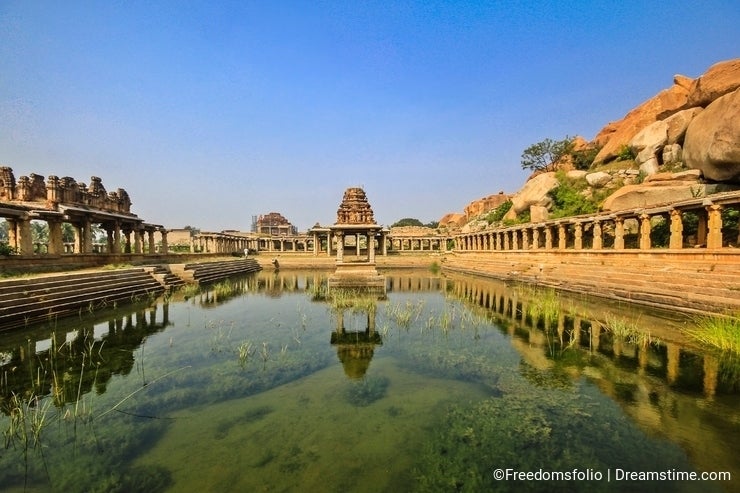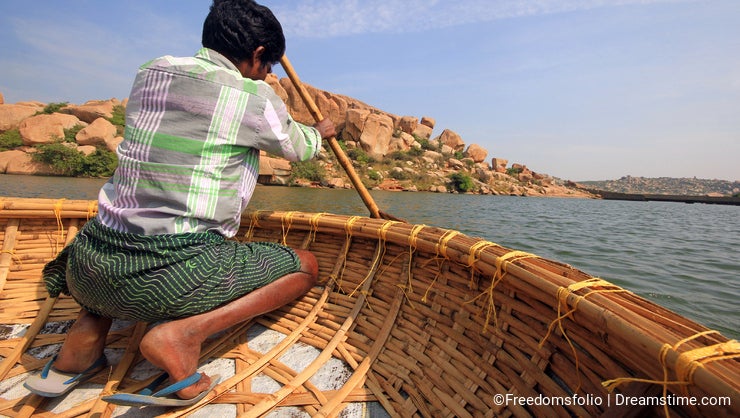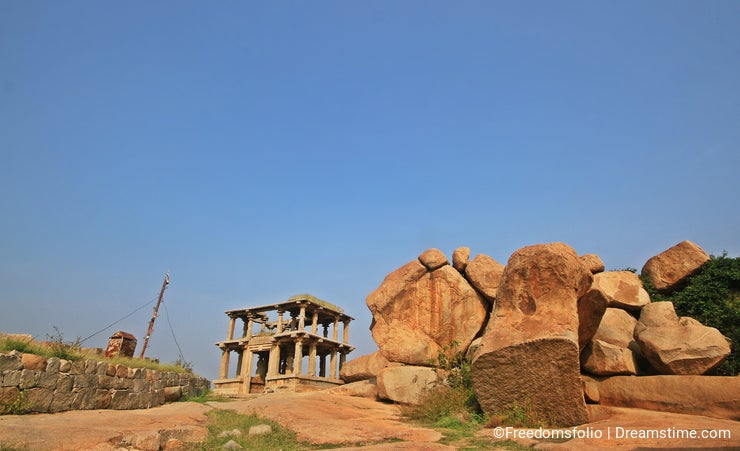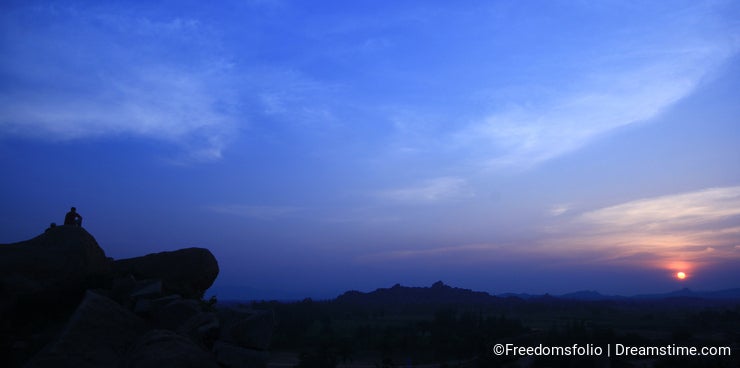 Photo credits: Freedomsfolio.
To provide you with additional information about how we collect and use your personal data, we've recently updated our
Privacy Policy
and
Terms of Service
. Please review these pages now, as they apply to your continued use of our website.