Handy Photography Cheat Sheets
http://www.designzzz.com/handy-photography-cheat-sheets
Here is a handy link to some visual cheat sheets that will be highly beneficial for beginners in understanding many basic photography principals including manual settings & exposure, angles, focal lengths, aperture, ISO, shutter speed, histogram deciphering, shooting modes, depth of field, cropping, lighting and much more.
For those of you (like me) who get bored reading about these things in long winded, technically over worded articles that either just make me feel like an idiot, or put me to sleep, these will be great. Happy shooting!!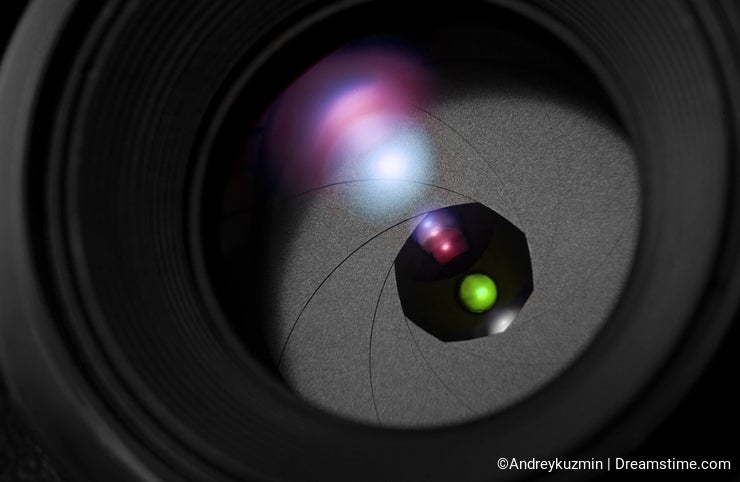 Photo credits: Andreykuzmin.
To provide you with additional information about how we collect and use your personal data, we've recently updated our
Privacy Policy
and
Terms of Service
. Please review these pages now, as they apply to your continued use of our website.