Hangzhou and West Lake Information
A few years ago I went to China and ended up in Hangzhou. To be honest I wasn't supposed to go there. I wanted to go all the way up North but the only train tickets available were for standing room and the ride was 50 hours long from Beijing so I told myself next time!
If you ever get a chance to go, Hangzhou is beautiful. With its West Lake and tea plantations, there are many wonderful photo opportunities for every season. The easiest way to get there is from Shanghai on the high speed trains which will take about 90 minutes. Driving it's a little over two hours.
The transportation around the city is quite good as they have lots of busses that take you to the lake. The tea plantations are a little harder to find (or certain ones are anyways) but if you have a day or two to poke around, it's certainly worthwhile!
And as for costs? There are many options for lodging in the city, I stayed at the Y which was about $12 a night for a dorm with clean showers and Western toilets. Not too shabby!
Generally my costs ran around $20-30 CAD a day so quite affordable.
I highly recommend China as a whole, but Hangzhou was incredibly beautiful and worth the trip.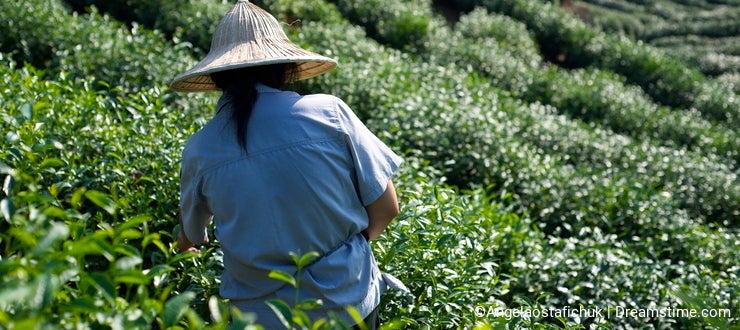 Photo credits: Angela Ostafichuk.