Hanoi in Autumn time.
Hanoi in Autumn time. Well , this can be a best season in Hanoi , the weather is very comfortable , it is not too hot and also not too cold. Morning time is warm ,night time is a bit cold. In anotherway , in Autumn Hanoi looks so beautiful . All the leaves tree turn to yellow color , and when it fall down , it color all the street , the road , the lake and everything.
Travel around Hoan Kiem lake , Tran Hung Dao Str , Phan Dinh Phung and other Hanoi street , you can see and feel very clearly , how beautiful it is !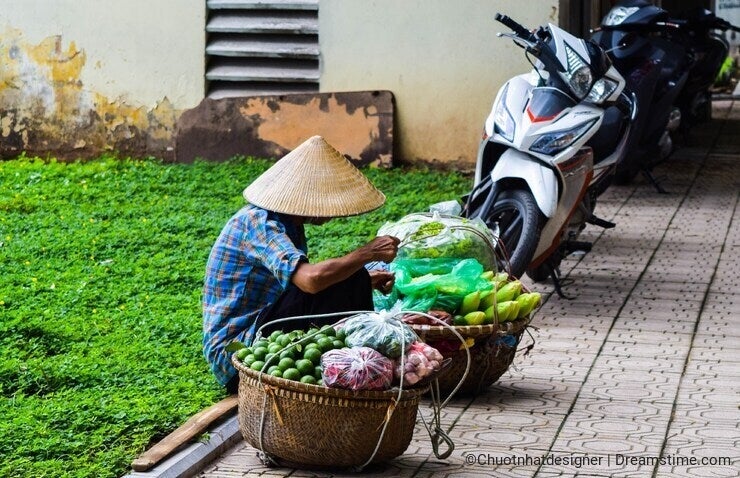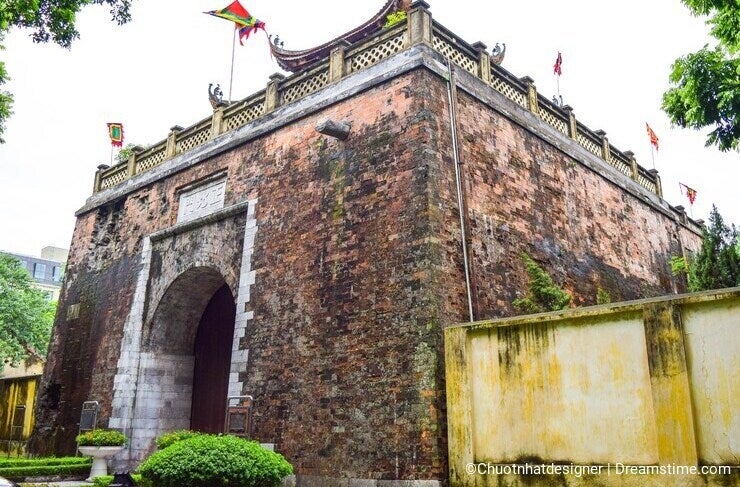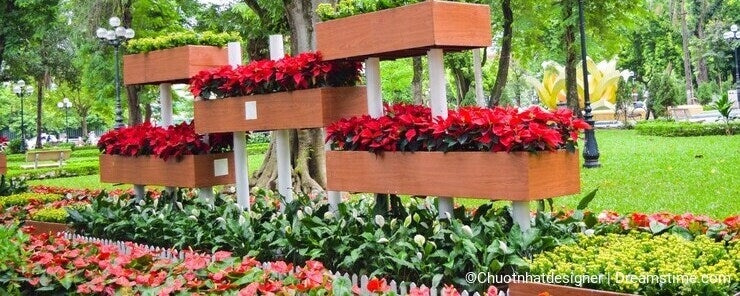 Photo credits: Chuotnhatdesigner.