Recently I have developed a keen interest on streets. As I roam around with my fuji mirror-less and the good old 500D, the streets give me immense pleasure to shoot all the people, events happening around them, food and culture. Some beginners might feel very much shy to approach people with a camera. My genuine advise will be, just forget all worries and don't overthink, don't even use your camera at all, first mix up with the crowd, have a cup of tea with them, know them and then see the magic :) People themselves will come to pose for you. Or they will be so friendly that you can even get some candids too!
Many of my best selling photos also are from streets!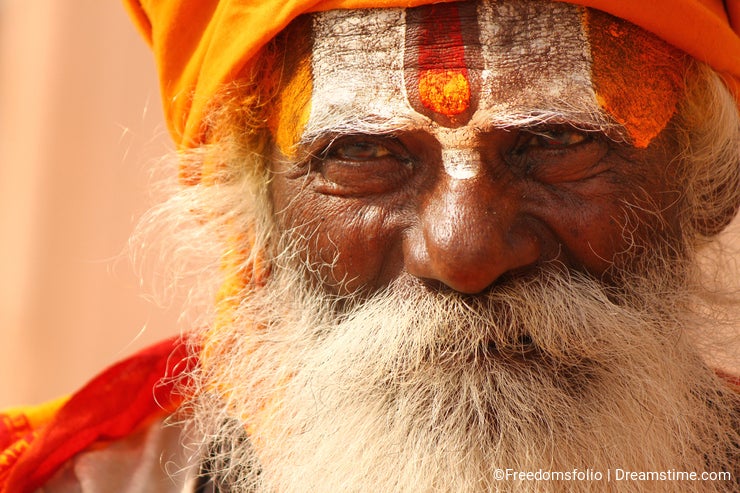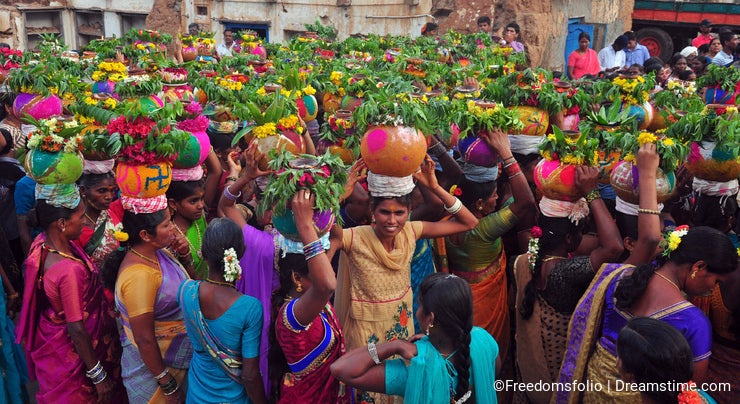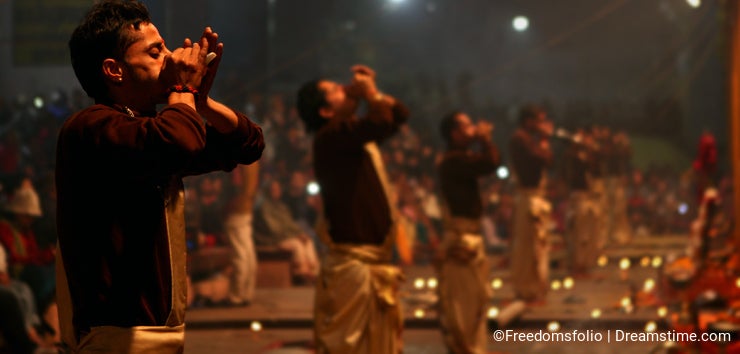 Not only people and editorials, the food, colors and culture can also strengthen your profile a lot! And mostly I prefer a 24-70mm or a 35mm prime for streets.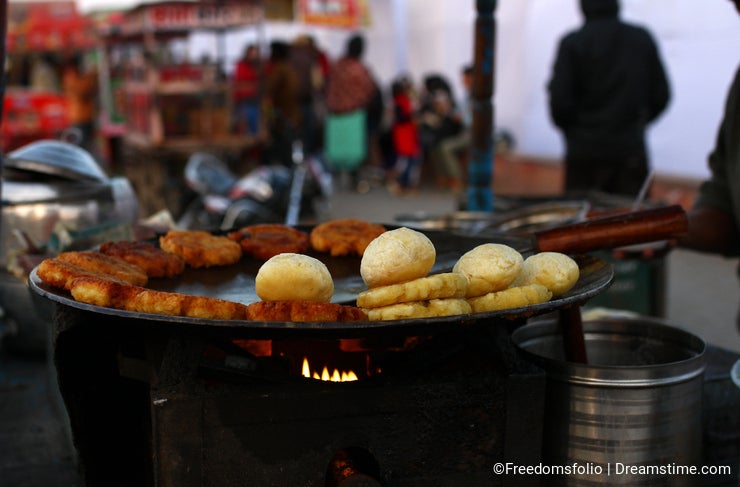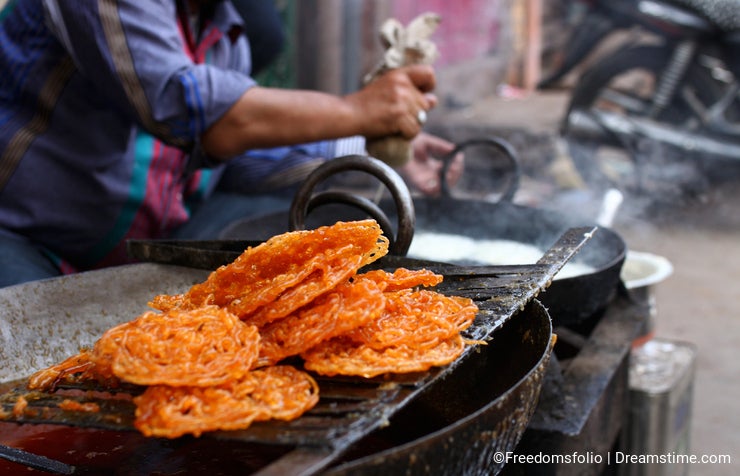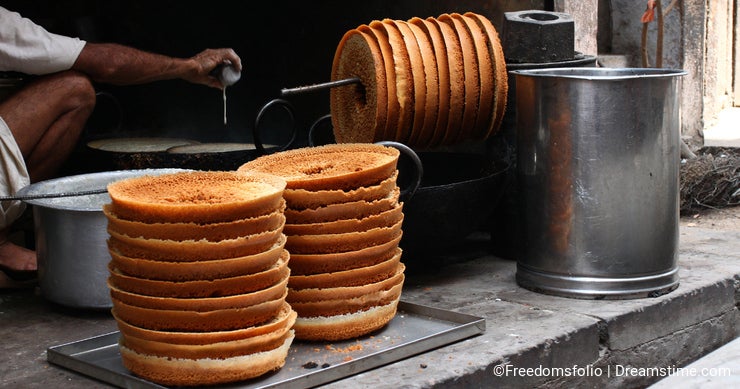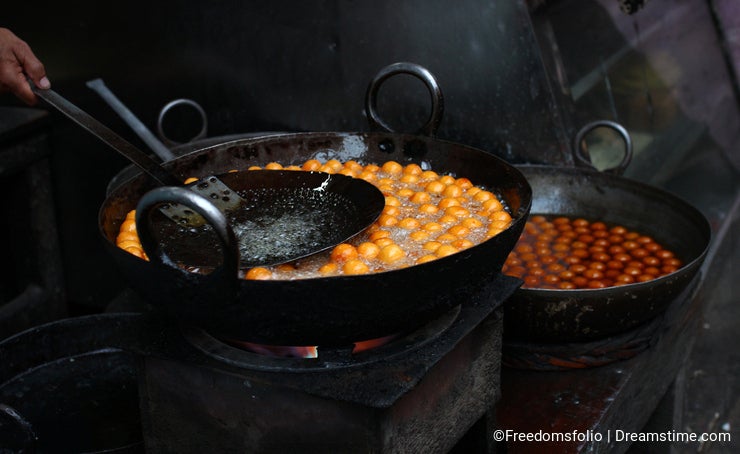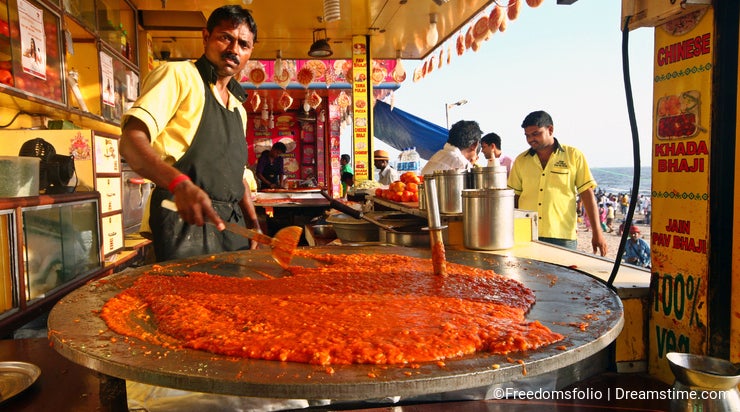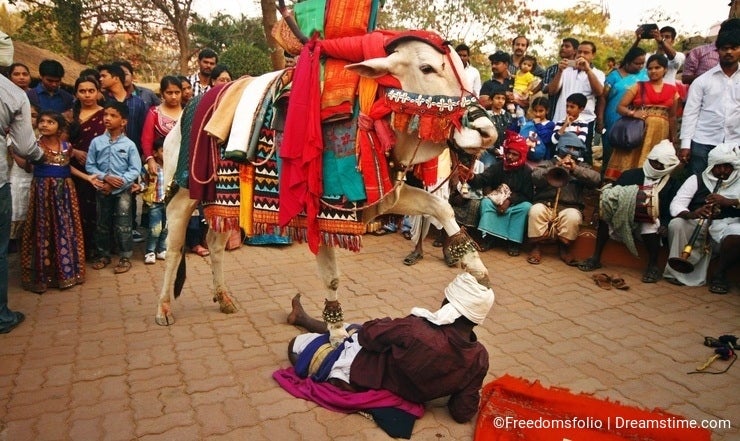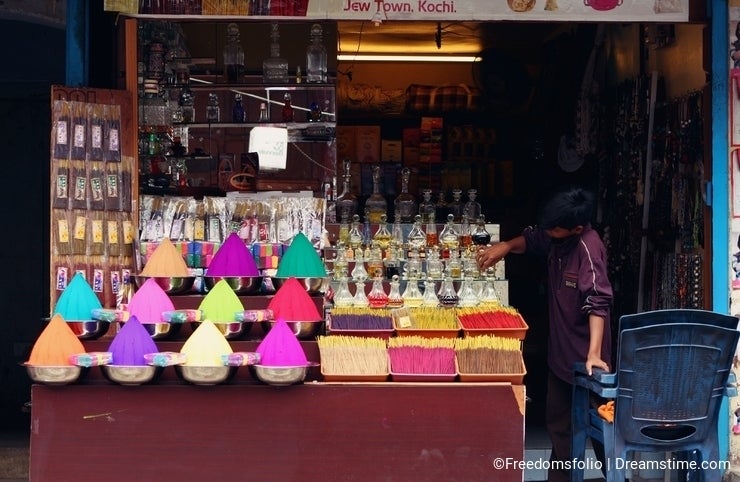 So what I meant here is once you find some streets around you which is always happening and full of life, just go and shoot. Streets are not always for documentary photographers. Stock photographers do get benefited by streets too! As a bonus you get to enjoy some lovely time with unknown folks and their stories!
So what is your interest or what is your preferred gear when you are on streets? Share your thoughts too!