Happy assignment
Joined the last assignment "landmarks of underrated towns", submitted 10 files, 8 approved, 4 using option level-5, 4 using sell the right.
Got $100 from the 4 using sell the right, very happy :)
Hopefully this can encourage you to participate continuously in assignment.
Here are the 5 images using elsclate to level 5.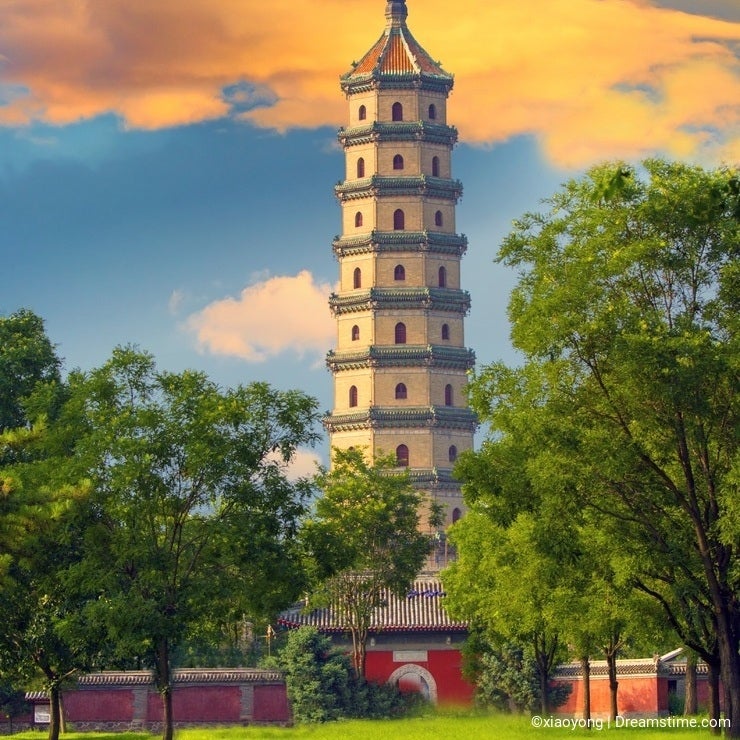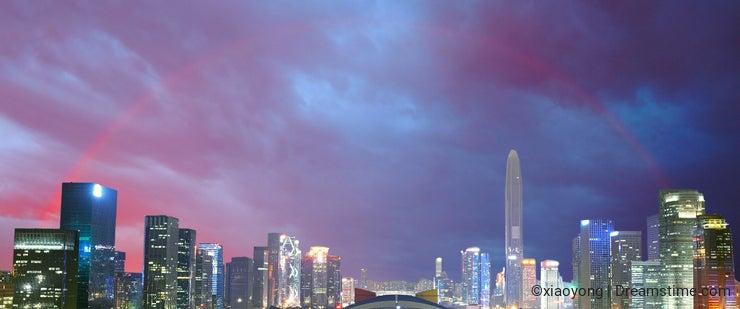 Photo credits: Xiaoyong.
To provide you with additional information about how we collect and use your personal data, we've recently updated our
Privacy Policy
and
Terms of Service
. Please review these pages now, as they apply to your continued use of our website.