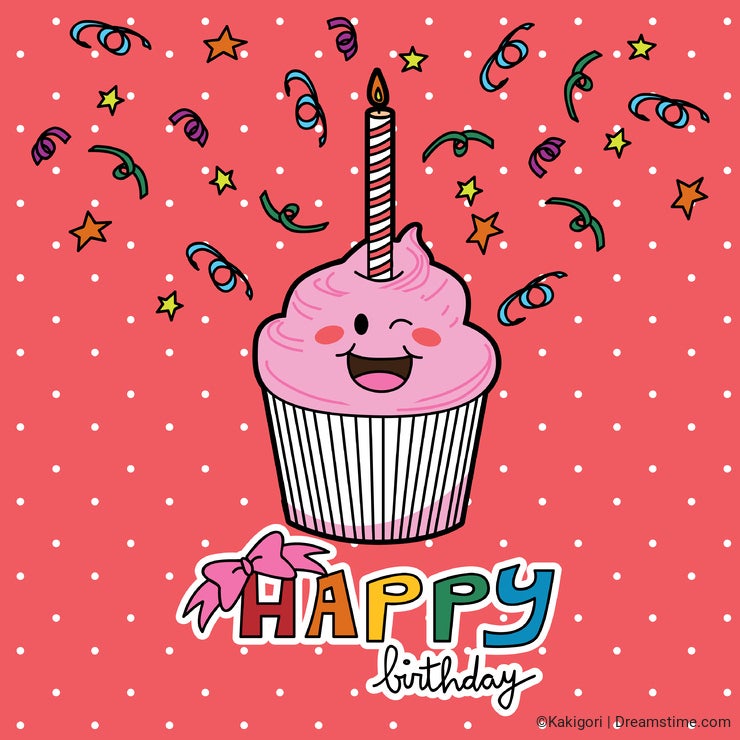 Yesterday was my first birthday here at dreamstime. One full year as microstocker creating illustrations.
I learned a lot through this whole year. Learning about keywording, learning about microstock. I think I'm graduated now.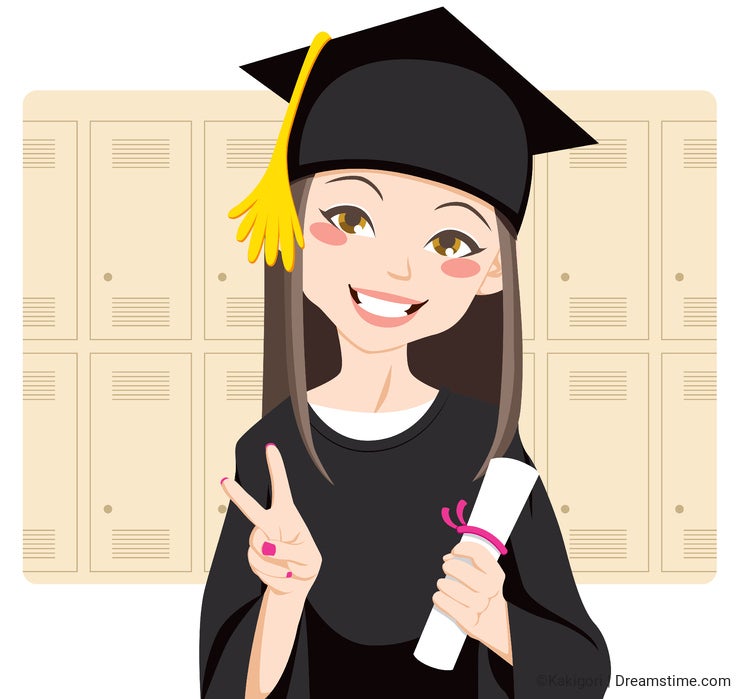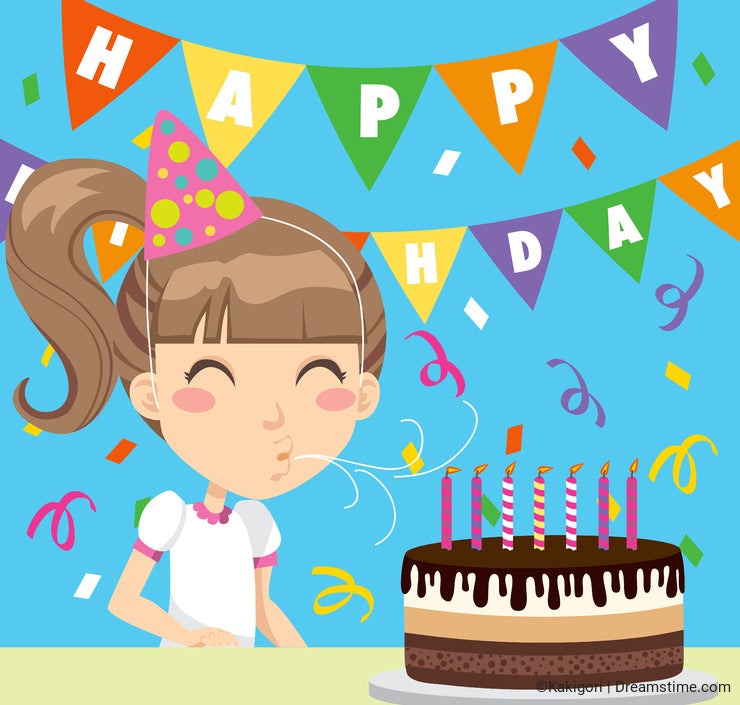 I never thought I would upload more than 500 illustrations or have more than 700 sales on my first year, but now I want to make more and more. Maybe grow my portfolio by 2000 the next year
And tomorrow is my real birthday ;D
Thank you everyone!