This weekend in America is 4th of July birthday celebration.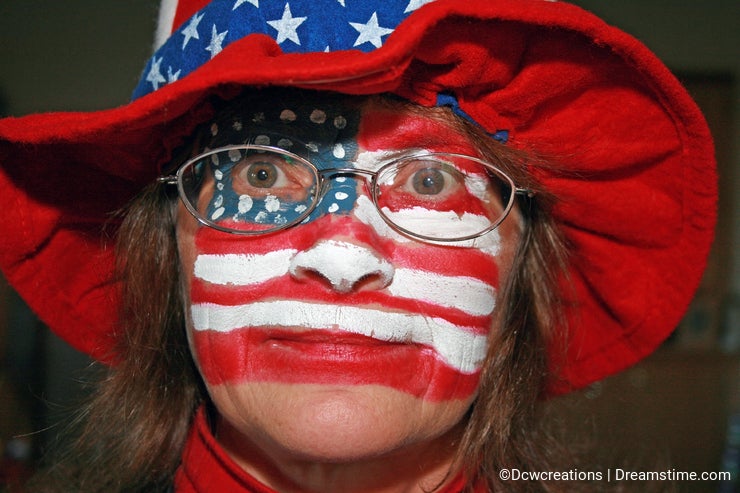 The good old USA is another year older
It is of course a national holiday so many people get a long weekend.
I hope that everyone has a safe and happy holiday.
And thank you all military people past and present because of all the sacrifices made by you we enjoy the freedom to celebrate.
So for that, we salute you.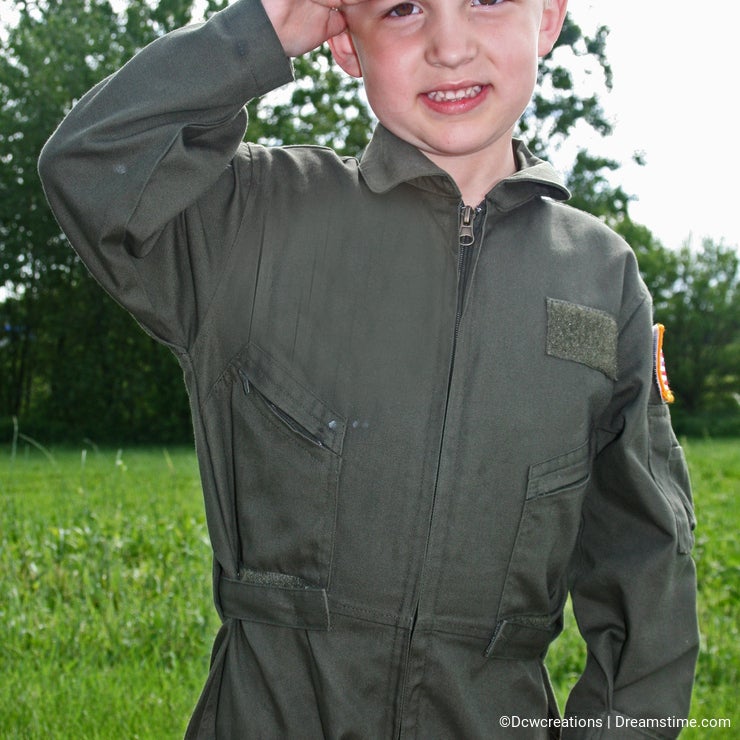 Be safe and have fun