Happy Chinese New Year
It is the Chinese lunar new year in january 28, 2017, year of the rooster.
It is called Spring Festival in China,it is the most important festival in China.



Family reunion is the most important thing in this Chinese traditional festivals,when the time comes to the new year, the family eat dumplings together,Chinese people enjoy the longest public holidays of the year during Spring Festival,people bring their children to the traditional Festival Temple Fair or go to visit relatives and friends.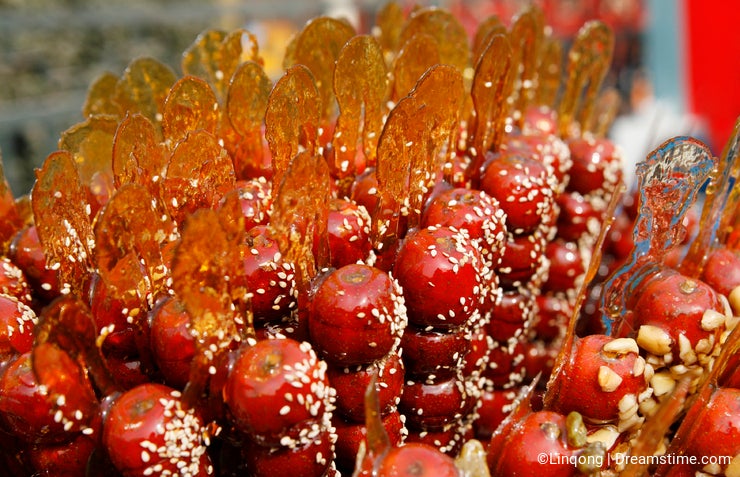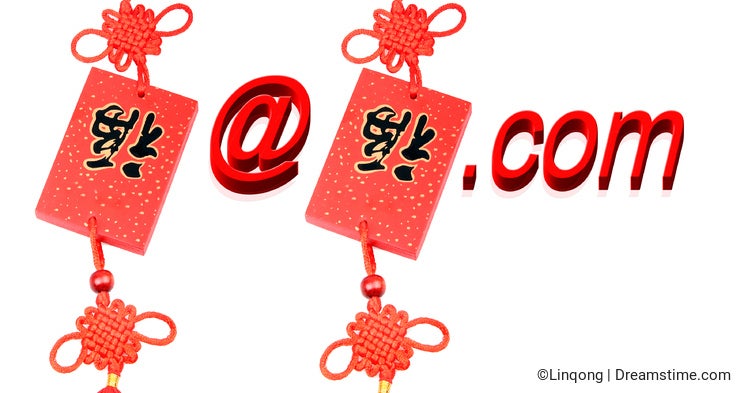 Chinese people are more interested in traveling abroad in recent years,
People seem to find more ways to enjoy this traditional holiday.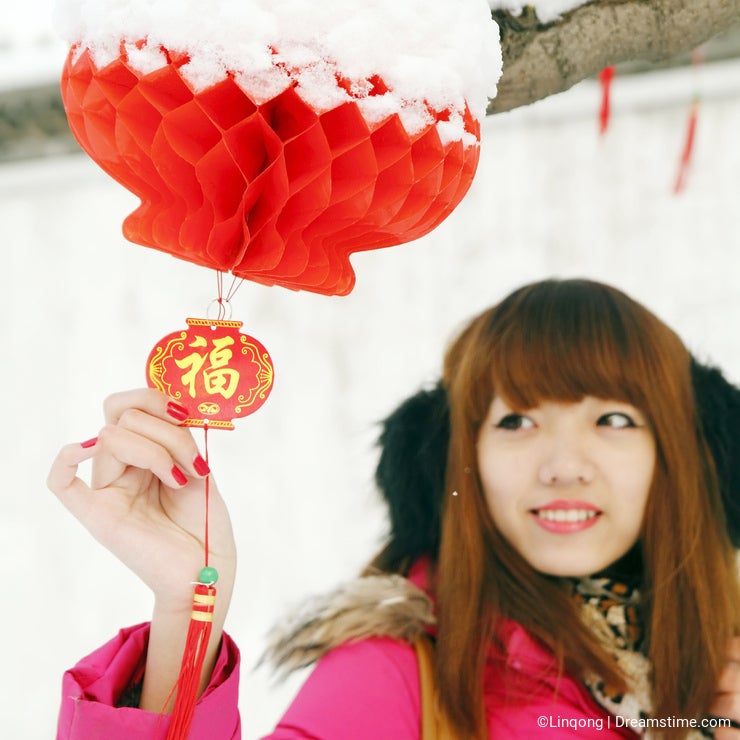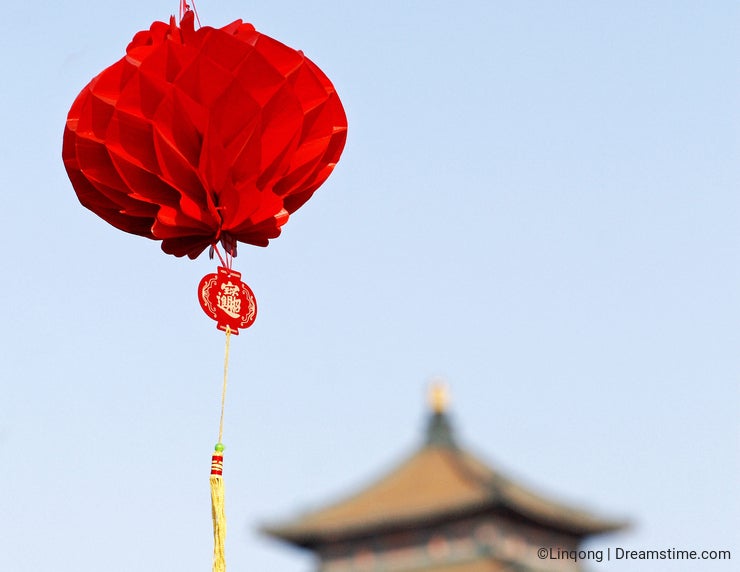 Photo credits: Linqong.