Happy Diwali 2017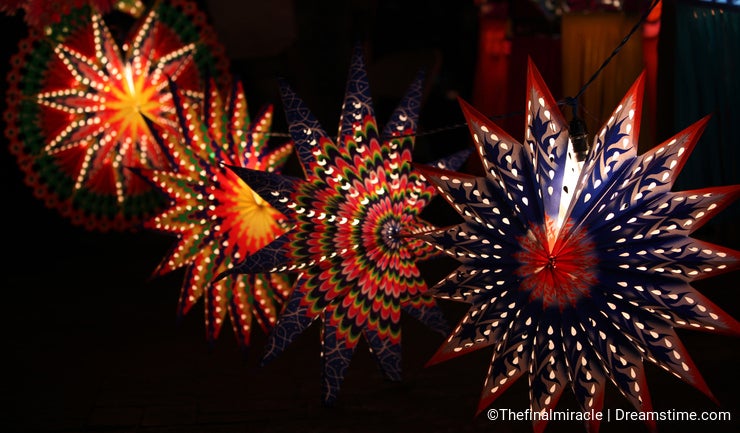 Diwali is festival of lights. Though a Hindu festival, in India people across all religions celebrate Diwali enthusiastically. Diwali is generally considered of main 5 days but officially begins on Vasubaras day and ends on the Tulsi Lagna day.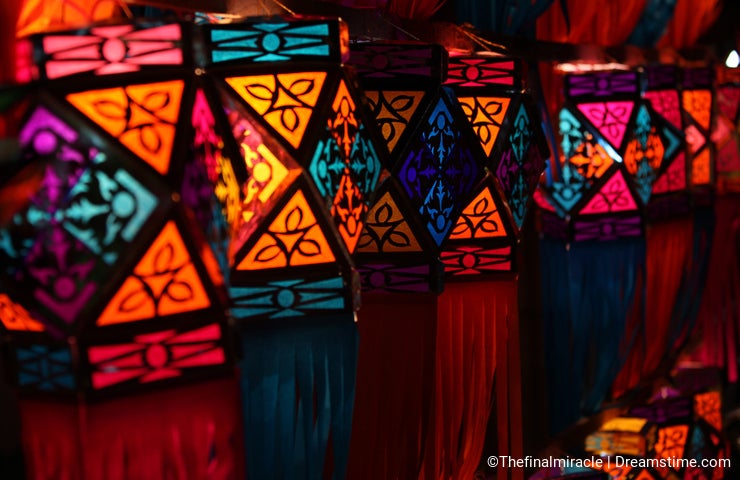 The 5 main days in Diwali are
1. Dhanteras
2. Naraka Chaturdashi
3. Lakshmi Pujan
4. Diwali Padwa
5. Bhai Dooj
Sometimes two of the days (above specified are hindu calendar days) can be inclusive as one in our normal calender because Hindu calendar is moon based calendar.
Wishing all Dreamstimers a very Happy Diwali.
You can read one more of my Diwali blog here - Diwali - Festival of Lights
Photo credits: Nikhil Gangavane.
To provide you with additional information about how we collect and use your personal data, we've recently updated our
Privacy Policy
and
Terms of Service
. Please review these pages now, as they apply to your continued use of our website.