Happy Mid - Autumn Festival
Vietnam is the country with many beautiful festivals. There are hundreds of festivals each year. Besides the Tet Holiday, the Mid-Autumn festival is one of the most famous festivals and it is a traditional celebration for Vietnamese children.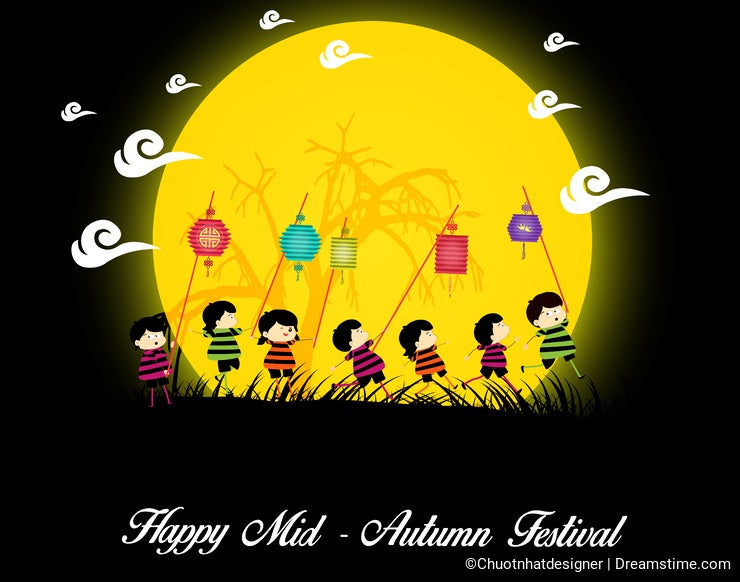 Mid-Autumn lanterns are not as colorful as those of the Lantern Festival. There is no big lantern party during Mid-Autumn Festival, but children like making colorful lanterns very much. They make lanterns of different shapes and let them float on the rivers.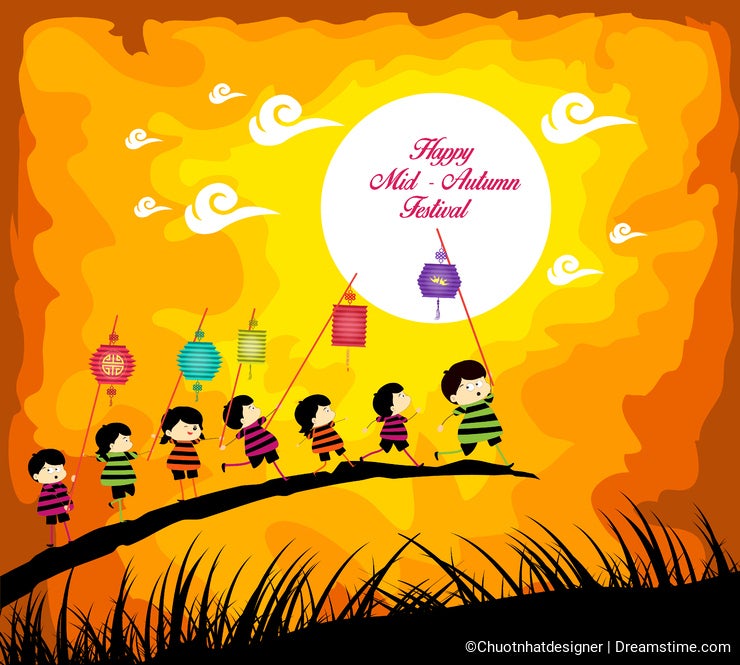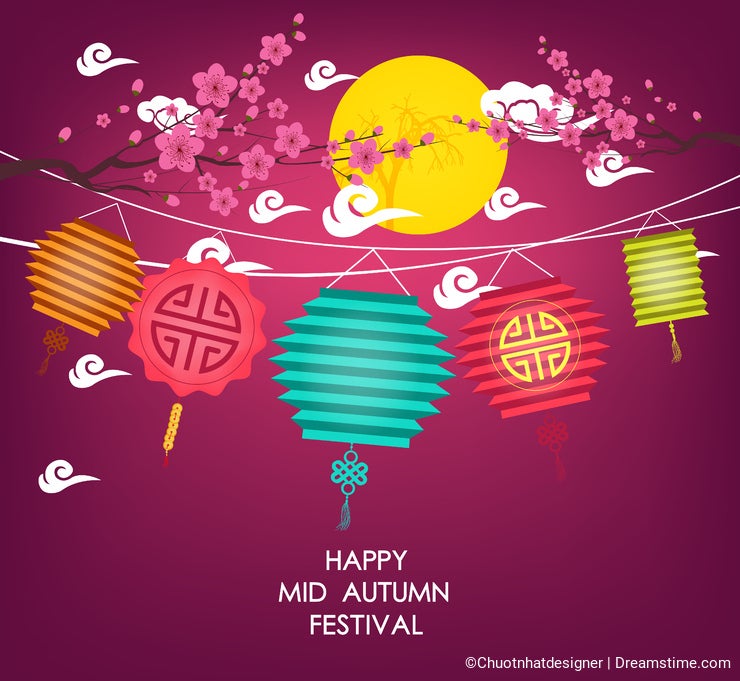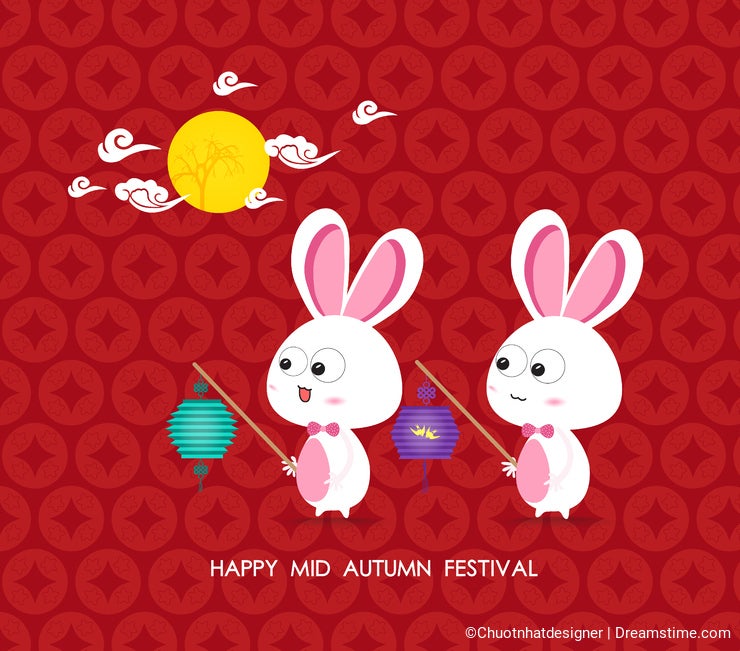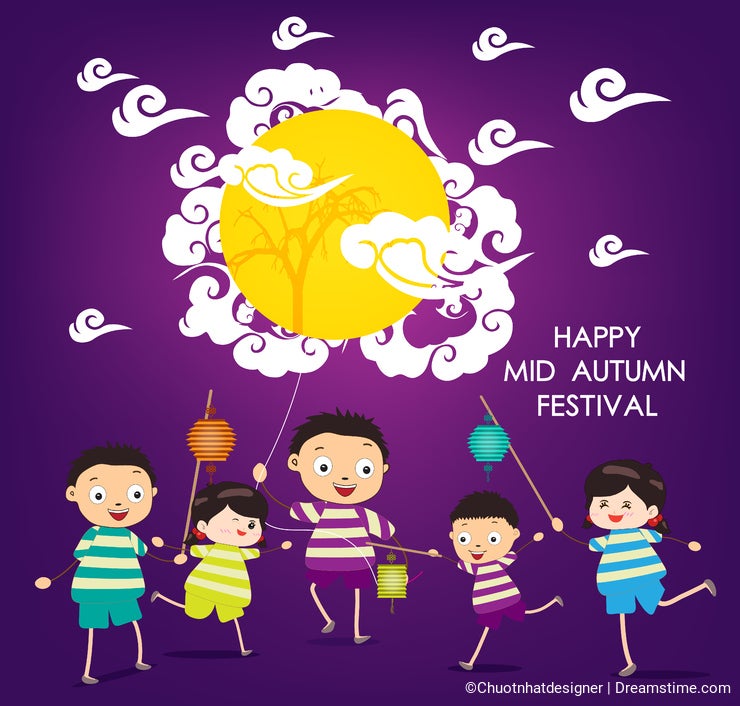 Photo credits: Chuotnhatdesigner.
To provide you with additional information about how we collect and use your personal data, we've recently updated our
Privacy Policy
and
Terms of Service
. Please review these pages now, as they apply to your continued use of our website.