A happy milestones
It's been exactly 2 years since I made 'a real' fully uploading in Dreamstime world.
From September 2014 to September 2016.
It might be just a tiny step, but means the world for me.
Do drawing and uploading everyday, leads me into this happy achievements.
My other happy milestones.
It feels a lot of fun by thinking about new ideas to get some new fresh illustrations everyday.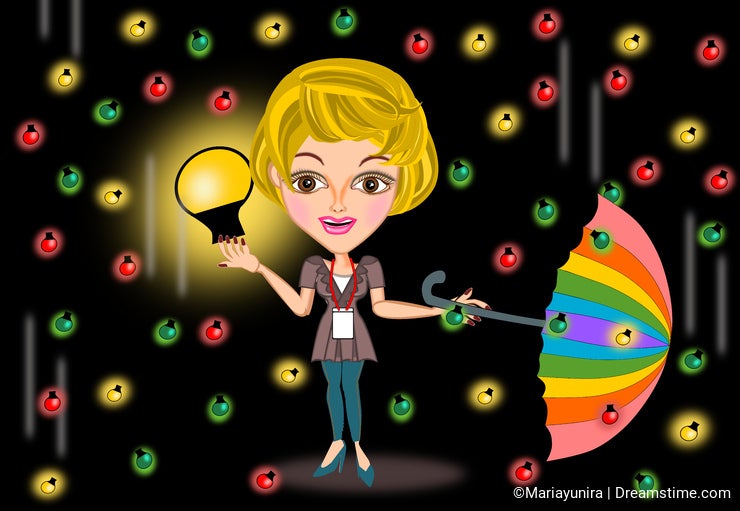 It feels like do some sewing, slowly but sure.. 😄 😄 😄

Starting with 0 images, now I finally can step on the 1440 th illustrations.
Starting with 0 sales, now I finally reach 646 sales (I hopes it will still growing.. 😄 😄 😄 )
It was surely a loong journey of patience.
But it feels great when we're doing something that we love the most..
💛💚💙💜
So let's do more happy and hard working, dear friends..
So that the harvesting time will be more joyfull each day..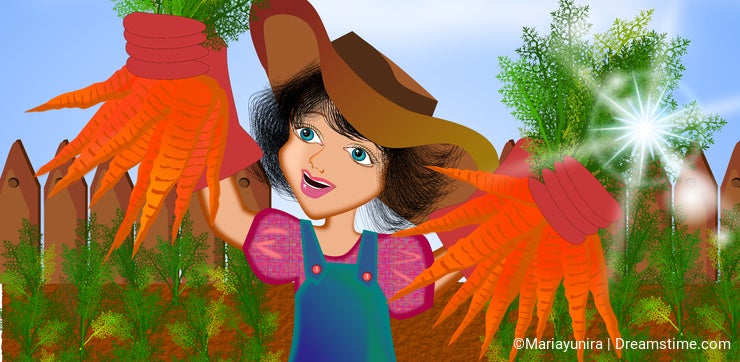 Thanks for your kindly visit, dear friends.
Thank you Buyers..
Thank you Dreamstime..
Good luck to all of you..!

Enjoy Free beers and bretzels for everyone.. 😃 😃 😃
Cheers,
Maria
Photo credits: Mariayunira.