HAPPY NEW YEAR 2015
HAPPY NEW YEAR TO ALL FROM SYDNEY !!!
New set from Sydney New Year's Eve 2015 from the shining boats in the bay.
It was very difficult to take night picture from boats, cause of strong wind and moving sea, had to use high aperture with good results anyway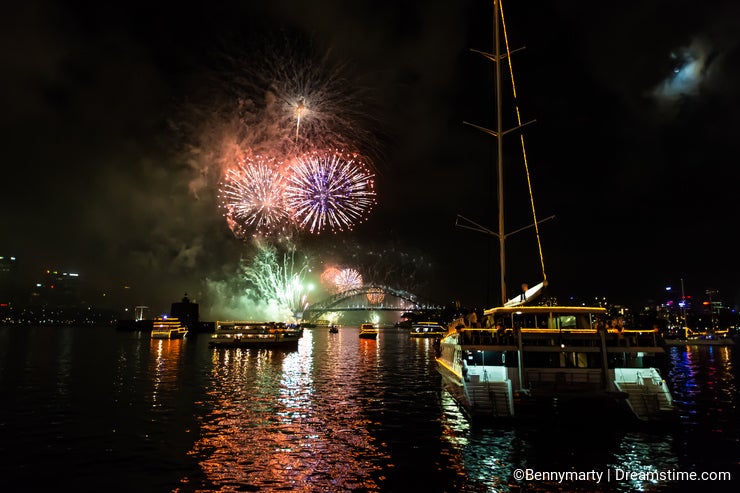 Photo credits: Bennymarty.