Happy New Year 2016!
Within few hours the new year is coming to an end. The party can begin. Were we foodies, we would think of the good food that we will serve tonight. Were we movie fans, we would think of all the new movies to be released in the new year. But we are photographers, so food and movies can wait. I am convinced that all would take out and arrange their equipment: tripod, remote control and camera, trying to identify the best possible location to capture the most spectacular fireworks.
I wish you all a wonderful year, good light and spectacular photos in the New Year!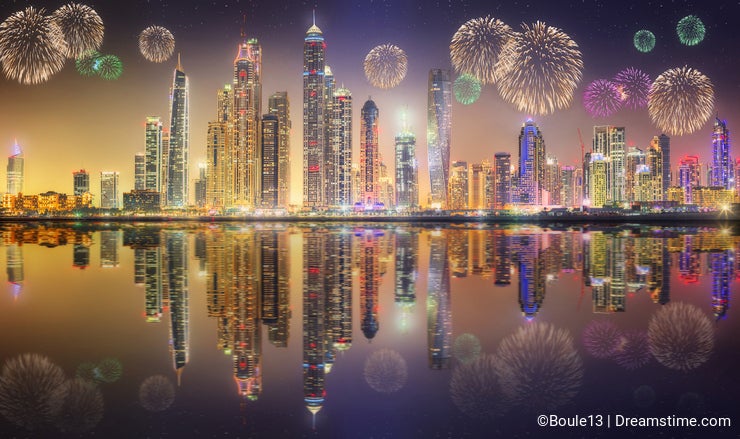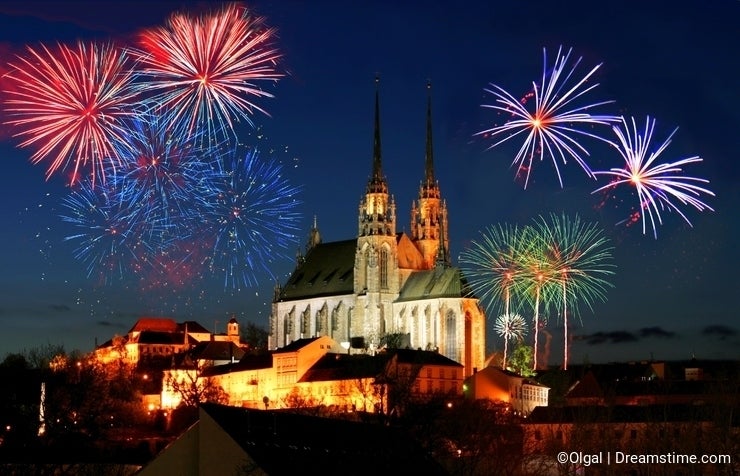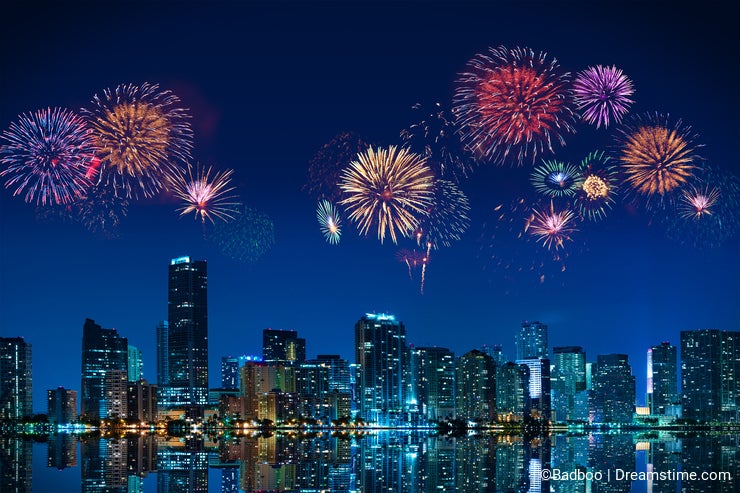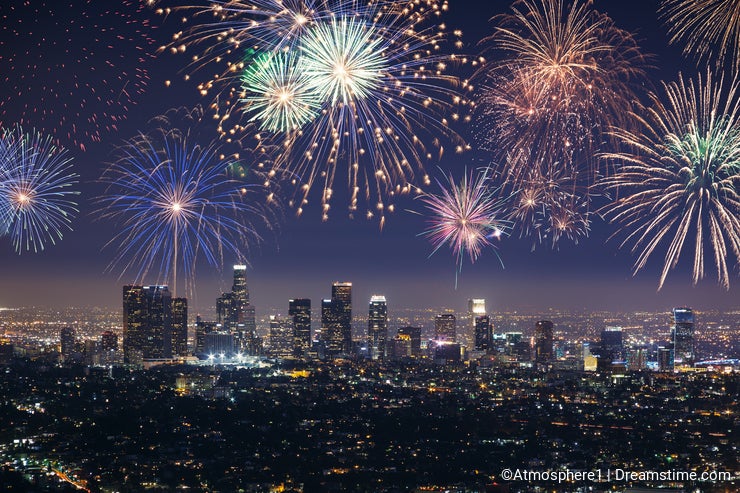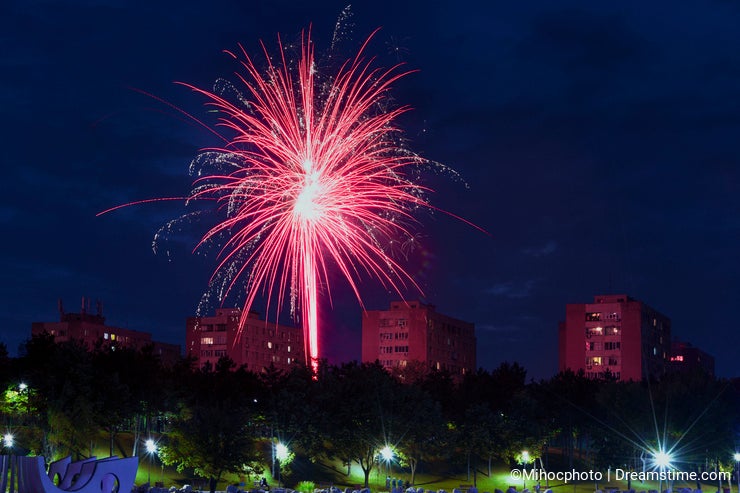 Photo credits: Atmosphere1, Badboo, Boule13, Mihocphoto, Olga Langerova, Tom Wang.