Happy New Year 2017 - In Advance
Hello everyone,
I would like to wish you a very happy new year in advance as I will be on holiday from tomorrow. The sweet taste of success may fill up your life throughout the New Year 2017. May all your endeavors are met with huge success and appreciation.
I am just waiting to be having my 100 files online and off course my first sale.
If you can imagine it, you can achieve it; if you can dream it, you can become it - Many Thanks to Dreamstime
Thanks to everyone.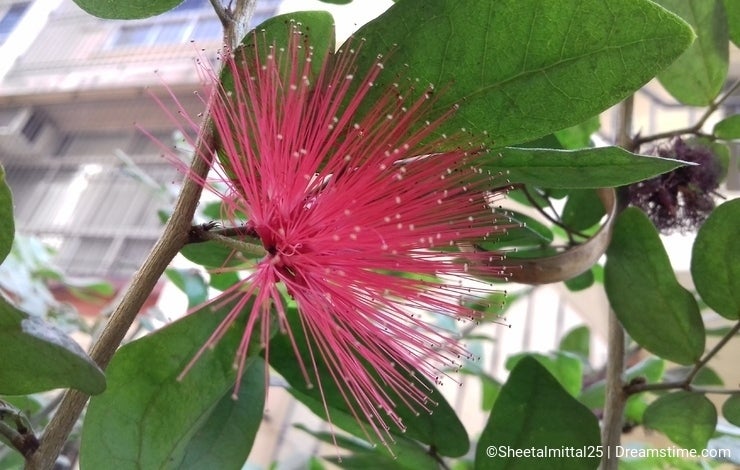 Photo credits: Sheetal Agarwal.
Year related image searches
To provide you with additional information about how we collect and use your personal data, we've recently updated our
Privacy Policy
and
Terms of Service
. Please review these pages now, as they apply to your continued use of our website.