Happy New Year!!!
First of all, I wish everyone a very happy and creative New Year.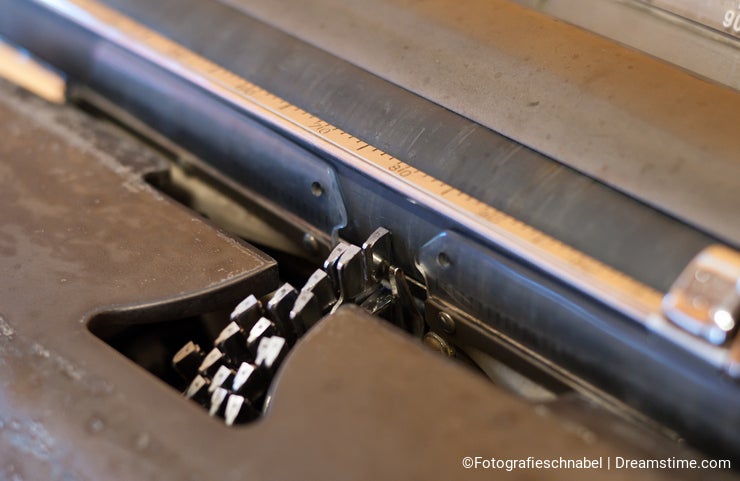 Personally, 2015 was a year with a lot of ups and downs for me, but I'm certain that 2016 will have more ups in it, than it will have downs.

To begin, I'm going to take some classes in evening education to improve on photoshop skills. And from September 2016, I'll start with a 3 years class on photography. This to get my degree on it as I always wanted.
In between classes, I'm going to continue with making stocks off course.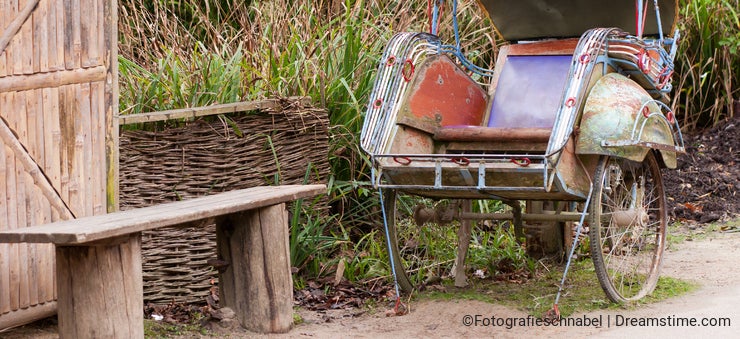 And off course, I also have some hopes and dreams for the new year.
These are:
_ getting more sales on DT,
_ upload more work on DT,
_ getting myself known a lot more for my most loved theme in photography: model and cosplay photography.
I hope you all had a great party to end 2015, I wish you all the best for the new year.
Photo credits: Jurgen Schnabel.
To provide you with additional information about how we collect and use your personal data, we've recently updated our
Privacy Policy
and
Terms of Service
. Please review these pages now, as they apply to your continued use of our website.