A hard days work
Some year and a half ago someone tipped me to place my photo's on Dreamstime: "you never know, someone could like your pictures and get you some earnings". So I started to judge my one photo's, till then mainly published on Flickr, and publish them on Dreamstime. What a disappointment at the start. The first I sent in were rejected. The tips and tricks the editors gave were used to ameliorate my material and my judgement. A new body was bought and only the very best were uploaded. Slowly the number of admitted photo's is growing. My statistics on approval are progressive and Yes lately I had my first earnings. Exactly $ 0,35 for my first dowload, haha. But the start has been made. Let's see what 2017 will bring us.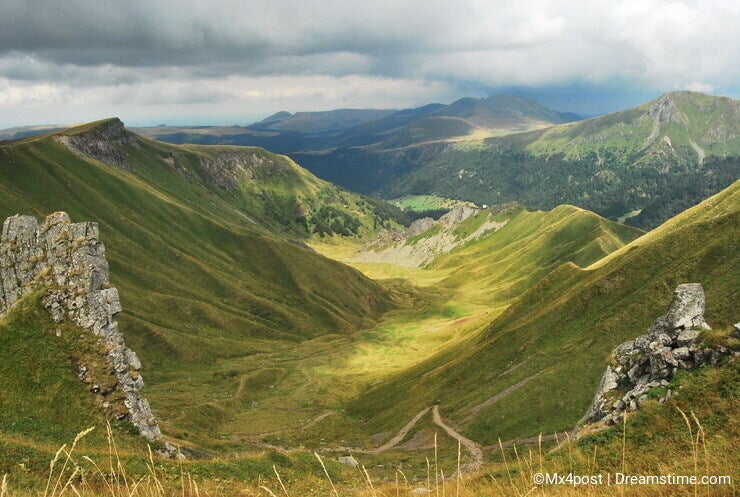 My first downloaded photo.
Photo credits: Maarten Post.