Harvest
As I look out of my window I see golden ears of barley dancing in the breeze as if swaying to music with their heads hanging laden with grain. I always think barley seems to move so gracefully in the breeze with waves seemingly moving across the field with gusts of wind.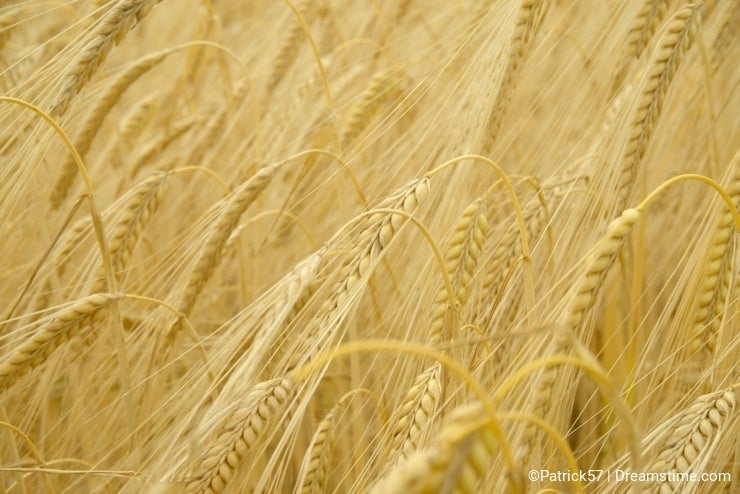 When the barley heads bow it's getting time for the farmers to start harvesting before the grain drops.Then harvest starts in earnest to get the crops cut before they over ripen. Combines have started here in the UK already, trying to get the crops cut in the dry weather, with trailers full of grain heading for the barns.This is always a great time of year to see the activity taking place on the land.

The corn is cut, so now it's time for the straw to be baled often into large round bales which always seem to add something to the landscape at this time of year. I always find the bales aesthetically pleasing to the eye and it is a time of year I look forward to.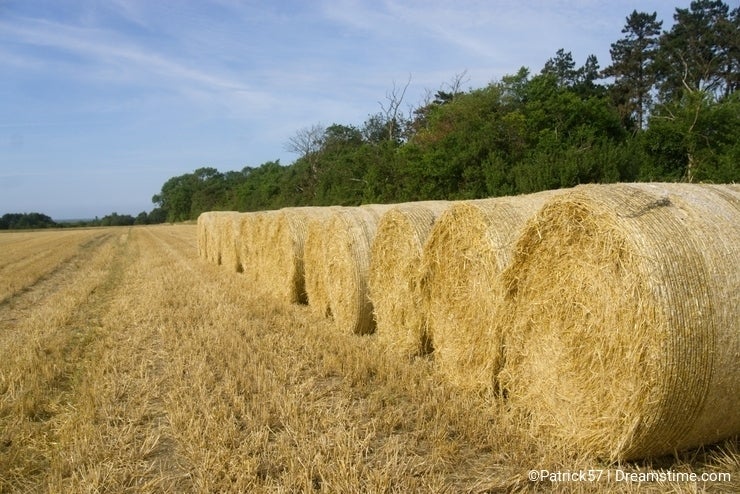 Now the corn is cut, the straw is baled and stored so now it's time to plough the land ready for the next crop, usually with sea gulls flocking to pick up any morsels uncovered by the work.

The farmers busy harvest time is over and preparations are underway for next year and so the farmers life continues season after season, it's a hard life but a good life.
Photo credits: Peter Fleming, Patrick Gosling.