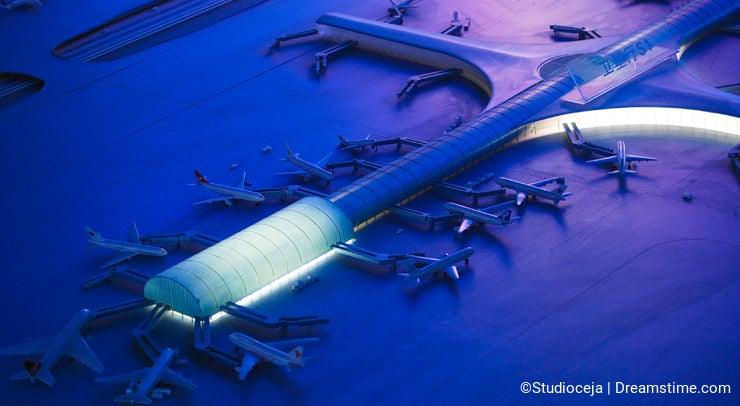 150 and counting, I think I'm finally on a roll!
As a college student I find myself exploring my options. I have been traveling around quite a bit and taking photos everywhere I go. I have been into photography since grade school, now I am exploring microstock.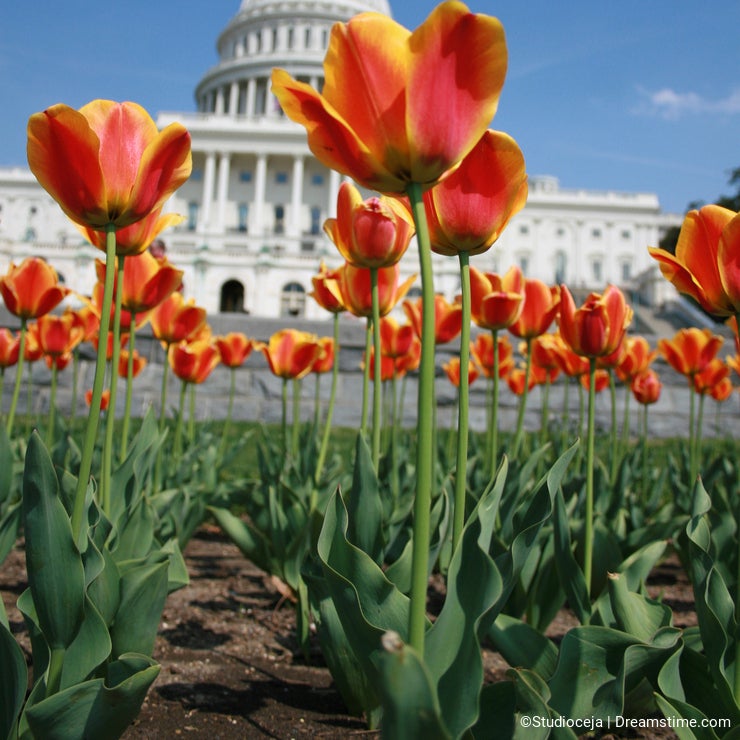 I opened my account in late 2006 and uploaded a couple images. I hadn't really touched it until now. I am finally taking this seriously and have begun uploading at a steady pace.
I have sold some but my question is as follows: HAS ANYBODY BEEN SUCCESSFUL SELLING THE RIGHTS TO AN IMAGE using the SR-EL option? How common is it?
Thanks!