I expected so much these spring days…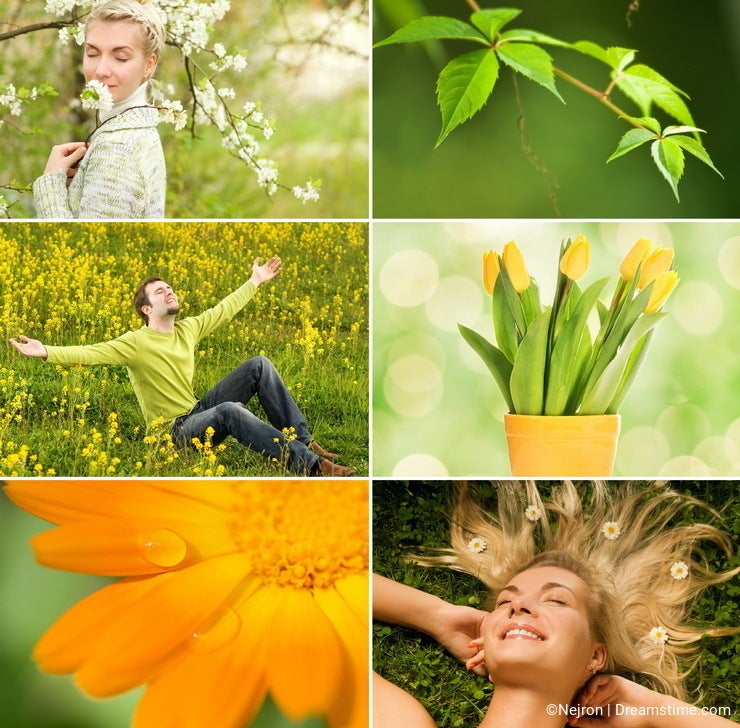 . Finally it's spring, finally more sunny days! My little cat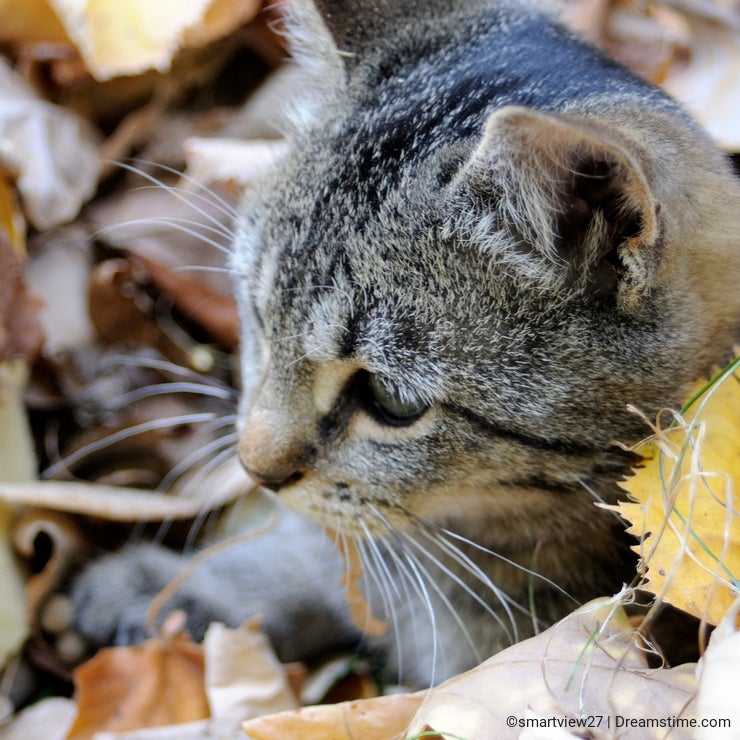 is expecting babies (I hope!), my daughter is playing more outside and I started to run again on the sport ground!
A new month, a new season and new generations of little species!
I invite all people to celebrate
, to joy and to be part of nature.
Here are a few spring important days, with other words a very good reason to be happy:
March 1, Trinket Day
March 8, Mother's day
March 20, Spring Equinox
April 4, Easter
April 22, Earth Day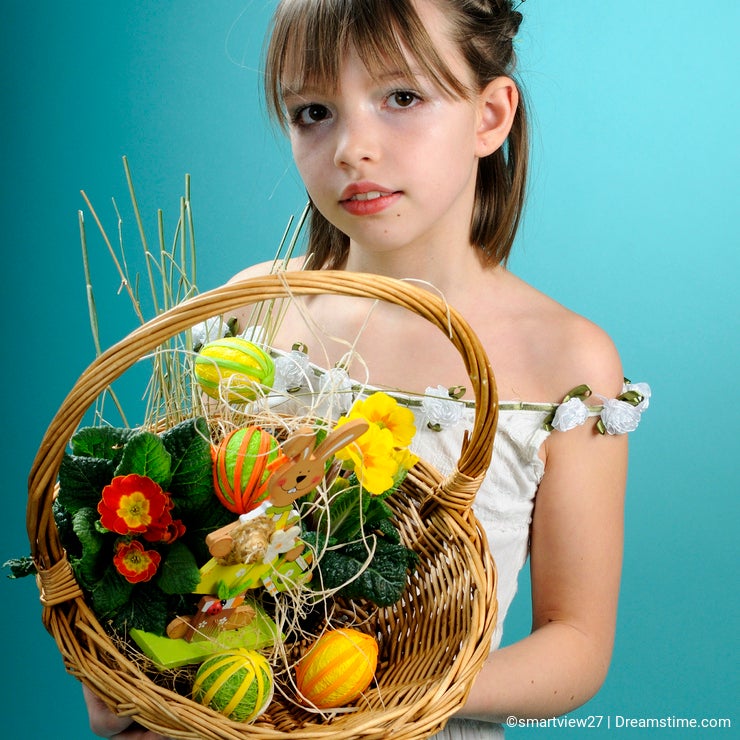 May 9, Europe Day
By the way, I am curios: are you celebrating any of these days in your country?
I wish you ALL a HAPPY SPRING!