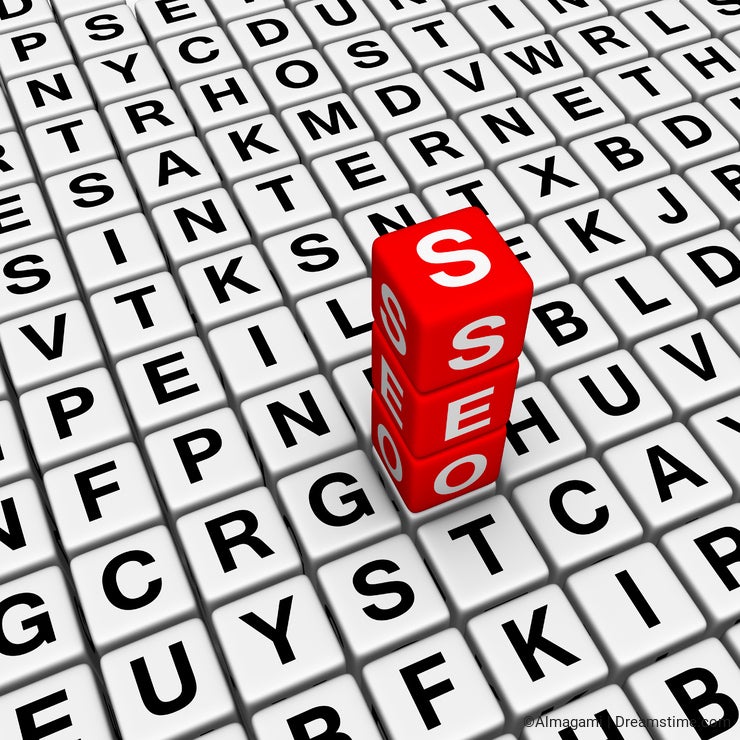 As a photographer myself with a website of my own, I spent a lot of time trying to get my work to appear in the top results of search engines. Perhaps you've heard of Search Engine Optimization (SEO) but don't understand what it's about. Perhaps you've never taken the time to fully optimize your site because it sounds too difficult. Well, SEO is often misunderstood, and a lot of people think it is something that only a web developer can do by refactoring some code under the hood of their website. While it is important to have clean, semantic code behind your site, there are strategies that anyone, even an artist, can implement to improve SEO.
Here are just a few things to consider when trying to get your portfolio site to climb the rankings, many of which also apply to selling stock photography:
* Content and keywords
* Domain names and URL structure
* Page titles and Meta elements
* Page structure and tag semantics
* Using internal and external links effectively
* Accessibility
* Obtaining inbound links
* Using frames and Flash
* Sitemaps and search engine robots
Learn more in an ongoing series about SEO at http://www.beperceived.com/blog.