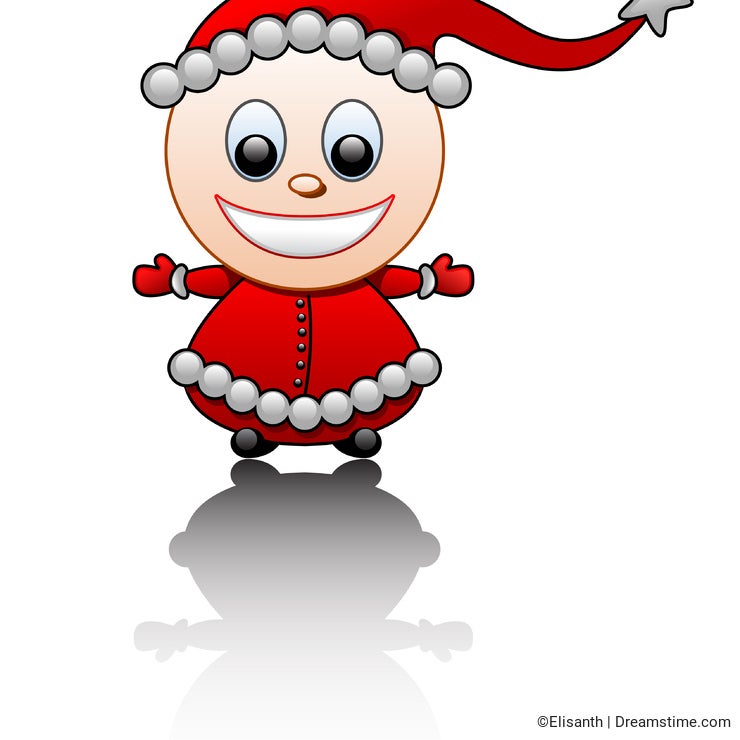 This is my last day at Dreamstime.....before the New year's Eve. I am going on my holiday for two full weeks ....yeyyyyyyyyyyy.....!!!
Just wanted to take this opportunity and wish you all, from my little heart, a merry merry Christmas and may Santa bring you whatever you want. Hope you have been all very good and you have behaved cause Santa has everything you want: Cameras, houses, cars, tropical holidays, cats and dogs, sisters and brothers, whatever.....
May you have very peaceful and blessed holidays next to your beloved ones. Hearts full of joy, calm and tranquility upon your houses - :) :P
Also, a very very happy New Year. Don't drink/eat too much, take some throat pills for midnight when you are all going to start screaming and shouting and trotting your little feet.
Can't wait to see you all again at the beginning of January. This has been a great year and I got to know some very interesting and extremely nice, not to mention talented :) people around here.
Thanks , I had tons of fun in the six months since I joined Dreamstime. See you around.