Have you got what it takes?
Conceptual art is not a new idea - it has its roots going back thousands of years!
It can be seen in historical architecture and national treasures - such as in the mask of Egyptian Pharaoh King Tutankhamun...conveying the conceptual idea that a mere human - a boy at that - can be viewed as an immortal god - a divine entity!

Conceptual art is all around us, whether we are aware of it or not - it's part of our psyche, part of our human experience!
Many successful tv adverts are based on conceptual ideas...why?...because they work...and it sells their products!
Conceptual art in our modern world is none more prolific than in the music industry - to be found on many iconic album covers and posters - we all own them!
If you mention a certain rock band or pop group, you might instantly think of their famous album cover design associated with them!
The photo below is an example of the 'American Dream' concept of the 1950's Rock 'n' Roll era...and was chosen to appear on a 3CD box set cover!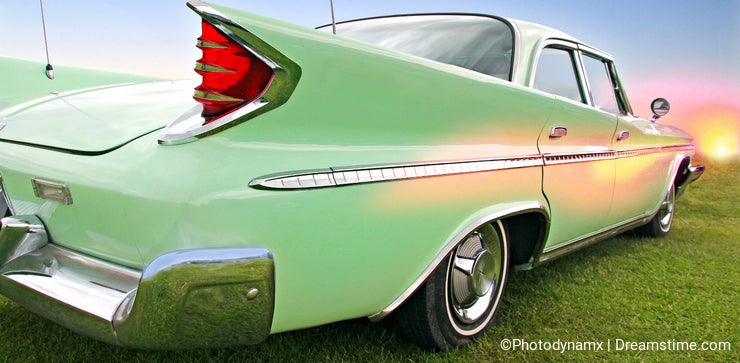 In my case, and I'm sure in many other cases too - it was the artwork on the front cover of an album that might have attracted or intrigued you to buy the album in the first place! I know of people who have bought an album purely on the artistic merits of the cover itself - and trashed the vinyl inside!
The point being?
That conceptual art in photography can leave a lasting impression on your mind and heart - it connects with what you feel inside. People's emotions can also be stirred by your art in photography, and that can only be a good thing - it can be the start of their love affair of what you design, and ultimately lead to sales!
So why not let your conceptual art lay the foundations for future generations to admire and be inspired by your work!
Photo credits: Photodynamx.