Teddy Bear. The words alone can invoke such strong emotions - love, innocence, childhood, comfort, and so much more. Admit it, you probably had a favorite teddy bear when you were a child – you may even have a favorite one now (I won't confess to the number of teddy bears I currently have – let's just say that my husband had to declare his office a "bear free zone").
As we celebrate "National Teddy Bear Day" on September 9th, I thought it would be fun to explore some of the creative ways you can include these cuddly overstuffed toys into your stock photos for some fun effects.
Use Teddy Bears as a metaphor
We all know that successful stock photos are those that convey an easily recognizable concept. This is where teddy bears can make the biggest impact. Because they are so iconic, they can communicate concepts by their mere presence.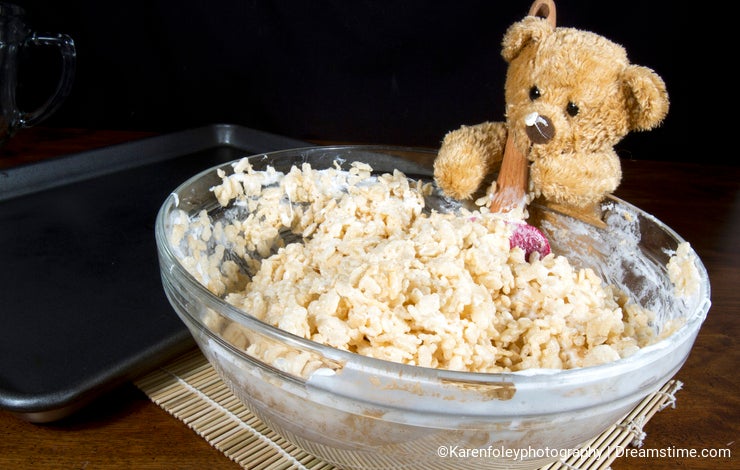 They stand for innocence. Include them in images when you want to convey a tone of purity and decency.
They stand for love. From platonic friendship to deep romance, a teddy bear in your shot can help convey the concept of love and affection.
They stand for childhood. From childbirth through adolescence, the iconic teddy bear will invoke fond memories from your youth.
They imply comfort – combining them with object associated with medical, disaster, or other scary situations can bring a sense of calm and well being to the concept.
Use Teddy Bears as a subject
Teddy Bears can also be used as a stand in for people. Meet Clancy. He was a Christmas gift from my husband many years ago (he still tells the story of the shop keepers melting reaction when he explained it was a gift for his wife not his children).
Clancy has taken many roles since I first started shooting for stock. He has been a doctor, a dentist, a pharmacist, a policeman, etc., etc., etc. I love shopping after Halloween sales for those XXL (he is a rather robust bear) costumes to try him in.
But any teddy bear can be used in active or passive roles. They can be professionals, they can perform home maintenance tasks, and they can be artists. Teddies really can do just about anything a person can do – sometime better.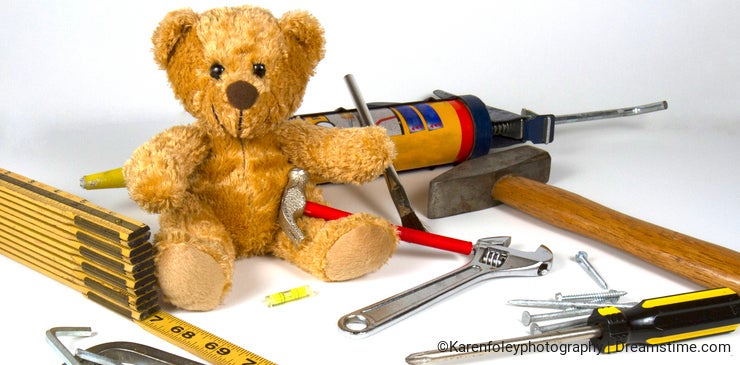 Use Teddy Bears as accent
Even when teddy bears are not the main subject, they can easily be included for effect. Nothing mixes together better than children and teddies. But don't forget that attractive women with a Teddy Bear can convey a completely different but equally powerful concept.
Use Teddy Bears in humor
Sometimes it is more fun to use diametric opposites to create a comedic image. Imagine if you can a killer teddy bear. Or maybe try using a rugged biker man cuddling a soft teddy bear on the back of his Harley for a completely different idea.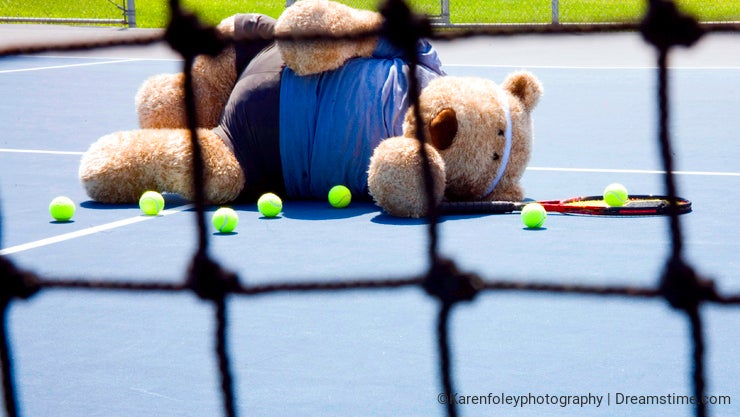 Teddies can create mischief, find themselves in unusual situations or take on shocking personality traits all depending on you imagination and sense of humor.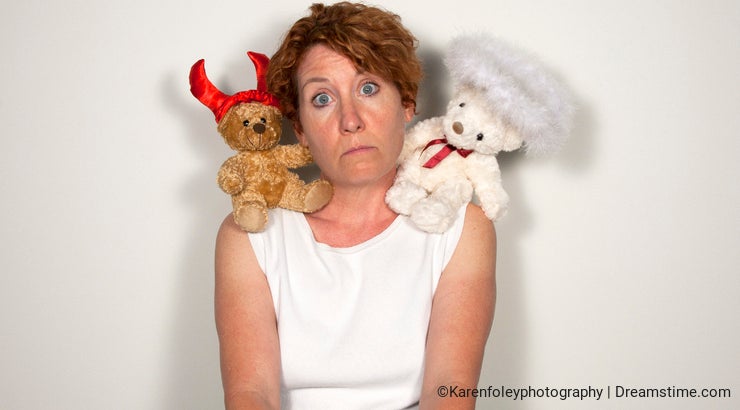 Celebrate Teddy Bear Holidays
Or you can focus on some of the National Teddy Bear Holidays. Besides today, there is Teddy Bear Picnic Day on July 10th, Have a Party with Your Teddy on November 16th, or celebrate America's favorite teddy, Winnie the Pooh Day on January 18th. You can even use Teddies to help celebrate other holidays like Valentine's Day or Christmas.
So the next time you're setting up for a studio shoot, grab "your kids" teddies and create a little stock magic together.
Happy Teddy Bear Day