Tatar recently posted about HDR (high dynamic range) photography. I'd like to see more discussion of this technique, what works and what doesn't.
I thought I'd try to get the ball rolling with a few samples of what I think are well-done HDR photos.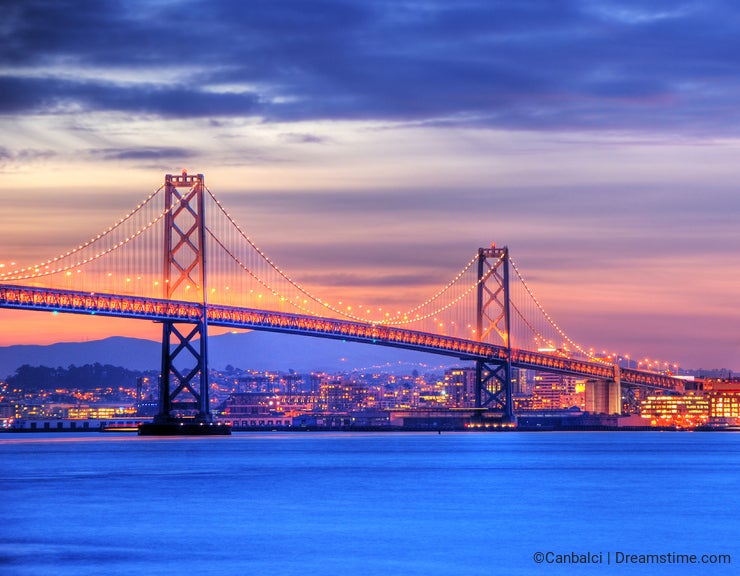 - beautiful view - love the lights and the clouds.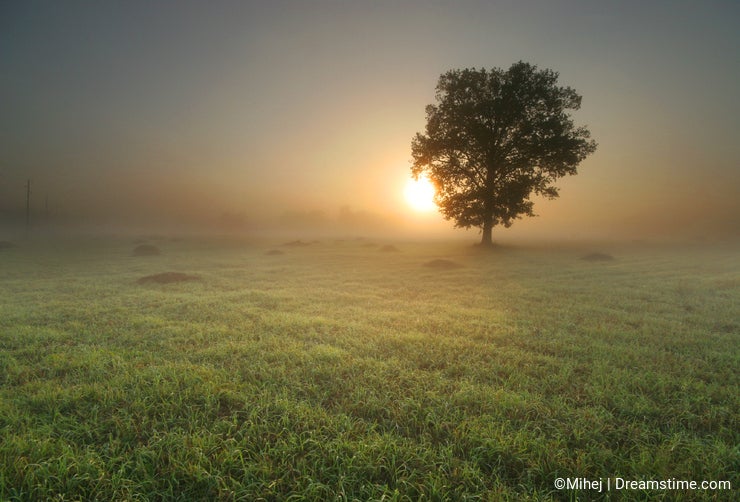 - love the lonely, ethereal look of this picture.

- this one, to me, has a little more of a fantasy look - but being a Texan, I like it.
- full disclosure - this is one of my first HDR enhanced shots. I guess I'm partial - but I like the way it turned out. If the barbed wire hadn't been there, the shot might have been perfect. But then again, I might have been dead. He was a pretty big bull.
- love any picture of fall, especially with running water. Great stuff. Captures the light like a great painting.
Anyway - my 2 cents worth. I'd like to hear other comments about HDR photos - what works and what doesn't.