Heart of a Dog
Here is a short story of Argos, the dog who could be called the most loyal canine in history. In the pictures I share, you see Kora, the dog we own, and other our pack members. That's our family.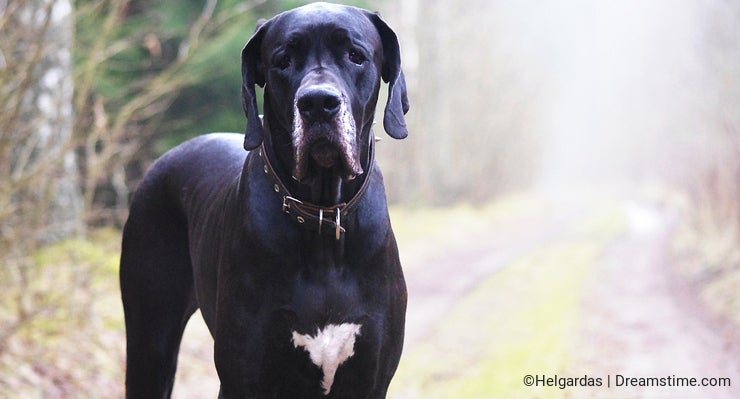 Argus is the best example of the loyal friend. In Homer's Odyssey, Argos is Odysseus faithful dog. After ten years fighting in Troy, followed by ten more years struggling to get home to Ithaca, Odysseus finally arrives at his homeland. Odysseus bred Argos himself. In his days as a pup, Argos was known for his strength and superior hunting skills. Unfortunately, after only a couple years of companionship with his hound, Odysseus had to leave to fight in the Trojan War and Argos, the best friend, was left behind.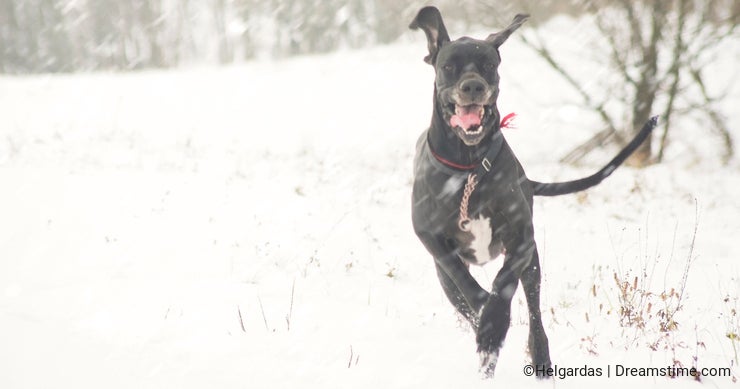 Odysseus didn't come home for 20 years. The Trojan War lasted 10 years and his journey home was 10 years more. Over time Odysseus' estate fell into ruin. After the war ended, Odysseus was believed dead. His once-loyal friends and employees conspired to seduce his widowed wife in order to take over his homestead. Without the accountability of their employer, the servants grew lazy and Argos, the dog, was neglected.

As Odysseus approaches his home, he finds his loyal friend lying neglected on a pile of cow manure, infested with lice, old and very tired. Despite looking like an old, filthy beggar, Argos recognized Odysseus immediately. Odysseus' own best friend didn't recognize him, but Argos did! He perked his ears, he wagged slowly his old tail and he looked up at Odysseus with the loyal old eyes full of love and happiness. His master was ALIVE! His master has RETURNED!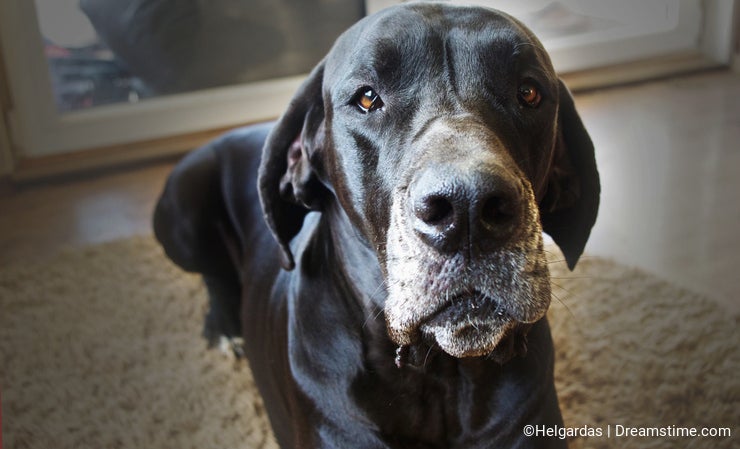 Moments later, after having seen his master alive, for the one last time... Argos died.

P.s. if we do believe in reincarnation, one has a bird soul, another one is a snake. I am a dog! Recently I've been described as having a look comparable to dog's. It did'nt surprise me. The last decay my family is my wife, our four dogs, and I am sure, for the rest of my life I will stay loving and loyal to every member of our pack! Till the end!
Yes, that's a heart of a dog!
Photo credits: Helgardas.