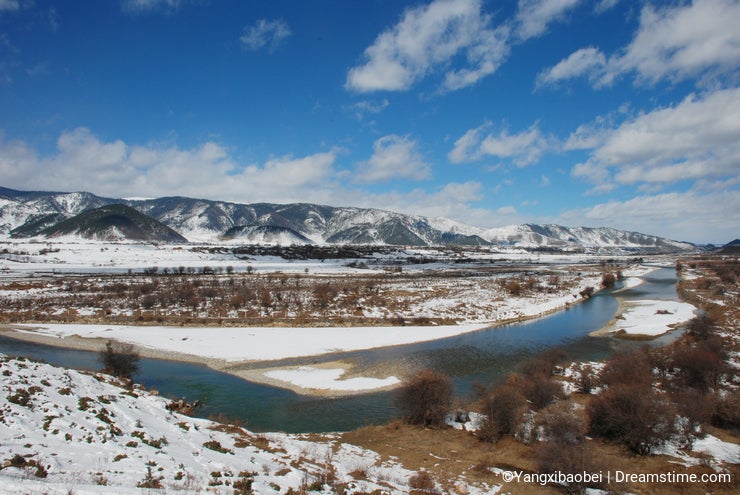 Hello everyone!
  My name is Yang Xi, I from China. I was a pretty cute little girl. I'm 11 years old this year.
Very glad you understand. I hope we can become friends.
My Mom and Dad will always take some of my pictures and make other pictures to here. If you like it, download it on the lot, so I have had more pocket money.
Your Friend
                          yangxi.