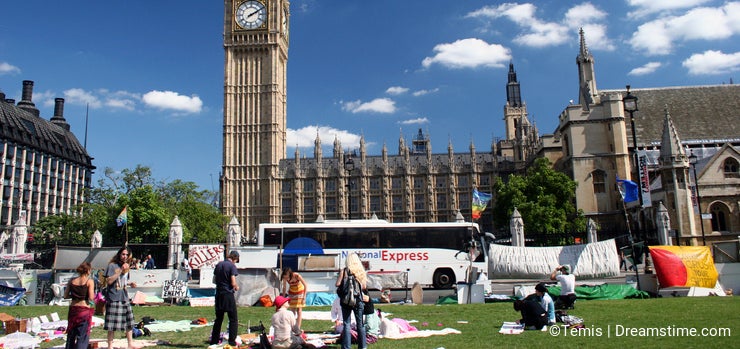 Dear fellows,
I am happy to be able to broadcast my warmest greetings to all of you, creators of art, designers of illusions, and all sorts of necessary roles for a better world.
Cheesy words apart, I am really happy I have landed in here, this is my first experience in stock photography but as far as I've seen, it looks quite promising. I am just a bit disappointed my pictures have remained 6 days and counting in "pending" status. It's a bit off putting to arrive to such an exciting website and see the countdown timer increase again and again, but, what the heck, maybe it's worth the pain.
Anyhow, I've been watching other photographers' pictures, it's a very inspiring activity, and doing it one remembers how much there is still to learn.
My pictures are mostly portraits, but also travel photography. I am from Valencia, the third biggest city in Spain. But I left it a few years ago and since then I've lived in London (UK), and Barcelona (Spain). I've visited Paris (France), Cagliari (Sardinia, Italy), Fukoaka (Japan) and Bristol (UK). My pictures show all those experience and sometimes I also try to share my feelings through images. I often hung my pics in local exhibitions, and I've sold images to both public and private parties.
I'd love to read your feedback! So far I've uploaded a bunch of pictures to test the site, but I have thousands. I just hope I won't have to wait a week if I wanted to add some more!
Hola from Barcelona.
Yours,
Luis Serrano