This is so frustrating!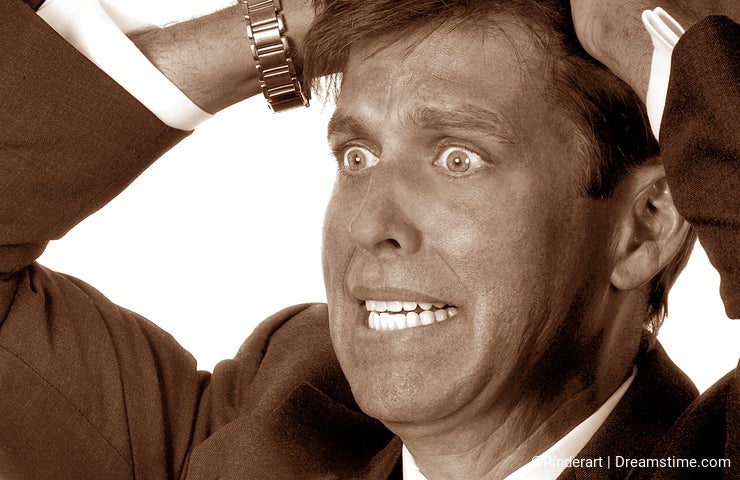 I have some shots I want to do for this months assignment. I have managed to get hold of the props I need, which are not common everyday objects in 99% of households...
But the frustrating part is I am so busy with work that I can't find time in the 24 hour day to shoot!!! Being self-employed is definitely a double-edged sword...
I get to be my own boss... but why do I have to be such a slave-driver?!
--sigh--
Enough typing. Back to work...