Help save the Earth - Dreamstime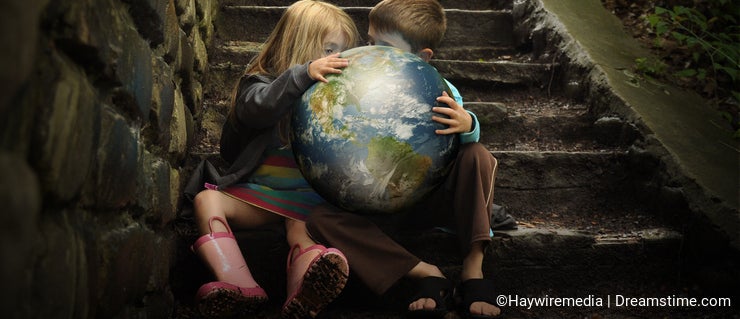 A friend of mine, who works in cost reduction, told me once that the easiest way to reduce costs is to shut off the lights when you leave the office. It's that simple. At the end of the day, if you work in an office building and nobody else needs the lights on, just shut them off. Don't wait for the cleaner to do it, don't leave it to an administrator, just push that button yourself. You save money for your company but, more important, you save energy. By saving energy, you help save the Earth.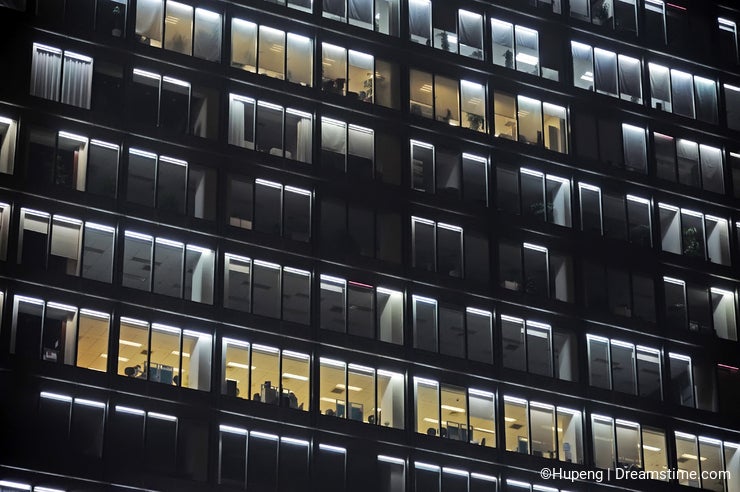 Every year, on April 22, we celebrate the Earth Day. If you're celebrating too, congratulations! It means you care. And if you care, you probably know by now why it is so important to preserve it and leave it nice and clean for the future generations. Here's a few more ways to save the Earth and show that you care about our beautiful planet:
Recycle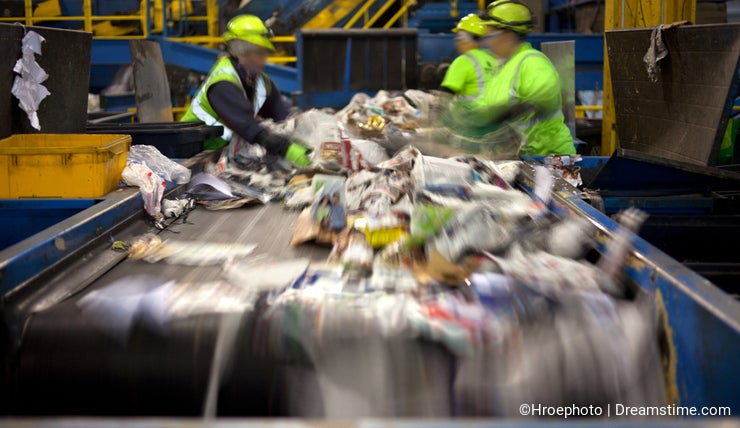 You know how they say, one man's trash is another man's treasure. Well, don't take it literally, but if we can still use our trash in another way, then why not? Plus, there are never enough jobs out there, so if we can help create some more in the recycling business, then it's a win for everybody.
Conserve water
You may not realize that there are plenty regions in this world that suffer from water shortage. Think about that before leaving the water running while you're washing the dishes for example. Try to fix any water leaks in your house and only wash full loads of laundry.
Use public transport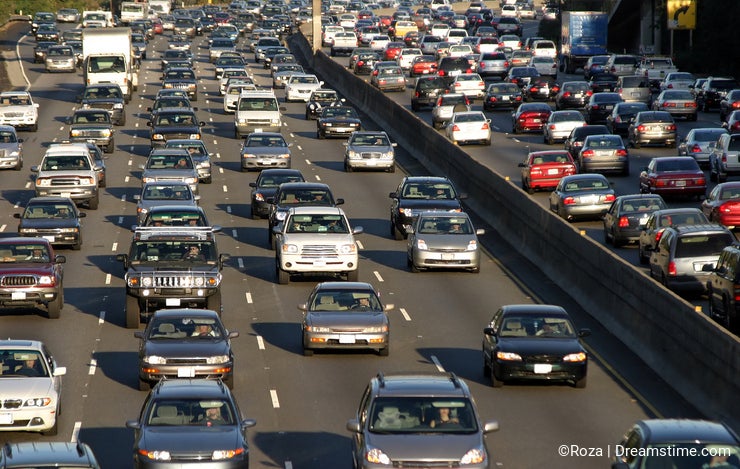 All the people in the photo above could fit in 2 buses. Imagine how that street would look if there were just two buses on it, one for each side. Plus, imagine how much time would be saved, and how much less pollution would be caused. Use public transport whenever you can, or even better, ride a bike to work every day.
Eat local food

Find local producers and buy your groceries from them, instead of imported food which may have traveled for thousands of miles to get on your table. You will help saving fuel, reducing pollution and, probably, will boost the local economy. And bring your own bags when shopping.
Plant trees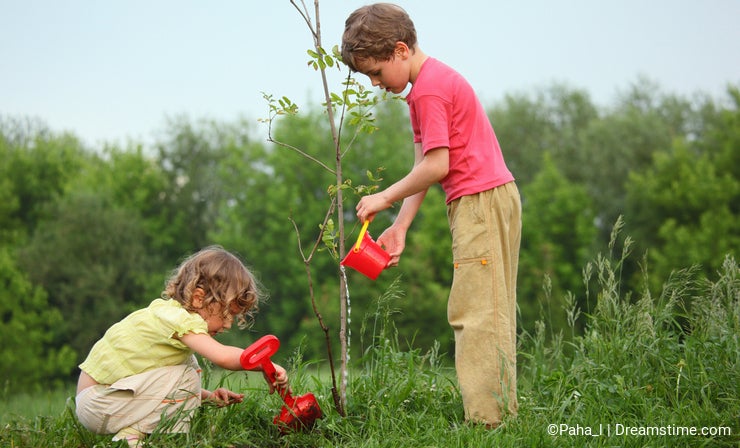 One of my dreams was to own a forest. I was thinking of buying one like 10 years ago, however, the more I'm getting older, the more I realize I should have started planting the trees right away. So, if you're having the same idea, learn from my mistake and start planting. In ten years you'll wish you have started now.
What other ways of saving the Earth do you know?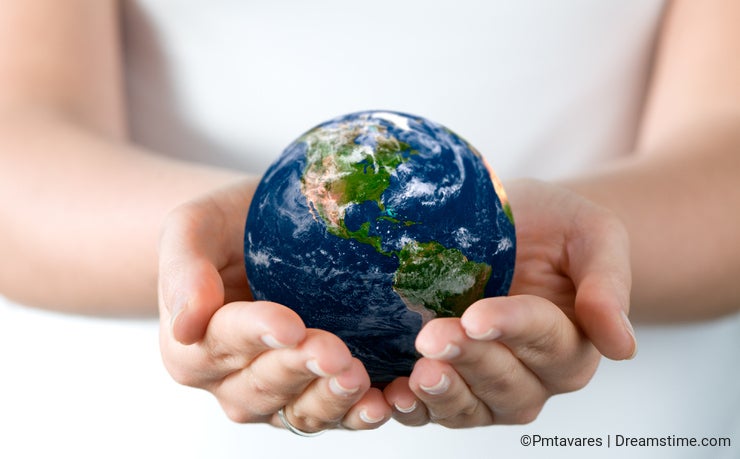 Photo credits: Haywiremedia, Huguette Roe, Hupeng, Martinjaud, Pavel Losevsky, Pinkomelet, Pedro Tavares, Roza.