Do you remember when you first joined DT and you waited patiently for that first sale? I do! and I also remember the feeling of elation it brought with it. What I want to do is look at a portfolio with no sales, buy what i think is the best image in that portfolio and show it on a blog with 2 others from the same portfolio that I think should be worth a sale or two.
The point of this series of blogs is to get the ball rolling for some of our newbies.
So here is the 11th image I've bought from a newbie.
His name is Petar Zigich and he's from Toronto in Canada.
The thing i like about this image is that it's the kind of image i'd like to do myself and can see many uses for it. Looking at Petar's portfolio i'm not exactly sure that he can be classed as a newbie as he seems to know what kind of images to have for the stock game. I'm quite amazed that this is only his first sale.
Anyway here's 2 more from his portfolio.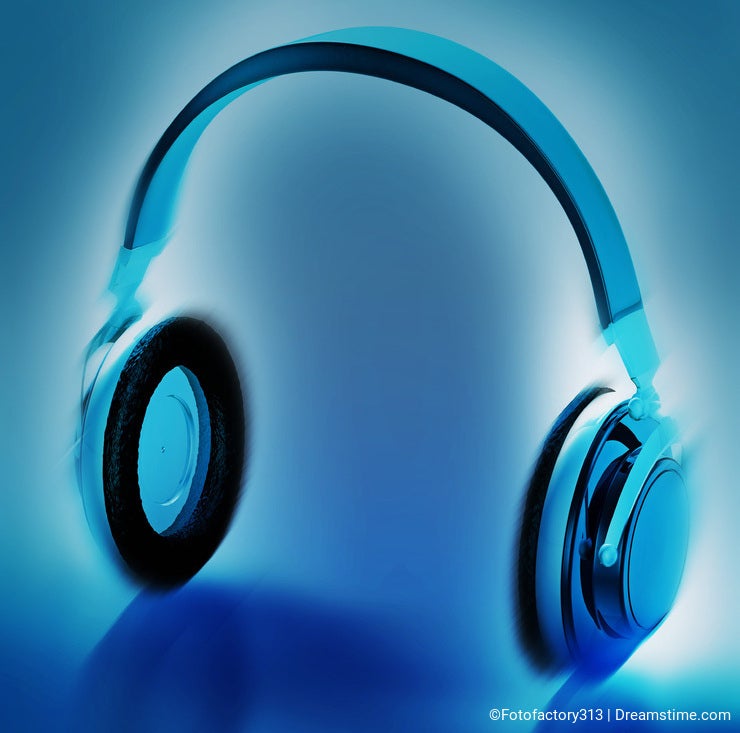 Good luck with your Dreamstime career Petar.