Do you remember when you first joined DT and you waited patiently for that first sale? I do! and I also remember the feeling of elation it brought with it. What I want to do is look at a portfolio with no sales, buy what i think is the best image in that portfolio and show it on a blog with 2 others from the same portfolio that I think should be worth a sale or two.
The point of this series of blogs is to get the ball rolling for some of our newbies.
So here is the 12th image I've bought from a newbie.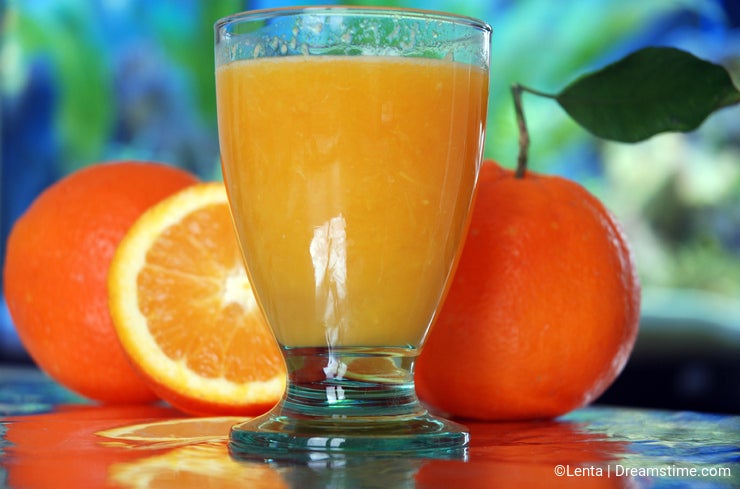 Her name is Anna Khomulo and she's from Cassiglio in Italy.
This image is a pure healthy explosion of colour. I love it.
Here's two more of Anna's images.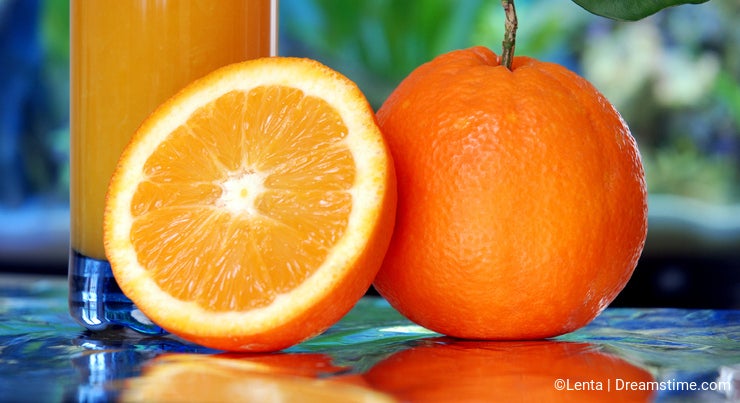 Good luck with your dreamstime career Anna. You certainly have an eye for this game.