Here comes autumn again!
Wham, here comes fall or autumn depending on which part of the world you find yourself in. That amazing time of year when natures' paintbrush brush provides a cacophony of color for us to feast our eyes on, and a smorgasbord of natural delights to photograph. Where do you begin with this visual sensation going on all around you?
Warm colors, misty mornings, soft filtered sunlight. These are all things which occur naturally in autumn, providing the photographer opportunities which might not be so readily available at other times of the year. Then of course there is the natural chemical process occurring in plants, as light levels and temperatures decrease. The green pigment called chlorophyll begins to breakdown in leaves, and provides us with glorious red maples, and shimmering gold colored birch trees. All catch the eye and provide interesting and varied photo opportunities that really color pop.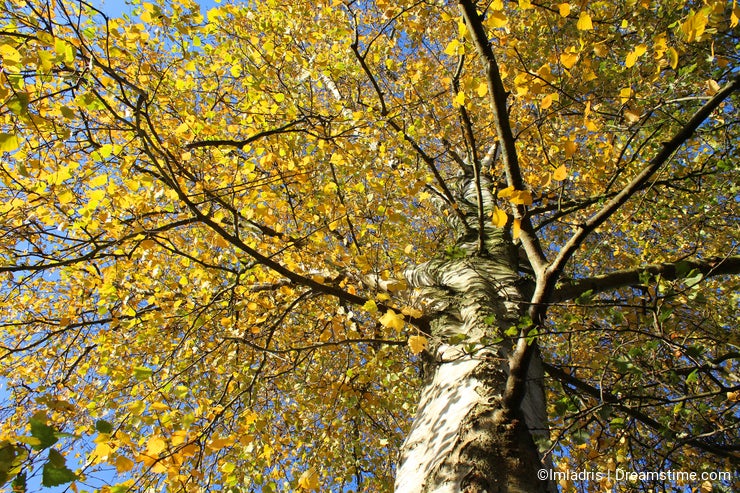 Who could resist being outdoors on golden autumn days. But what if it's not sunny, I hear our readers in the UK utter? Don't let the rain put you off then, even during or just after heavy rainfall, it can be good time to take photos too. Water on the leaves seems to make the colors more saturated (in a natural, as opposed to a Lightroom sort of way). Just make sure you don't get your gear too soaked if it's not well weather sealed.
Although they are undoubtedly the main attraction, it's not just trees changing color which can be captured at this time of year. Other plants provide vibrant splashes of color to our gardens as well. The bright purple berries of the lesser known shrub Callicarpa bodinieri, is one great example. It's not known colloquially as the Beauty Bush for nothing. But look around, many other plants are covered in photogenic berries at this time of the year too.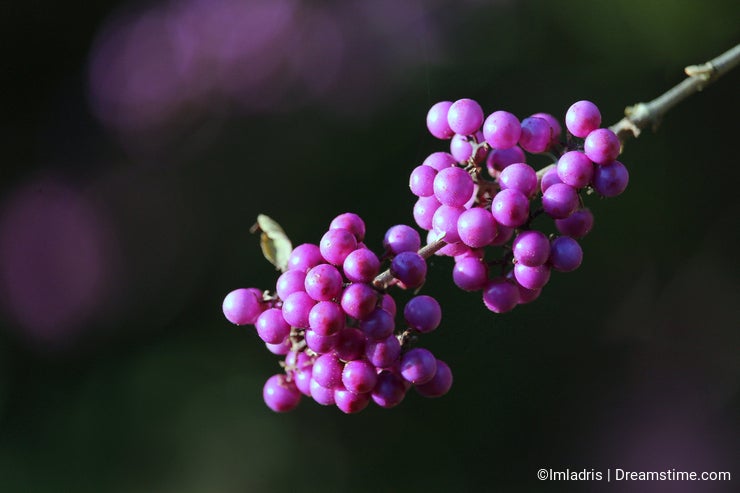 When you are out and about don't forget to look down, as the cooler wetter weather brings ideal conditions for fungus to produce fruiting bodies . You could write a whole blog on that subject alone with their myriad of shapes, sizes, colors and markings. But they do make great subjects when you are out and about.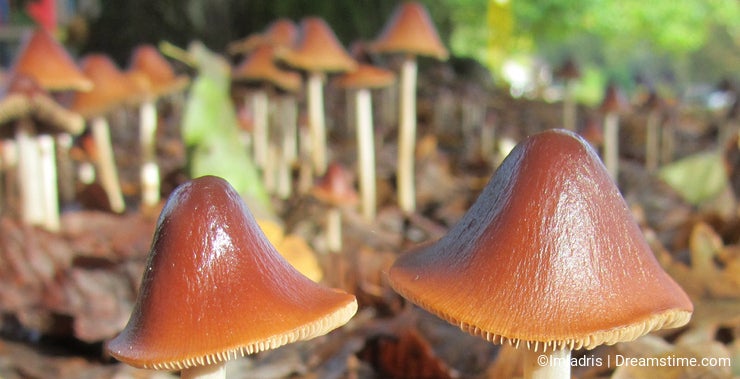 So don't lament the demise of summer, and lock yourself away, as the days begin to shorten. Embrace the mellowing of the year, and remember: 'Winter is an etching, spring a watercolor, summer an oil painting and autumn a mosaic of them all.' — Stanley Horowitz
Photo credits: Imladris.