Higher perspective equipment
On the new year's eve we have a Portuguese tradition in eating 12 raisins and making 12 wishes or goals for the whole year.
This year during this ceremony a minute before midnight, one of my wishes was to buy a powerful drone like Mavic Air.

It's not something that is going to replace any of my equipment, but it will add more value to my skills and my photography, not to mention the fun!
As technology has made it possible to use these gadgets for personal use, the world of photography had reached another level that made me dream like a bird (Big bird let's say) and think about joining this world of amazing perspective in taking photos and footage for personal use and of course for Microstocks.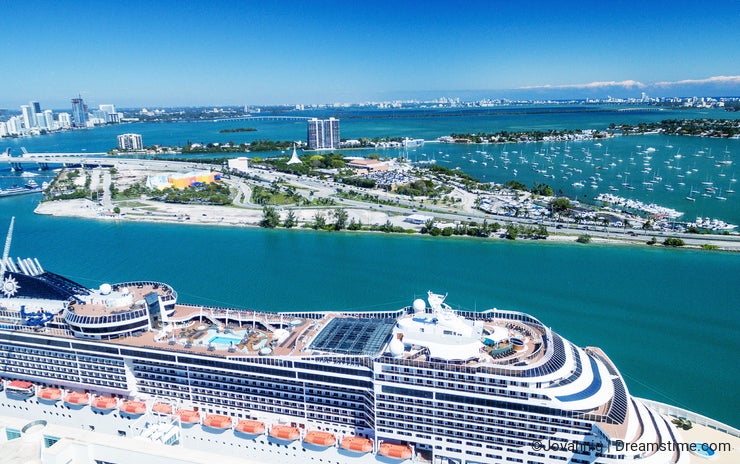 Why I made this choice?
- Ain't shots from Drone a well covered subject?
The answer is no. I still believe I'm not going to be that late shooting with drones for Microstocks!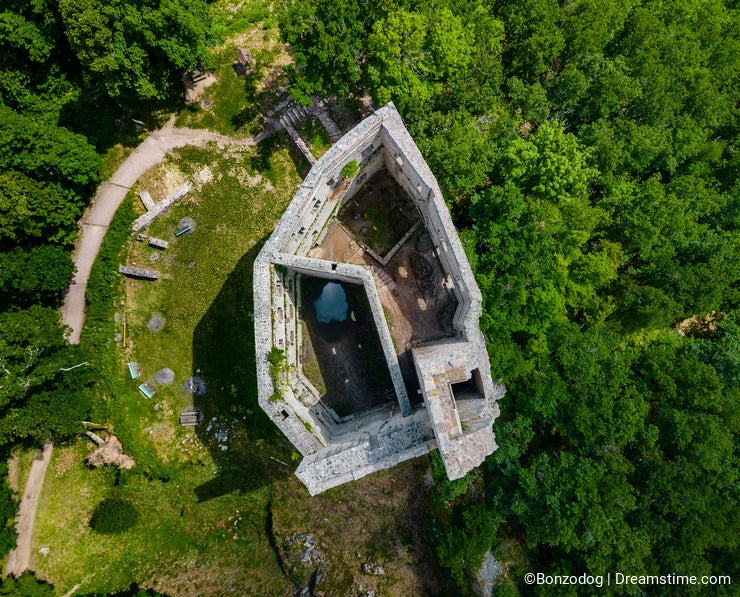 There are thousands of places and hidden places of landscape that are worth to discover and to be shown on Microstocks, with or without models. For animal habitats and fields of crops. For ancient places and touristic areas if it's legal and allowed to use them.
- How does this place really look from above?
It's a question a drone could answer it and mostly will leave you with an open mouth.

- Say good bye to wrong light direction in most of the cases!
Yes a flying camera can take the angle that you can't reach, it can turn the light to your favor most of the times! Even shadows could add a value to the beauty of the image!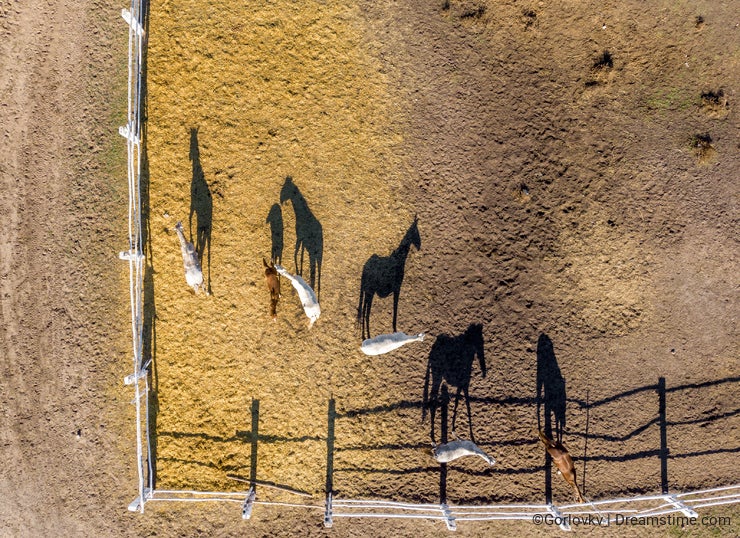 - I would love to keep nice memories and different kind of shots from the places I want to visit and repeat some shots in some places I had already visited but with drone perspective. My mind can't stop imagining some scenes!

Disadvantages
- I see an extra space needed in addition to my camera and lenses, hopefully not much extra weight.
- Limited time of flying! Of course it depends on the use and the capacity of the batteries of the drone.
- The legal use of drones, obviously it depends on where are you using them and country laws.
What are your recommendations regarding Drones?
Thank you in advance for reading, your recommendations & votes...Happy New Year Everyone
Photo credits: Alexander Sorokopud, Everst, Kyryl Gorlov, Jayson Wayne Brown, Giovanni Gagliardi, Williammacgregor.