Historic French Chateau Hotel in...Idaho?
Sometimes modern architecture is too square and boxy for my taste and that's when I take my camera and go on a walk in search of historic buildings. Most towns have a few historic masterpieces, at least a church or old government building.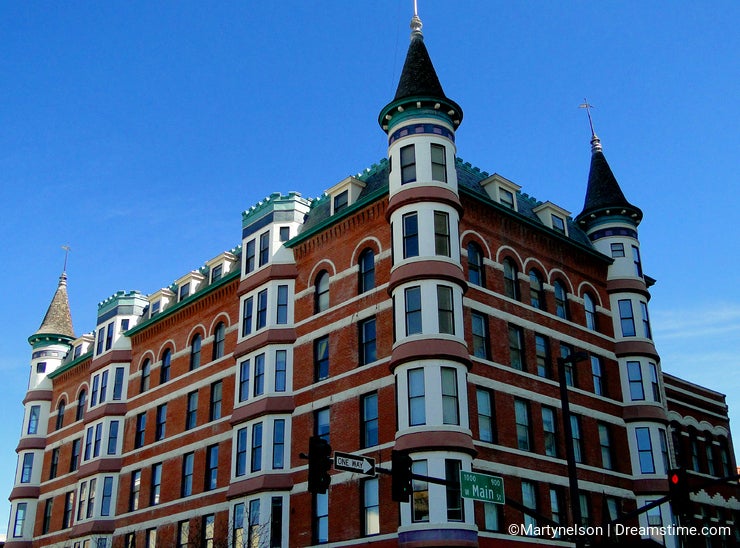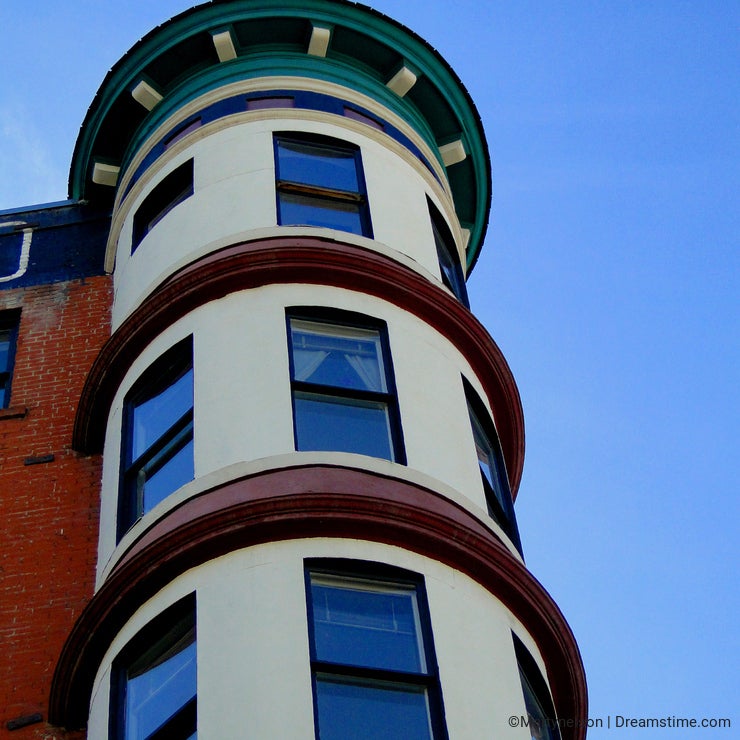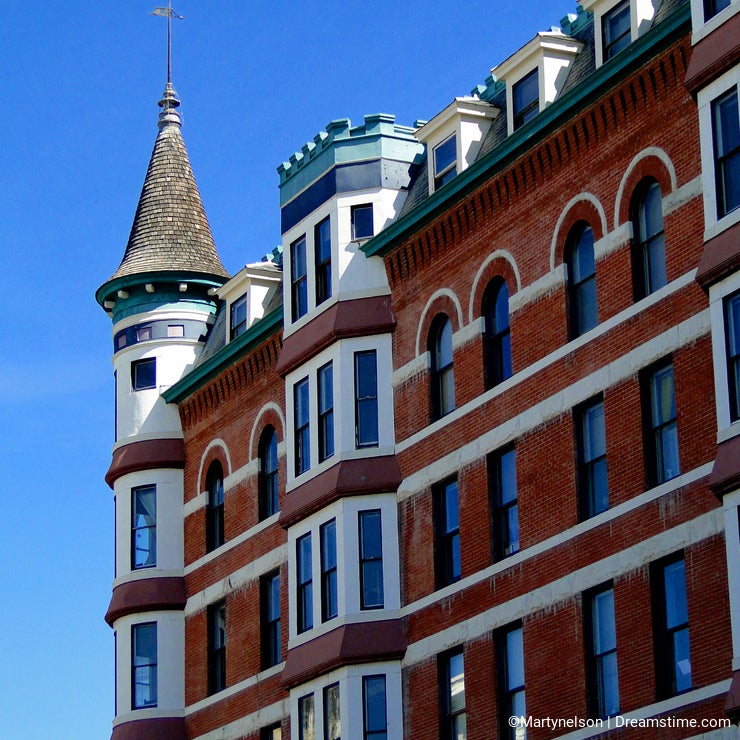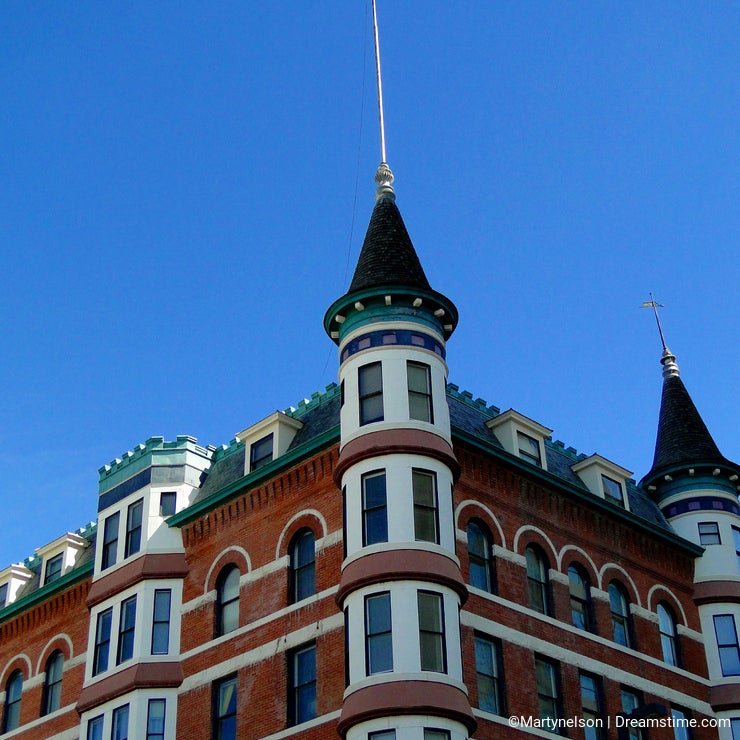 Photo credits: Martynelson.