Historical odyssey - rally reconstruction groups and historical groups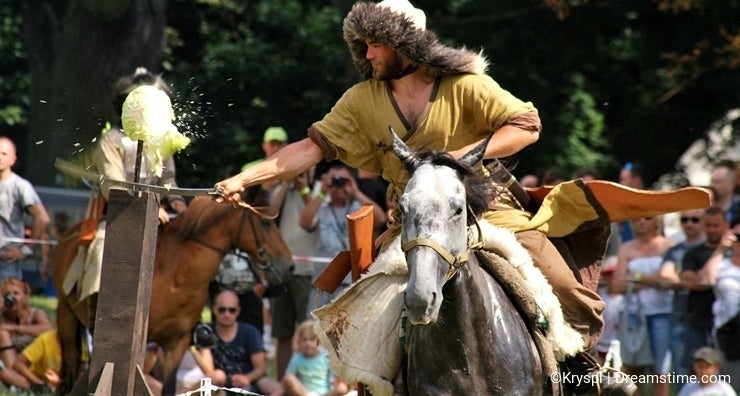 Once a year in my small town in Kutno takes a big event.
People come from all over the country and beyond Polish borders. In one place you can meet soldiers, weapons and traditions of many centuries and many countries.
Next meeting will take place this weekend. 17-19.07.2015.
Unusual event also for photographers. So much history in one place;)
Greetings ;)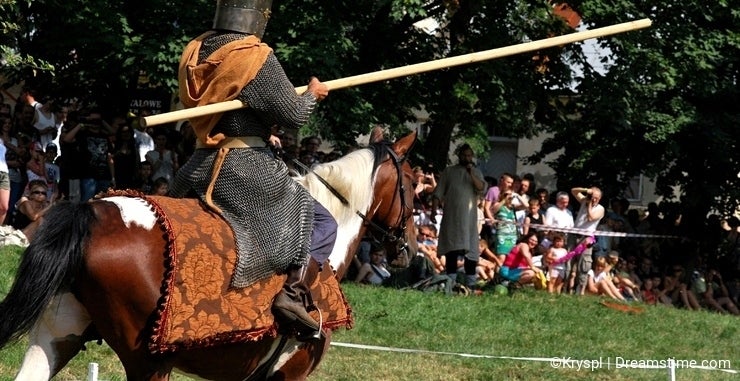 Photo credits: Krystian Olencki.