History through paintings by Jan Matejko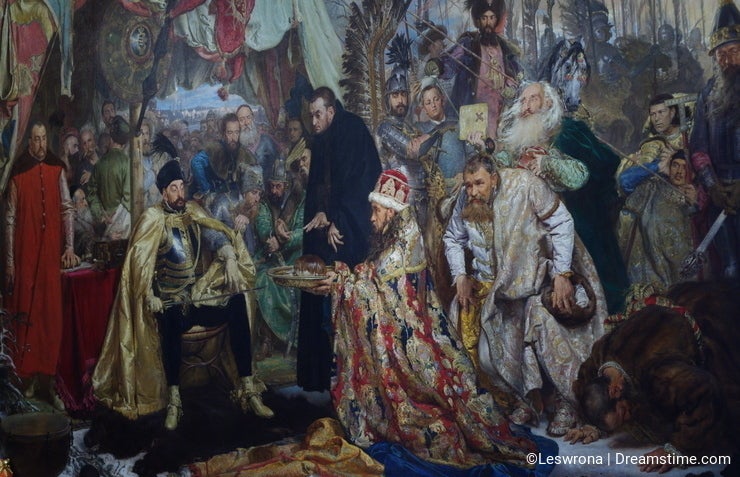 History of the Republic of Poland can probably be described as one of the most eventful history in Europe. The country has been through many invasions, wars, elimination of sovereignty, uprisings and fighting for independence.
This history can be seen in numerous paintings of Jan Matejko (1838 - 1893) who was painting notable historical Polish political and military events.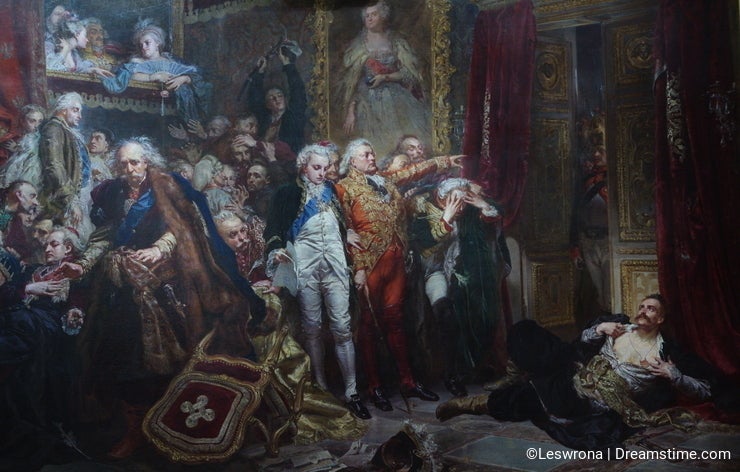 Jan Matejko lived in partitioned Poland, when Poland was erased as an independent state from the world's map, hence his painting where reminding about Polish culture and were inspirational to many Poles who lived at those times.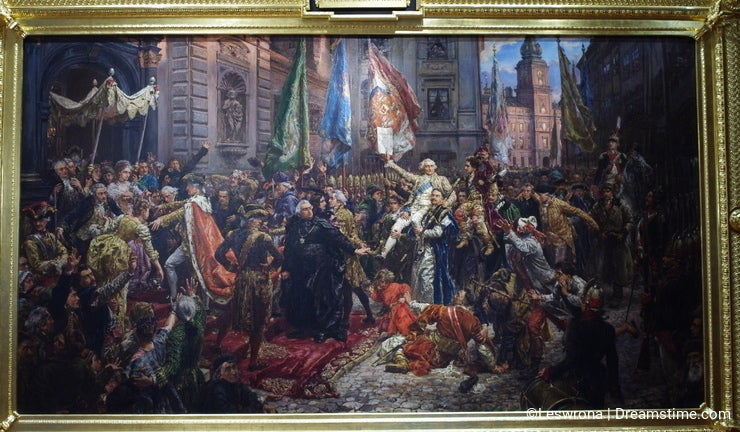 There were many resistance movements in partitioned Poland between 1772 and 1918 to regain independent Polish state that resulted in millions of Poles emigrating to America fleeing Polish districts of Germany, Russia, and Austria to escape oppression.
Among them, there were two great Polish patriots; Tadeusz Kosciuszko and Kazimierz Pulaski, whose love for freedom and liberty compelled to fight for American independence under motto "For our freedom and yours"
Jan Matejko paintings were subject to censorship in the Russian Empire, and Nazi Germany planned to destroy "Battle of Grunwald" and the "Prussian Homage".

During WWII those painting where temporarily stored at the Polish consulate in Canada, and made their way across the ocean back to Poland between 1953 and 1960.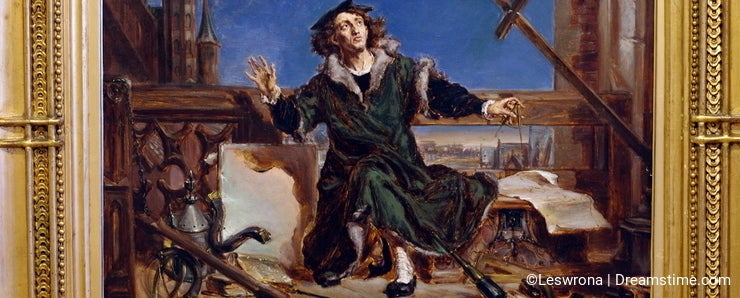 Jan Matejko paintings are on display in numerous Polish museums; including the National Museum in Warsaw, National Museum in Kraków, National Museum in Poznań and National Museum in Wrocław.
Photo credits: Leszek Wrona.
To provide you with additional information about how we collect and use your personal data, we've recently updated our
Privacy Policy
and
Terms of Service
. Please review these pages now, as they apply to your continued use of our website.