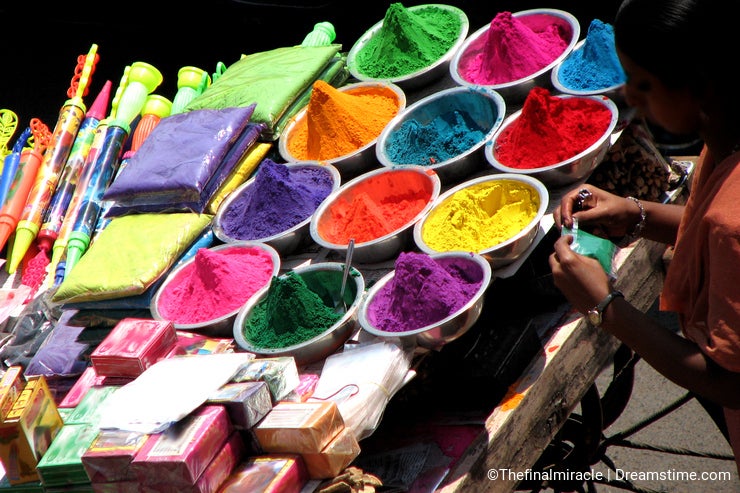 Tomorrow on 21st March, India and Indians around the world will be enjoying in the colors of Holi. A festival which is often known as – Festival of Colors.
On the contrary to public belief, Holi is not just a festival of colors. It also signifies of death/burning of the female demon – Holika, from the festival got its name.On the night of this festival, bonfires are lit up signifying the burning of this demon. Children and people dance around the fire beating on traditionally made colorful drums.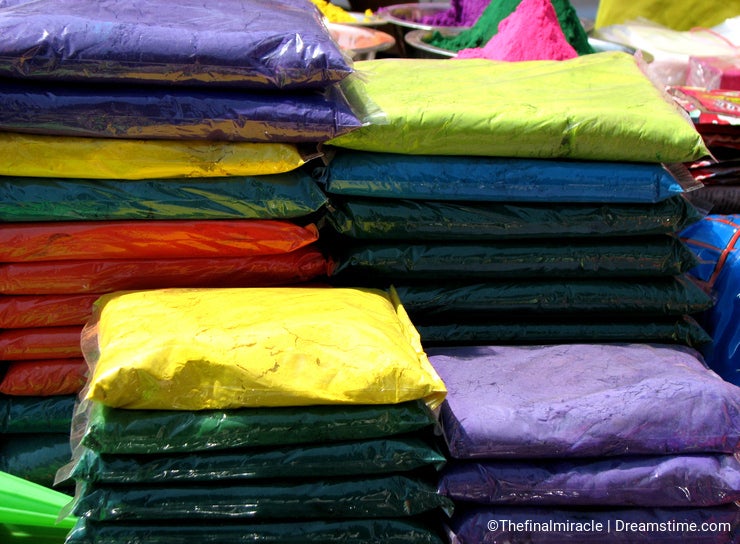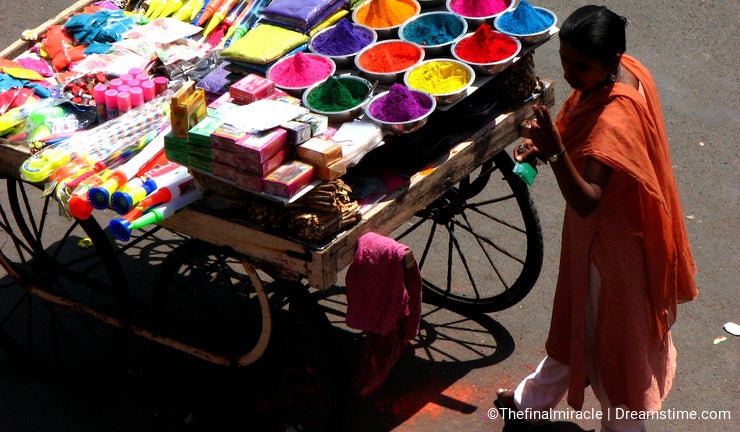 They also offer some food to the fire as a certain tradition might demand. Cowdung cakes are used to burn this fire instead of wood many times for its spiritual significance in hindu religion and also in the recent times for forest conservation.
On the second day, known as Dhuleti or Dhulivandan, people enjoy by throwing coloured powder and water at each other. the playful throwing of the coloured powders has a medicinal significance: the colours are traditionally made of Neem, Kumkum, Haldi, Bilva, and other medicinal herbs.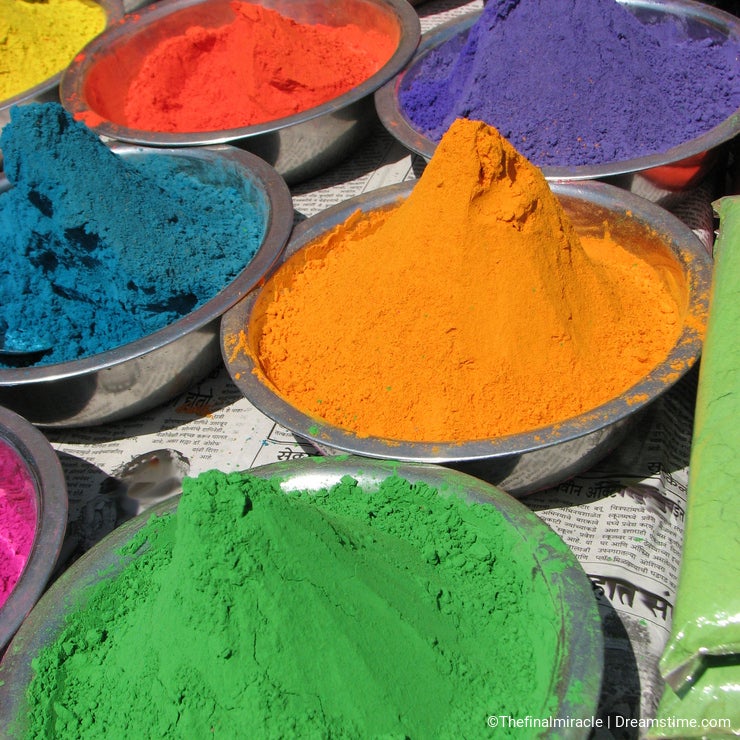 Nowadays artificial colors are used. A special drink called is prepared called bhang. People invite each other to their houses for feasts and celebrations later in the evening. Rangapanchami occurs a few days later on a Panchami (fifth day of the full moon), marking the end of festivities involving colours.
Due to the vast area and cultures covered by India, all festivals just like holi are celebrated in different ways in different states, depending on the culture and heritage of that particular part. Also make a note that Holi is celebrated on the fullmoon day in a certain month in hindu calendar, so it doesn't fall on 21st March every year.
I wish all Dreamstimers – A very Happy Holi! (More Images Below)
TheFinalMiracle
______________