And so there I was - stuck at home for the weekend through circumstances beyond my control. With no source of transportation other than my trusty feet, I was quick to recognize that when the dogs get tired it's best to let them rest. What could I do with nothing but time (and a faithful dog) staring me in the face?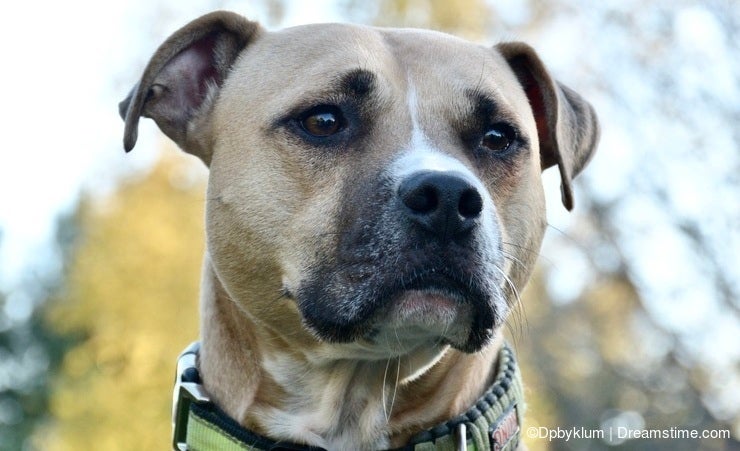 The answer is actually quite simple. You put on some tunes. In my world that necessitates the ritual of placing a vinyl record on the turntable which is one of my most pleasurable, recreational activities aside from snapping the shutter of my camera. But vinyl is a topic for another day and a different forum. Photography would still save the day as it made its way into my homebound landscape.
Plan #1. Refill the bird feeder.
If in fact, you don't already have a window-sill bird feeder, you need to get one. Birds can't resist a black oil sunflower seed any more than us mortals will refuse hot fudge on a dish of ice cream. What a great opportunity to get close-ups of your favorite avian friends. Steering too close to the window with your camera will frighten the most skittish, but the lure of one of those tasty black morsels is a powerful incentive that many pint-sized birds can't pass up. Plan your time of day for maximum use of different light opportunities. Look around for places to station bird feeders and you are in business for a great deal of photography fun.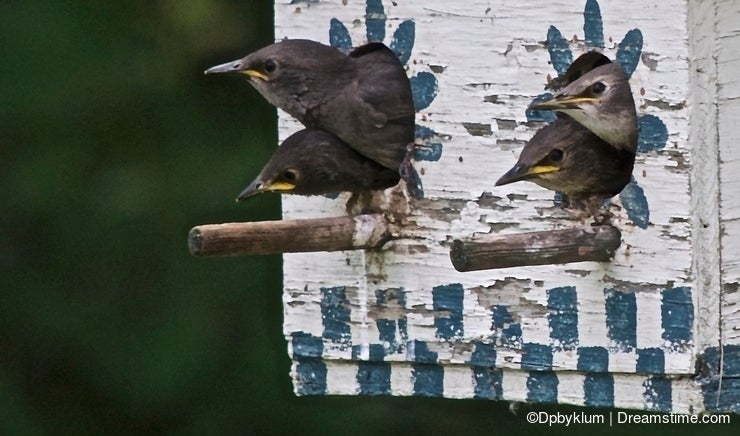 Plan #2. Still-Life Photos.
Many think that the art of the still-life is dead. We all should plan for its resurrection. Use your creative side to set up some interesting photo ops. I try to think beyond a bowl of fruit on the table. As a music enthusiast, I often use music memorabilia as props. My wife is a quilter. The photo below is one that I created for her hobby. She may have been just being nice, but she claimed she loved it.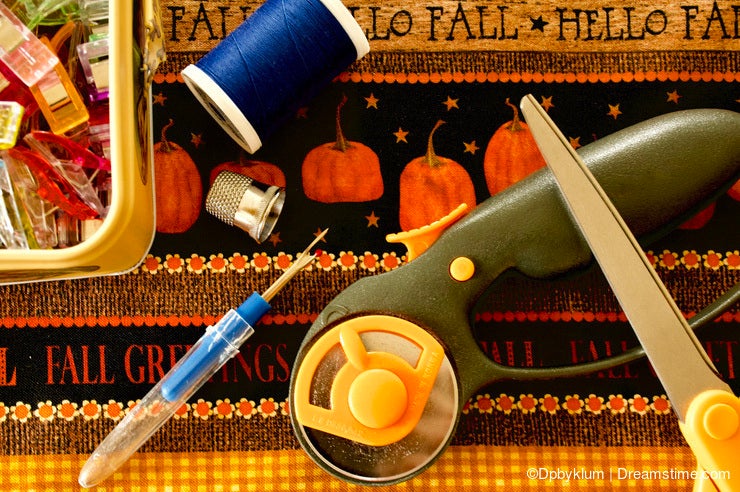 Plan #3. Use of Shadow.
Most photographers love to work shadows into their photography. This can be done in many ways but one of my favorite subjects for practice of this technique is to call in your legion of household pets. Who doesn't love a kitten? Dogs are more than eager to please their human with poses in any lighting and creative scenario that can be envisioned by the photographer. While not always cooperative, I have found a love for animal photography because they eventually submit to quirky situations and bizarre conditions. Use of natural light is a must and a means to control its access is crucial to your final product..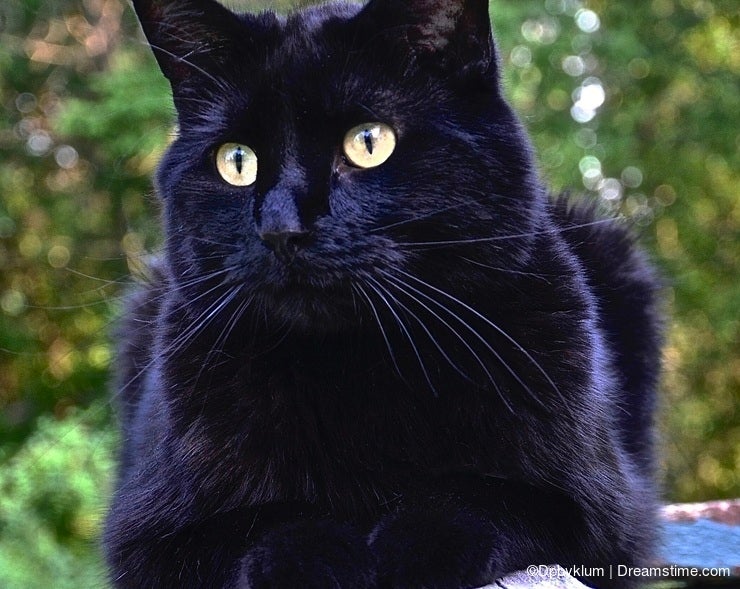 Plan #4. Same place, different time.
Have you ever considered how different your back yard looks at different times of day? For that matter, that vase of flowers on your kitchen counter will look different as the light changes. Taking the same picture at different times of day is a great study in contrast. It is also a great way to learn about various camera settings if you are still experimenting with the feast of tools that many cameras offer.
The point I am trying to make is that pictures can be found anywhere. A creative mind is a terrible thing to waste. Your home environment contains endless options for you to explore. Use it. Be serious. Be playful. Be experimental. Practice in the art of understanding photographic light is never wasted effort.
Until next time. Stay healthy. Stay safe. And keep on clicking.