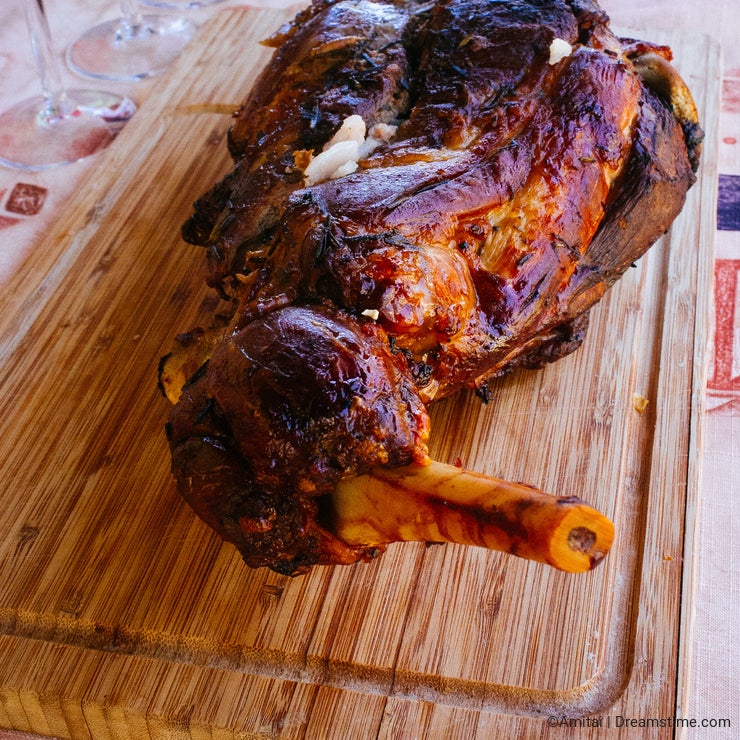 The best thing about being married to a spouse that cooks, is the ability to snap candid food stocks without seriously investing in it (I elaborate more about it in the original post bellow).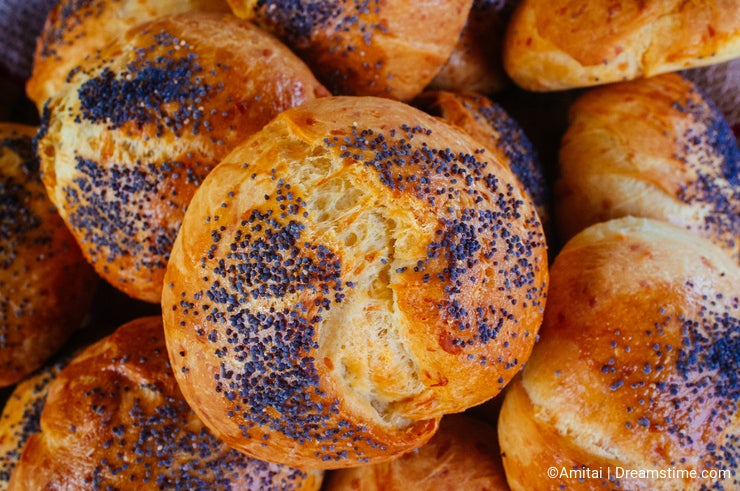 In the years since I publish this post, my wife has become a serious cook and pastry chef (in my eyes at least).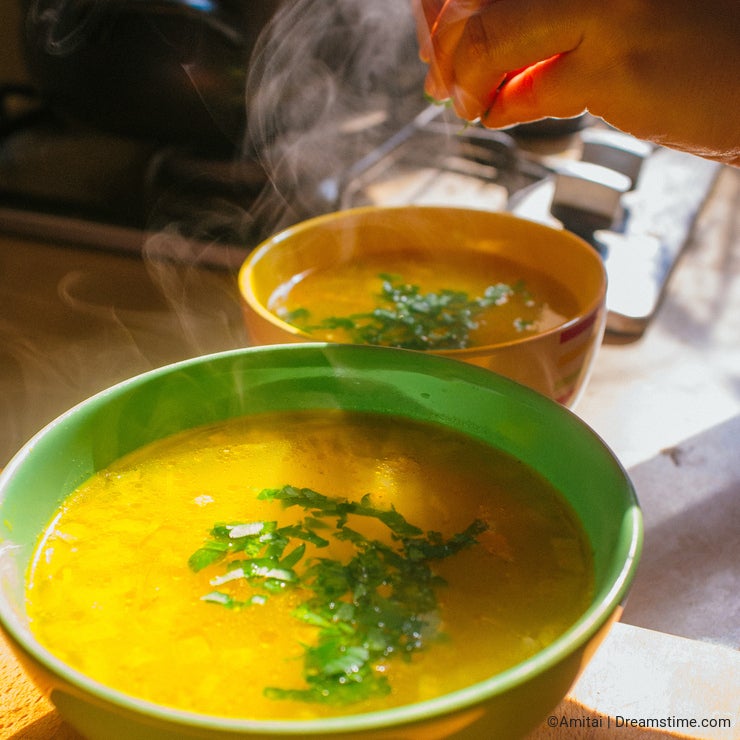 We have also started a tradition of special meals with close friends of ours, which allow for more special dishes. Even in a restaurant in Rome under artificial light, I was able to produce the following image: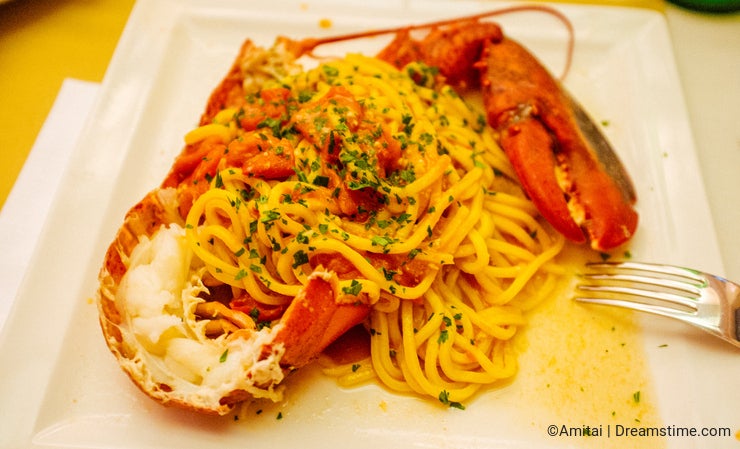 I am surprised at the small amount of time that's needed to create images for DT, just by planning ahead of time, the capture of the process/dishes.
My point is, anyone can become a food photographer don't hesitate to try Worst thing that can happen to you is a hit in your Acceptance Rate that will result in lowering your image upload capacity from 6000 to 5000 images a week OMG...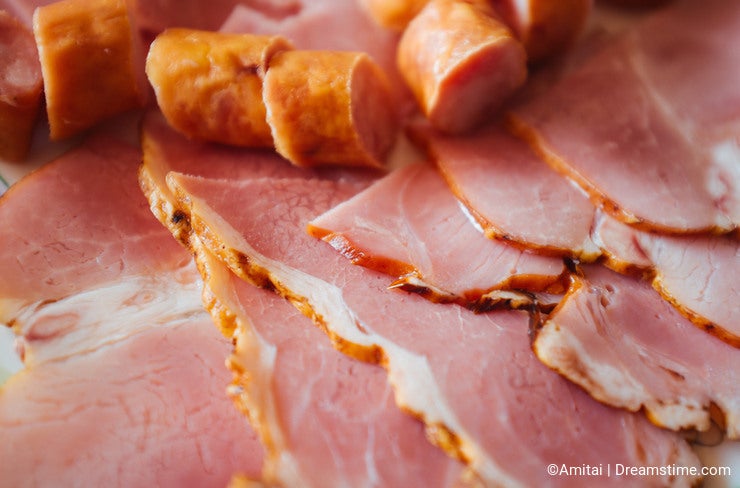 For more tips, read the original post from 2007 bellow.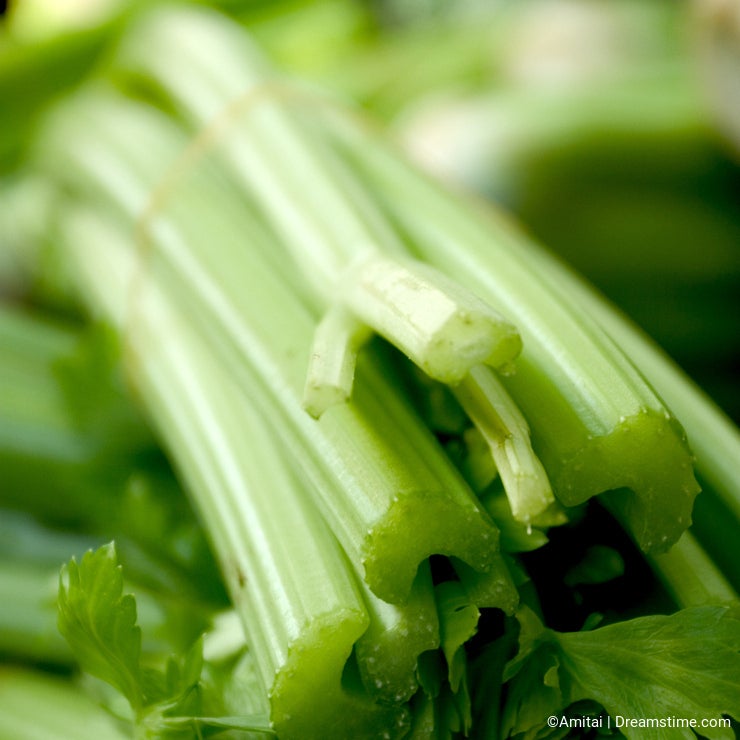 Food photography definitely isn't an easy profession. It demands vast investment in equipment, a great sense of composition and creativity, and a never ending effort to find new ways to make your dishes look like you can eat them right away.
I found that you can still experience with food photography ,
without the steep learning curve that this niche demands.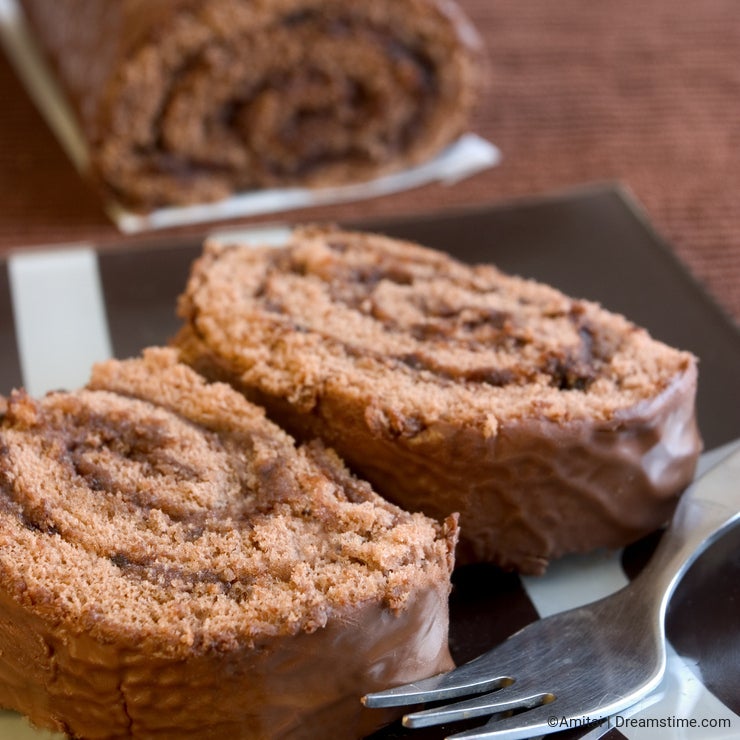 the idea, as you can guess from previous posts of mine, is simplicity.
I was never able to figure out the complex compositions that professional food photographers create. Nor was I able to add the extra touch that turned a simple composition into a pro one like this one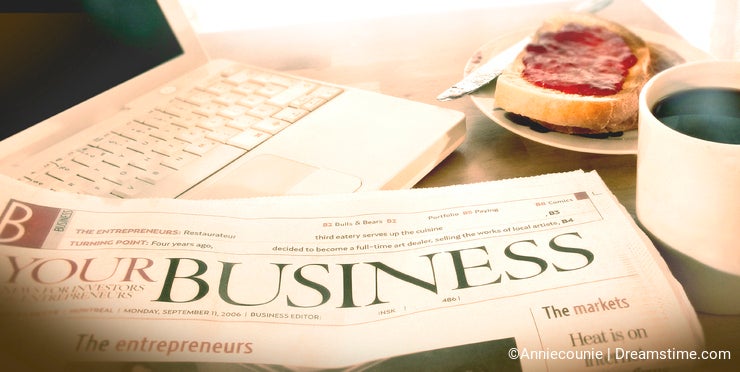 When I had the assignment of creating breakfast scene on my food photography course,it never even occurred to me, that I could add a newspaper to create the atmosphere related to breakfast.
What works for me, is the concentrating on the ingredients and basic dishes.
Dry Pasta, Grains, vegetables, have their needs in the stock photography business, and this way I added to my portfolio new images that sells well, without the difficulties that relate to food photography.
the equipment you need is simple. a well lit room, or shady yard, a reflector, a tripod, and a little bit of scanning food magazines and sites to get the feel for common composition.
Bon appetite