I guess it's nice to begin by saying "hello" to those who are "older" than I am on DT, but also to those "my age" … "newborns" on DT … contributors that hope to make their first sale … so … Hello everyone!!
As you can easily see I've opened recently an account on DT and this month I started uploading some of my pictures. I found this blog area and I though I'd write my first article with the intention of making me a little bit known and hopefully popular among the potential buyers that might read this few lines and be curious about my work.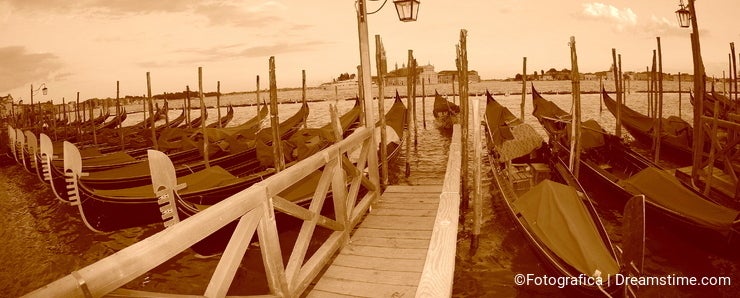 Fair to say then, that the purpose of this article is to find my first buyer(s) :)) !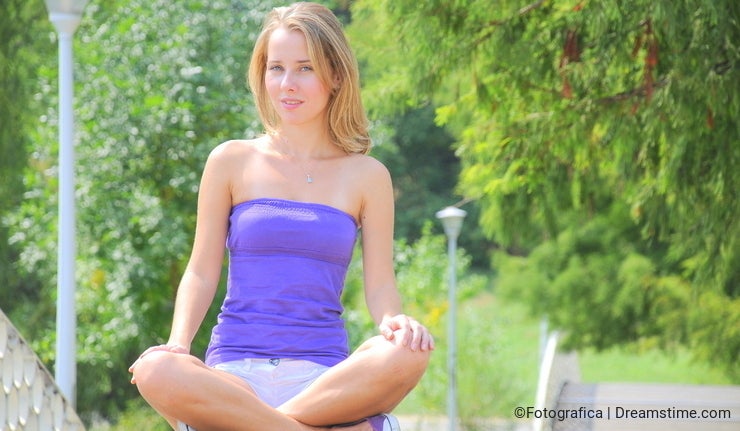 For the entire portfolio (uploaded so far) click here ! Keep watching me these days cause I have lots more in pending that you might find interesting work!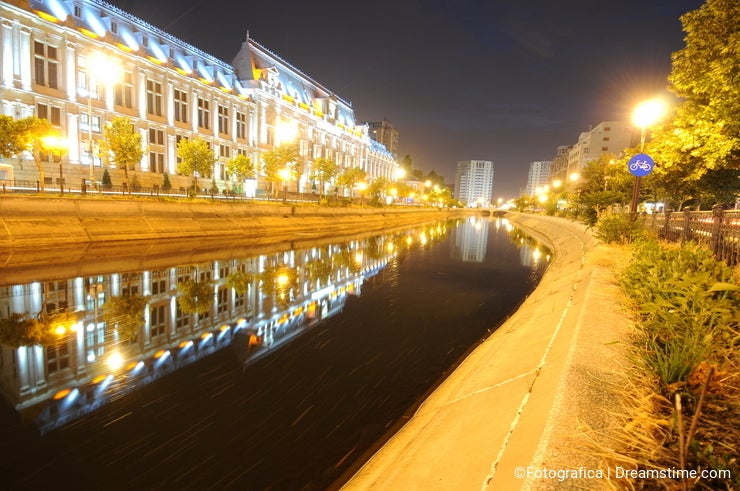 Thank you for your attention and feel free to share your thoughts on my work: advice and critics!