Horror Fashion Show
Fashion is changing every two weeks? Let's stay in trend especially for the last day of October.
And we're starting with:
Hats
Forget about those fancy wide brimmed hats. Forget about fur caps. So overrated. Urban style requires witch hats, accessorized with spiders and all things horror.
Mix and match them with your black cat or with that cutie mouse picked from the gutter, put them on your shoulder and snap a picture. The more horrifying, the more sales.
And if you think witch hats are also overrated, put a pan on your head, or a pumpkin. You'll look smashing.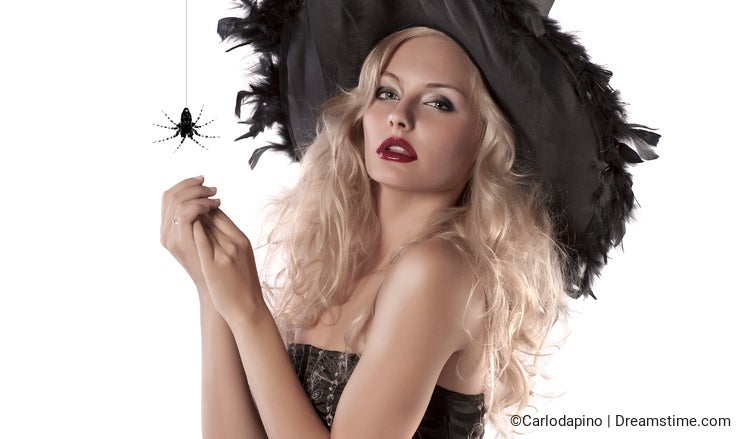 Accessories
Replace your bag with a broom all fancy and shiny. You might as well use a scythe or a pitchfork when on the catwalk. And the theme piece of this fashion show can make an appearance again. A pumpkin bag is all a girl needs to take from dusk till dawn.
Statement necklaces are in every girl's online shopping cart. Add an over-sized neon cross necklace to your outfit and you'll be so … illuminated.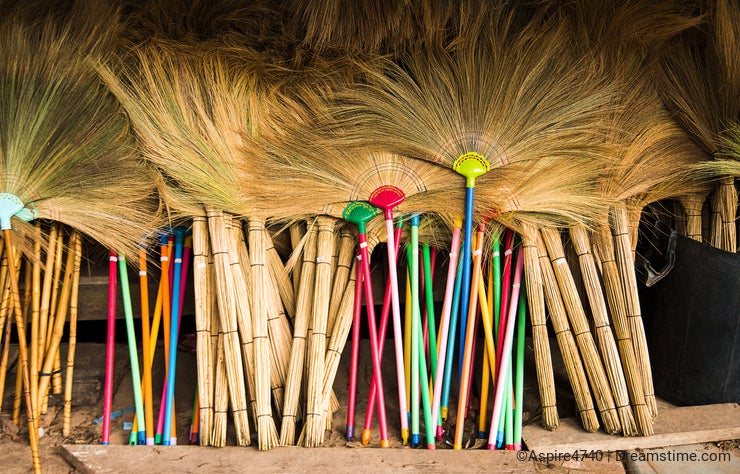 Dresses
Get an old dress or T-shirt, rip it and wear it. It's the ultimate trend in fashion.
A tone of bandage will turn you into a very fashionable mummy. Try it on the catwalk and make sure you don't stumble.
A pumpkin dress is all the rage these days, you will be like a princess in a fairy tale, except you'll wear the pumpkin to the ball and not ride it.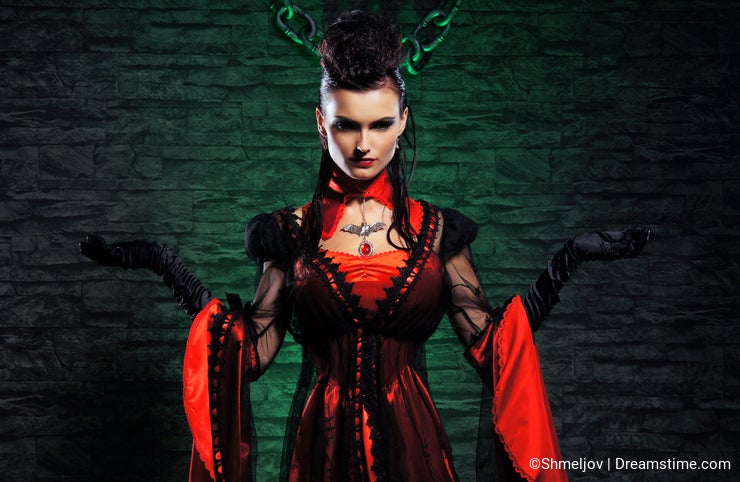 Make-up
You think you've seen/tried it all?
Turn the ice bucket challenge into paint bucket challenge. From head to toes be red, orange or … pink.
Be as horrifying as one can be, even if it means just adding more colors to the melange.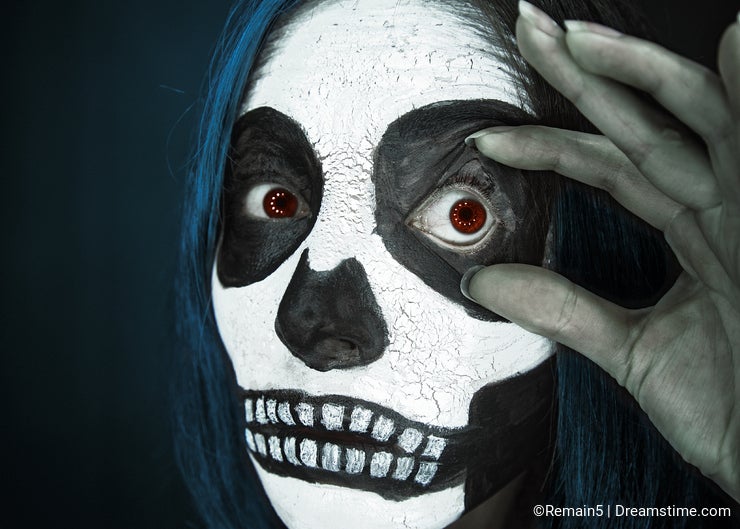 Locations to shoot
Are cemeteries old fashioned? No, they're not. Put your (best) dress on and look for the "perfect" spot, like the grave, or the family crypt (or someone else's family crypt if you're feeling adventurous). Step into the grave and make sure it's nighttime or dusk. Careful and always look behind you. You never know.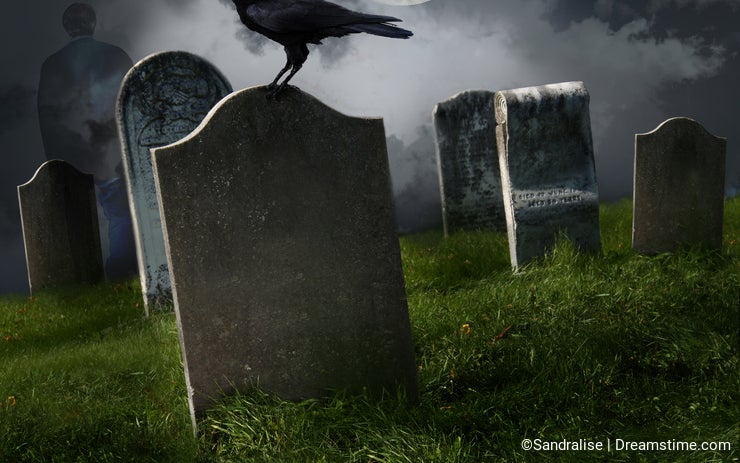 Delicatessen
Trends are available in food design as well. Make a plateau of delicacies to treat your little guests with. Remember four years ago when cupcakes were so talked about? They have now been booted to the bottom of the list by things such as macaroons and cronuts. Time to mare your own mark on fancy food fashion.
Spider candies, skulls or bone cakes, witches' fingers cookies, you name it. This way, you'll have all the candies for yourself.

Still, the pumpkin pie will never let you down.
So get ready, get set, go out and pumpkinate.
Boo!
Photo credits: Tanagron Chairot, Carlo Dapino, Og-vision, Alexey Poprotskiy, Sandra Cunningham, Maksim Shmeljov.
To provide you with additional information about how we collect and use your personal data, we've recently updated our
Privacy Policy
and
Terms of Service
. Please review these pages now, as they apply to your continued use of our website.